Sportsman's Lodge South End Fishing Report
Warmer Days Ahead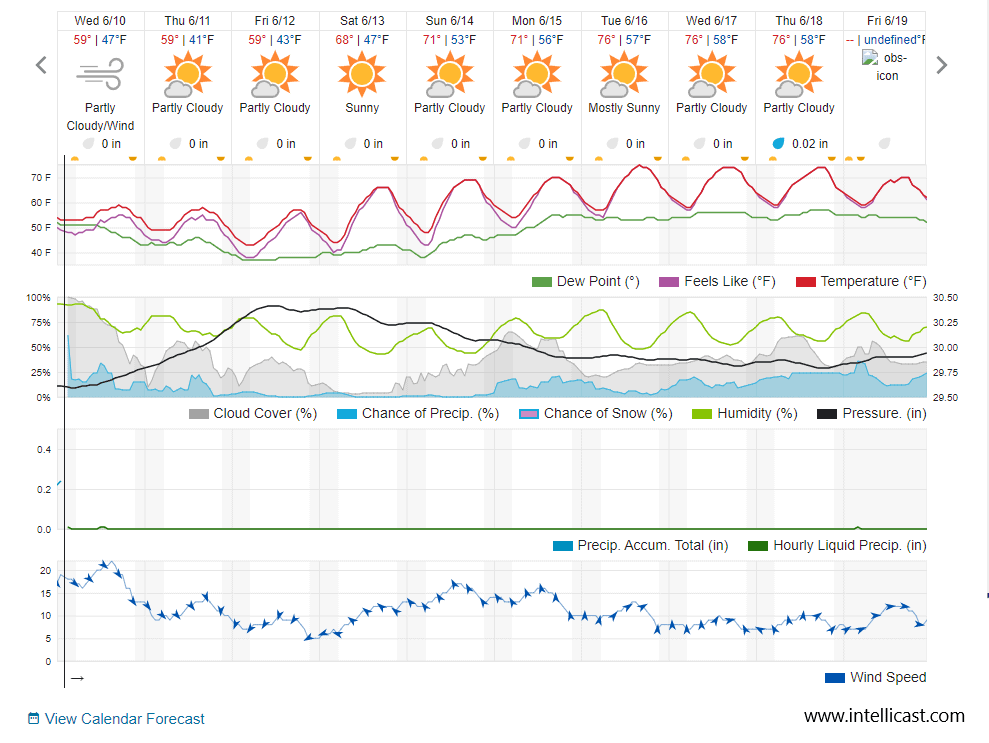 A few storms have rolled through the past few days but the forecast is calling for dryer weather and a warming trend in the week ahead. The best bite for walleyes has been in 23'-28' drifting with spinners tipped with a leech or trolling with crankbaits. Gold and yellow have been popular tackle colors. The water temperature is in the upper 50's. Tip of the Week ~ You can't catch 'em sitting at home, come fish with us!
Father's Day is June 21
We have gift cards and vacation packages available this summer. Purchase your gift card online and give us a call 800-862-8602 to book your summer trip.
Our pool, indoor dining, and bar opens back up today!
We continue to use extra cleaning protocols and social distancing practices to help keep everyone safe.

Oak Island Fishing Report
A good bite not too far away
Vertical jigging over rocks, rocky points and shorelines have been hot spots. Gold, orange, and yellow are popular tackle colors. Jigs tipped with a minnow in 12'-20' has been good. Some anglers finding success drifting with spinners tipped with a leech too. Water temperature is still in the upper 50's. Won't be long and the muskie action will start cranking up in the bays.
We have openings available this weekend and throughout the summer. Give us a call 800-772-8411 or contact us online here.