Last Weekend of the Season! Sturgeon Tournament starts tomorrow.
Our regular spring tournament rescheduled to this fall will kick off tomorrow morning and run for 2 days Friday and Saturday to close out our 2020 softwater season. The spring tournament usually produces lots of monster fish. What's in store this fall? Stay tuned! Good luck anglers, stay safe, and have fun!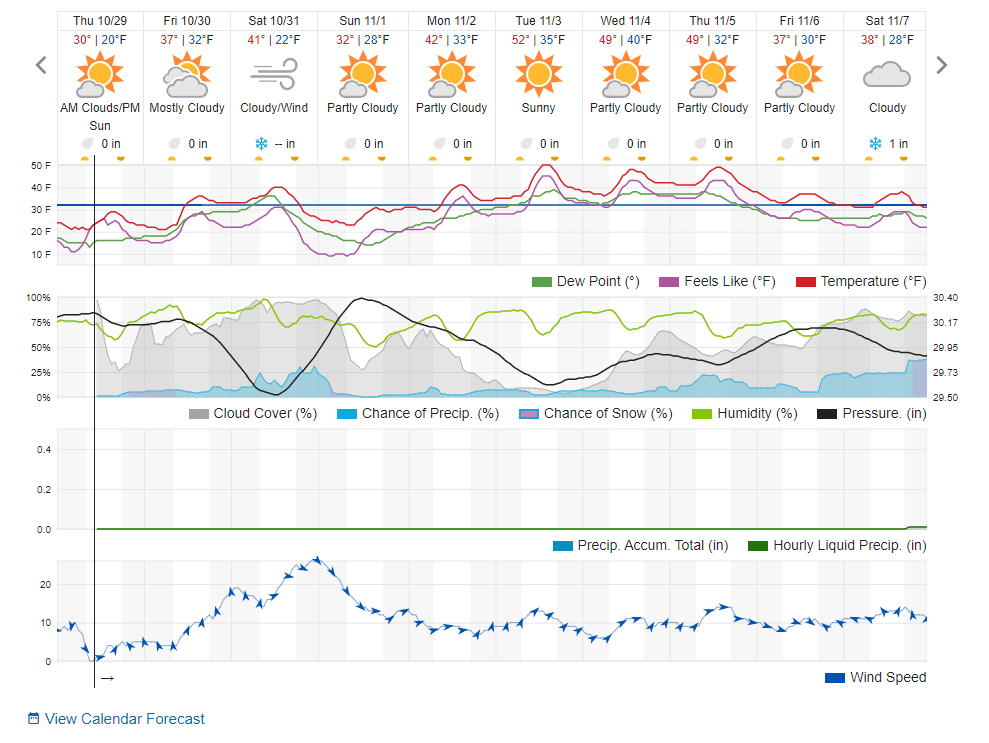 Looks like we are in for a warm-up for a while starting tomorrow. The walleye bite has been up and down lately. Anglers have been chasing walleyes in a variety of spots including outside of the gap, bay, and river in 7′-15′ and 16′-24′ anchored with a jig and a minnow. 
The water temp is in the 30s, the level remains low and the current slower than normal. We received a couple of inches of snow yesterday and have accumulated some shore ice in the bays.  There is minimal shore ice on the river in front of the lodge. The dock stalls are all open.  Wheeler's Point landing continues to be open with a dock and no shore ice. Sand has been put down on one side of the landing after the snow and the sun is peaking out. The warm weather should melt off the packed snow soon.
Dining, Bar & Lodging
After breakfast on Sunday, we will be closing our dining, bar, lodge rooms, and pool during the freezing season. Cabins and villas will remain open.
Everything will open back up for the ice fishing season. 
Time to make your winter reservations! Give us a call at 800-862-8602 or contact us online.