Sportsman's Lodge South End
A good bite continues
A mix of anchored while jigging with 3/8 oz jigs and a minnow, drifting with spinners and a few ounces of weight tipped with a leech or crawler and trolling with crankbaits are all methods used this week in 18'-25'. Pink, gold, and orange have been notable colors. One method over another did not necessarily mean a better catch rate but drifting and trolling at a slower speed did help.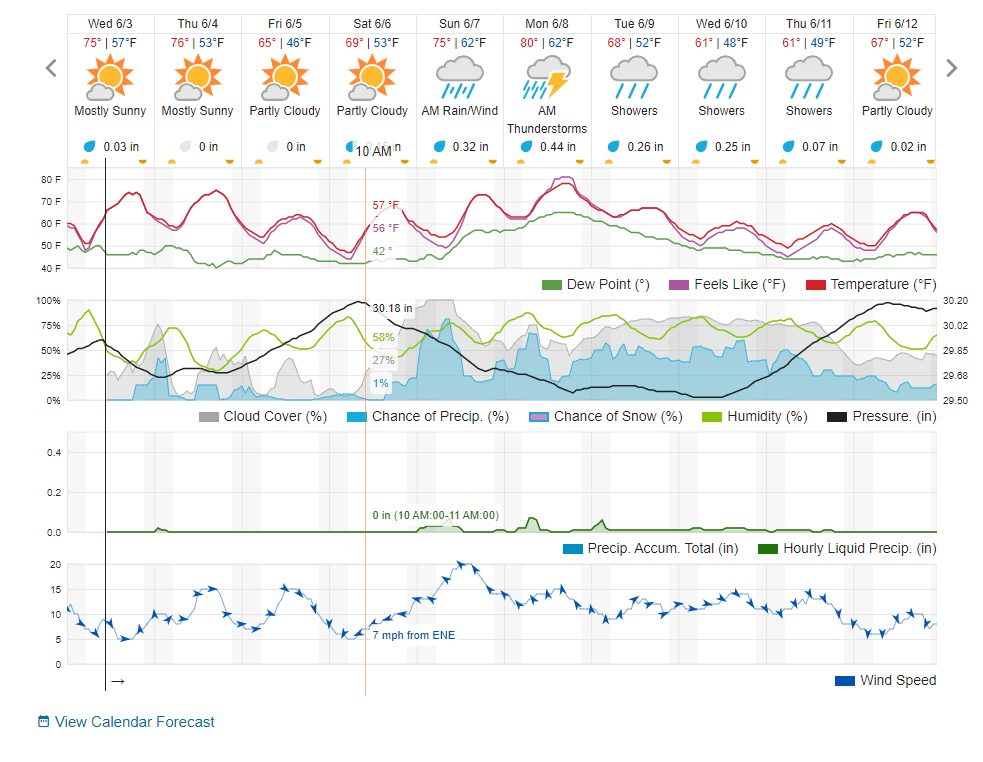 Water temp is currently 55 degrees. Tip of the Week ~ Make sure to give the fish a good taste of the bait and then set the hook! Tight lines everyone!
Charter trips available for groups up to 6!
Come have some fun this summer. Two nights lodging and a full day of charter fishing including the guide starting at only $241 per person based on 6. Give us a call 800-862-8602 or click here, Let's go fishing! *Plus tax and based on double occupancy.
Outdoor Dining is now available and our Rooftop Deck is complete!
Oak Island Fishing Report
Island Time
A good bite is close to Oak Island and the surrounding islands on the Minnesota side. The flats have been a popular spot. Jigging with an orange or gold 3/8 ounce jig tipped with a chub minnow along points 12'-20' of water is bringing in nice walleye and saugers. Anglers are finding good success drifting with spinners in 8'-17' of water tipped with a crawler or leech too. Water temperature is hovering between 55-60 degrees. The catch has been mainly 13"-18" walleyes and a few saugers in the mix.
We have openings available this weekend and throughout the summer. Give us a call 800-772-8411 or contact us online here.