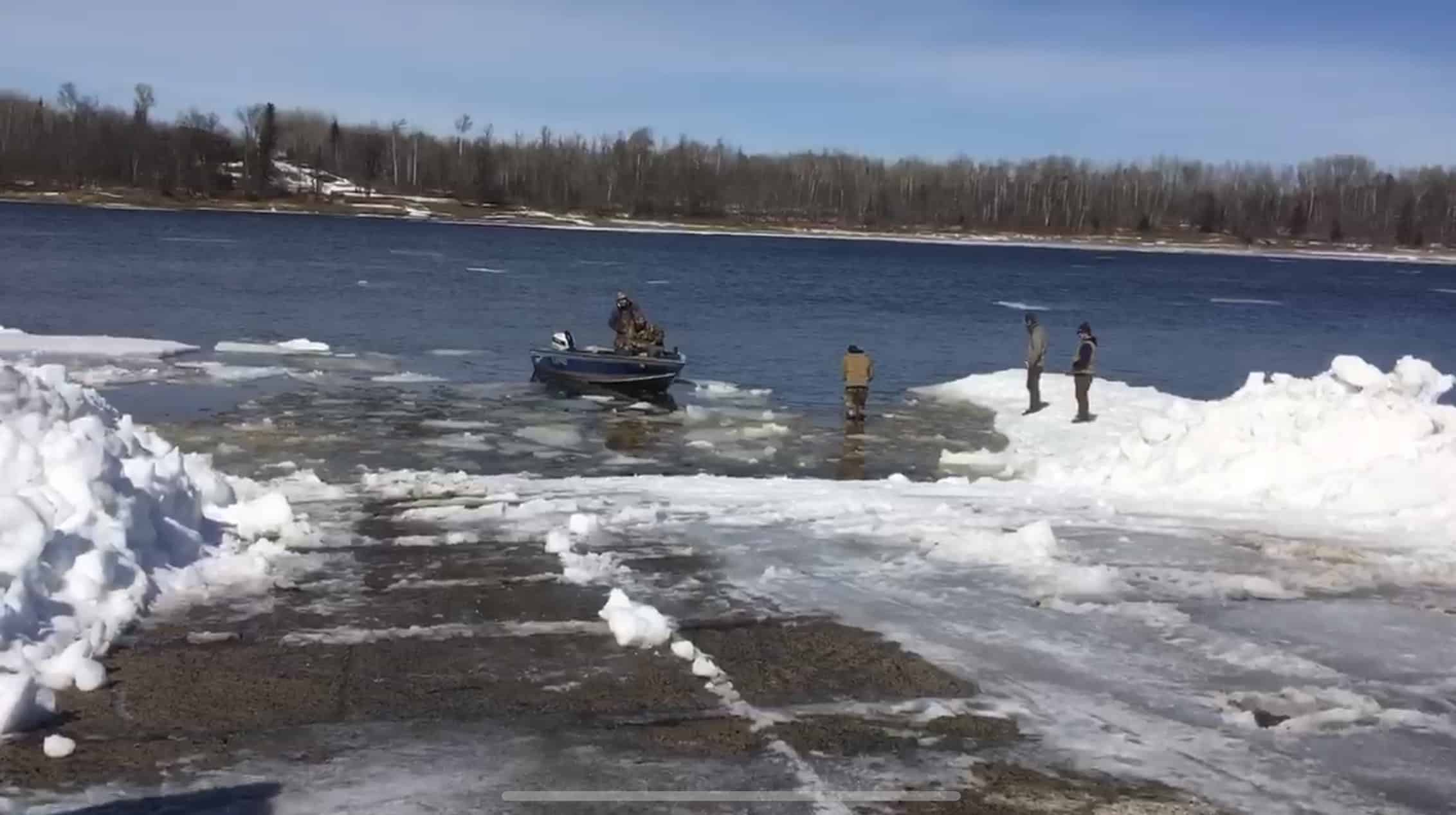 Birchdale Landing is open!
**County came out and plowed the landing but an ice shelf still remains. It is deeper on the east side of the landing than west as of late afternoon. Could all be gone within a few hours or could take a little longer. Small boats are being pushed out.
Open water is 4 miles to the east of Frontier Landing this afternoon and lots of black ice within 2 miles. Won't be long!
The parking lots are nice and plowed at Birchdale, Frontier, and Vidas Landings, ready to go.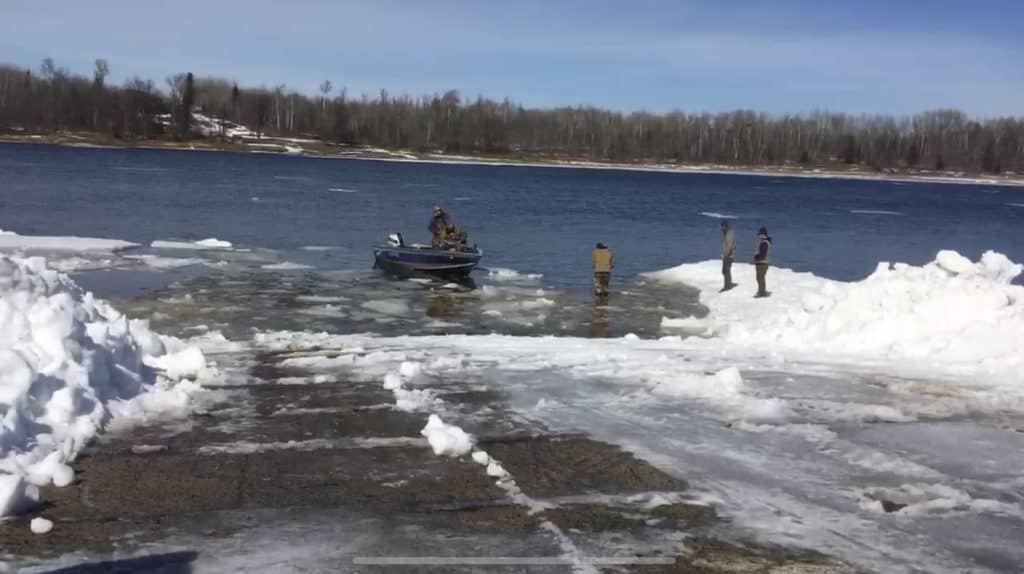 CLICK HERE FOR A MAP OF THE PUBLIC LANDINGS