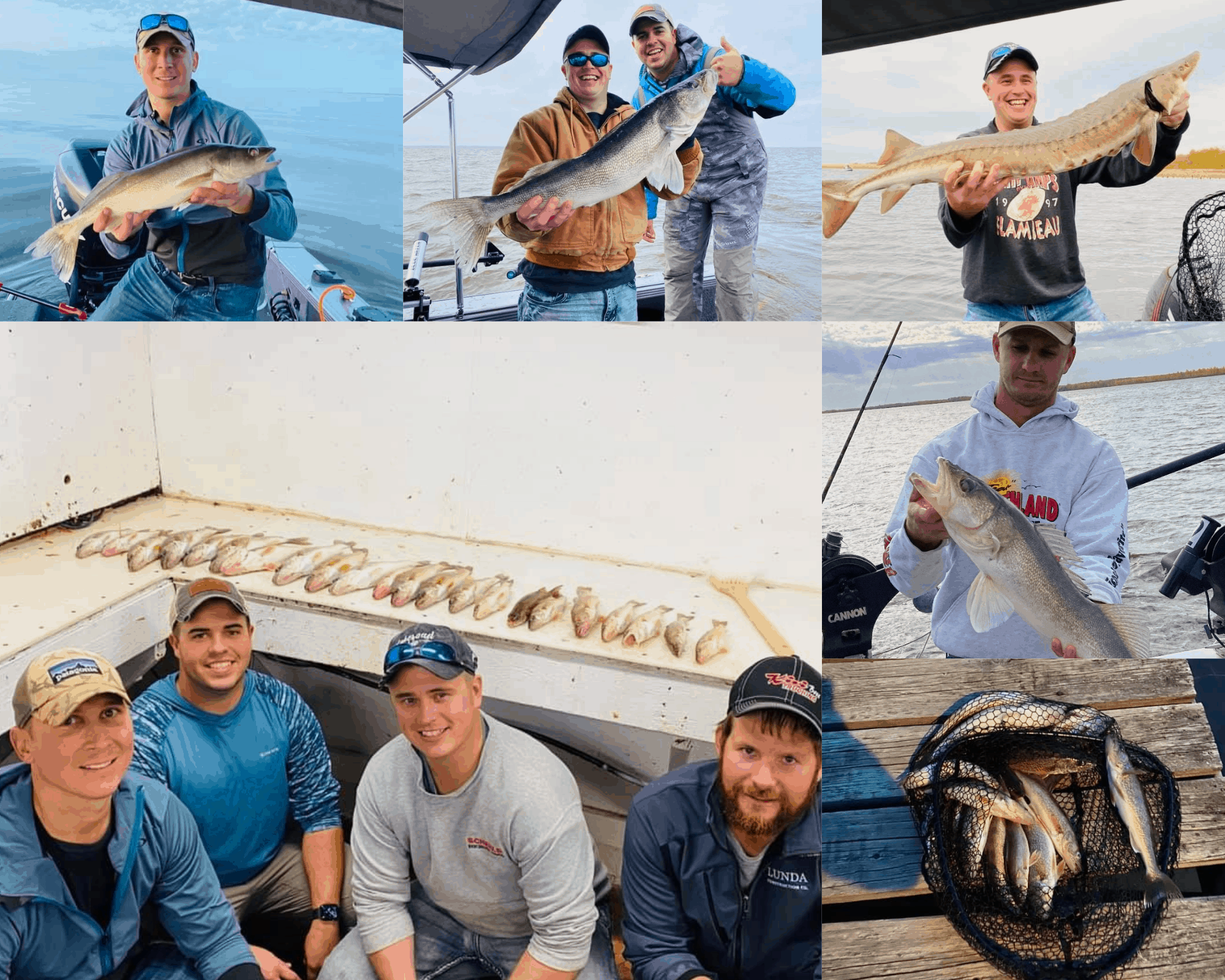 Sportsman's Rainy River
Walleye and Sturgeon Biting at the Line
The weather is cooling down again. A sure reminder October is just a day away.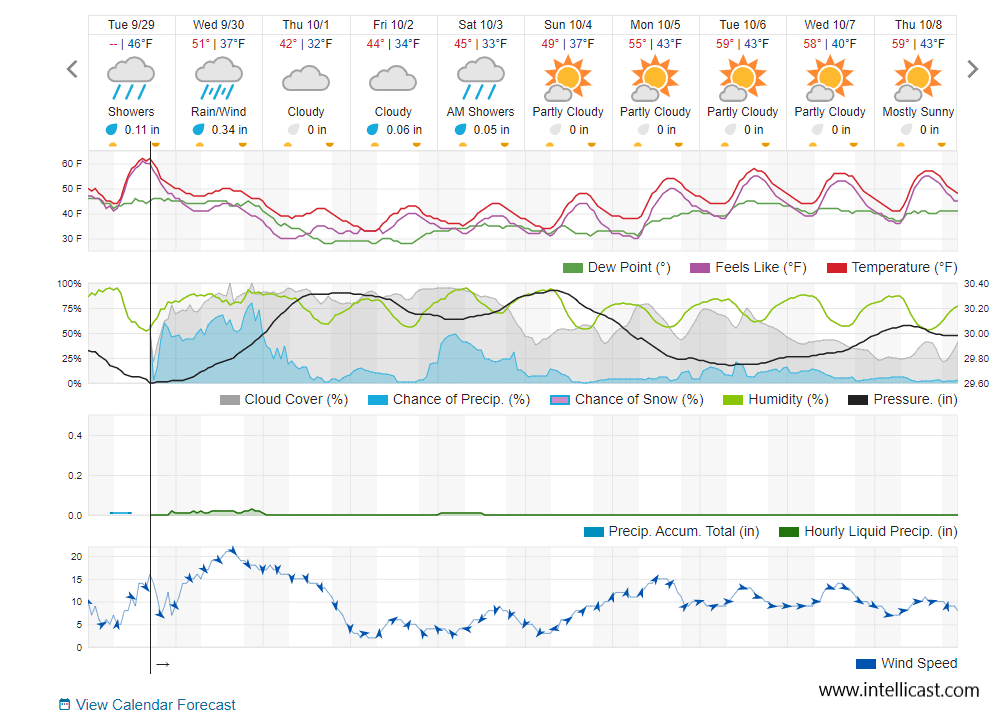 For walleyes, anchored with a gold, pink or red jig and a chub or shiner is working just outside of the gaps and bays 9'-15' amd 21'-27'.  Varied sizes biting at the line.  Water temp in the mid 50's.  The sturgeon bite has been good in areas of current and on the edge of a deep hole in the river using a 18″ snell made of 60 lb line, 5/0 circle hook, 3-5 ounce roll sinker and a gob of minnows with a shiner or two.  Today is the last day of keep season but you can catch and release these prehistoric monsters October through April 23.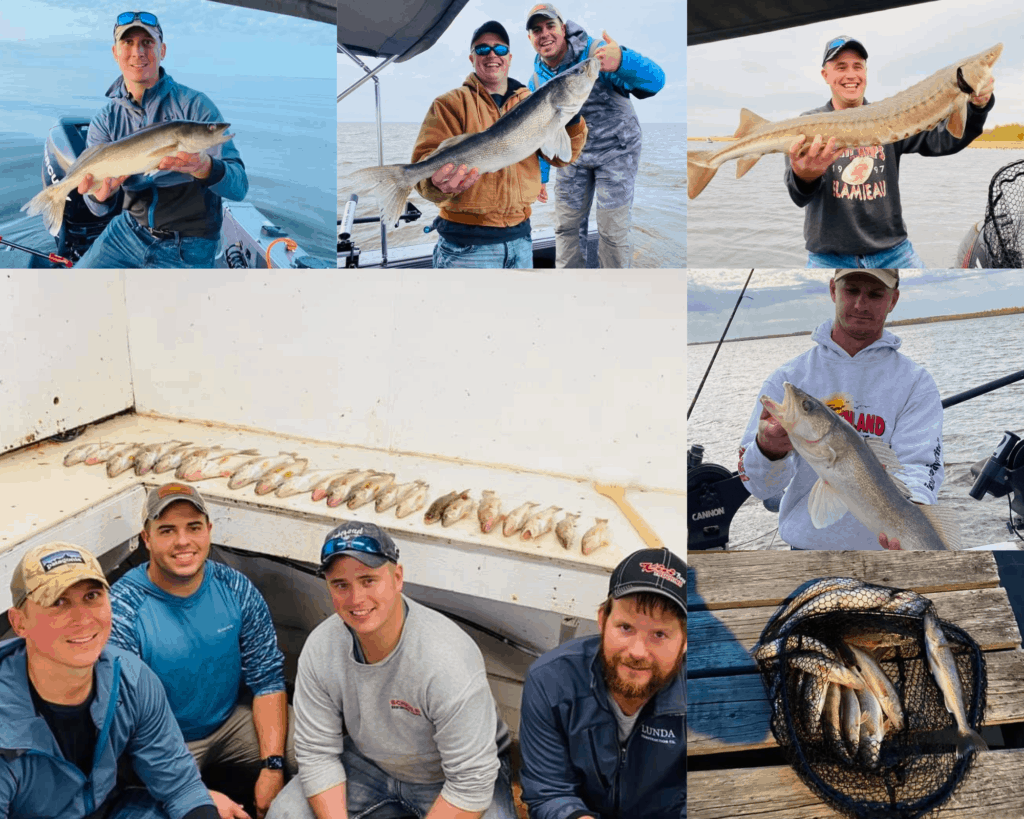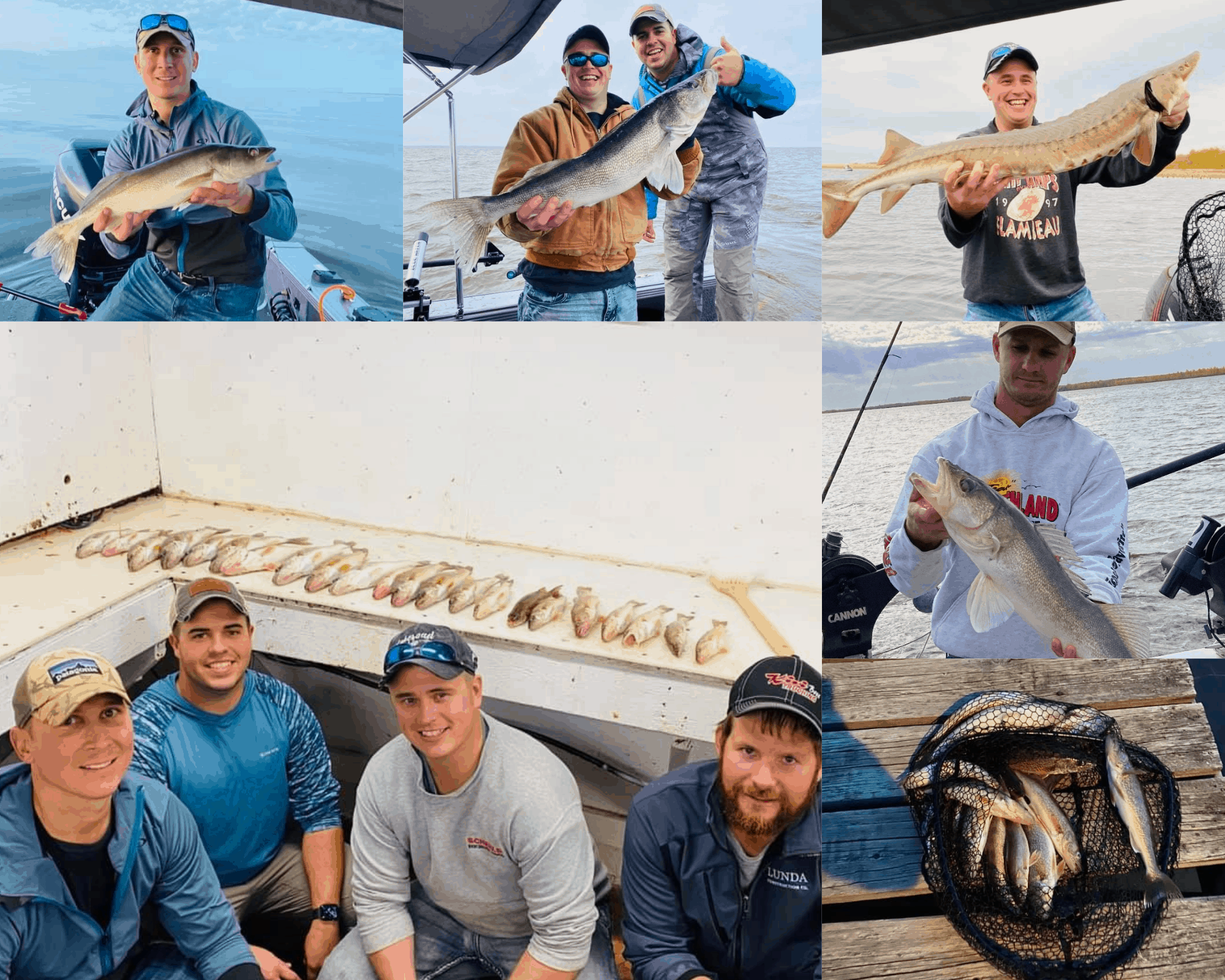 Fall Midweek Special
Lodge Rooms only $89 per night for 2 adults plus tax through October.
Join us for our Fall Sturgeon Tournament October 30 & 31
Sign up for this fun event!  Our normally scheduled spring tournament is coming up this fall October 30 & 31.  We had rescheduled this year's tournament due to COVID. Cash prizes! Check out the details online and give us a call 800-862-8602 to sign up.
Oak Island
Rig up a jig
Jigs and a minnow is reeling the walleyes and crappies. Shorelines and points with current 8'-24' have been good for walleyes and areas around structure 15'-30' hot for crappies.  Gold, pink, bright green and glow in the dark have been good colors. Muskes and pike are hitting in areas of rocky points and cabbage weed bays trolling with crankbaits or casting with jerkbaits.  Not sure where to go? Ask about booking a gudie.  You still have time for one last soft water blast. The passenger service is still running to get you from Sportman's Lodge to Sportsman's Oak Island Lodge. Give us a jingle and enjoy the peaceful island atmosphere.