Sportsman's Lodge Fishing Report
South Shore Lake of the Woods
Lots of nice fish being caught! Check out the pictures of the week!
The guides have been finding some incredible fish this week. Lots of lunkers 25"+ and good eaters. It is always a blast to see so many smiling faces and memories being made. With everything going on in the world, a few days in the great outdoors can be just what a person needs. Water temp is warming up in the lower to mid 60's now. Drifting with crawler harnesses or spinner with a leech in 24'-29' has been hot spots. Some anglers continue to find luck anchored and jigging with a minnow in 13'-26' on structure. Gold and orange have been hot colors. Come wet a line.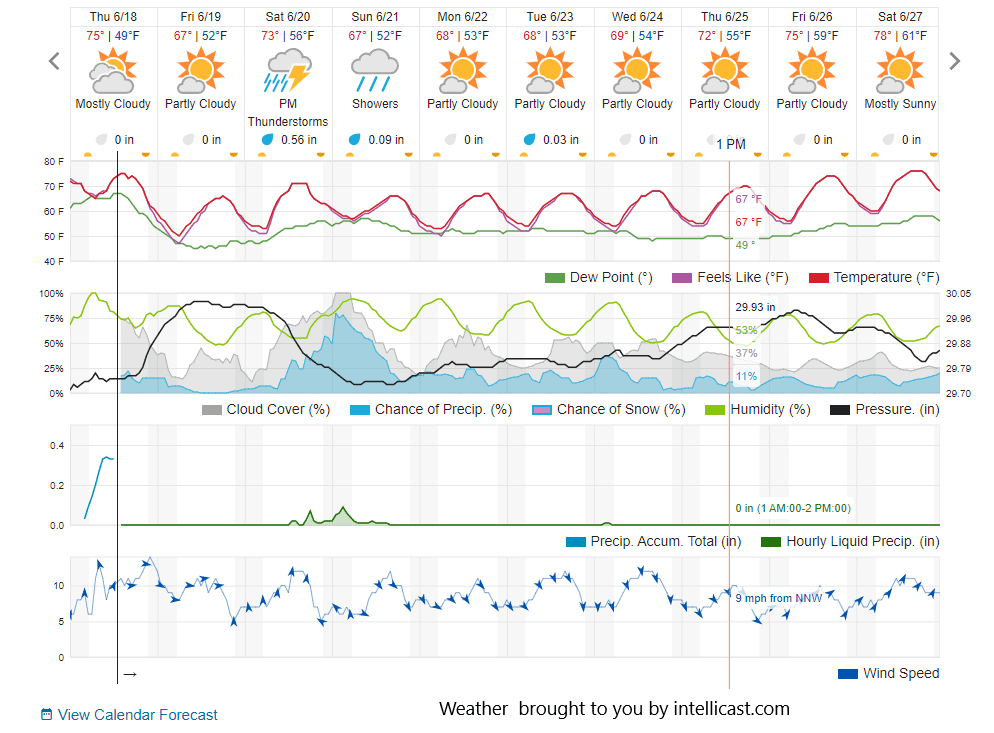 Father's Day is June 21 and the 4th of July is just around the corner
We have gift cards and vacation packages available this summer. Purchase your gift card online and give us a call 800-862-8602 to book your summer trip.
Sportsman's Oak Island Fishing Report
Lake of the Woods NW Angle & Islands
Drifting Away
Drifting with spinners and a leech or crawler harness around structure in 13'-25' has been pulling in some incredible walleyes. Gold, orange, and yellow have been hot colors. Lots of slots and healthy-sized eaters. Water temp is about 63 degrees. The bays and rocky points have been producing huge pike and quality sized smallmouth bass using spinnerbaits. Check out the 41" er caught this week in our pictures of the week.
Border Update
Unfortunately, we didn't get the news we were hoping for but we do have options to still get you here to enjoy the islands! To help reduce the spread of Covid-19 the Canadian government decided to extend their border closure to recreational travel through July 21 this week. That means no access to the Northwest Angle by land from the United States or fishing on the Canadian side of the lake is allowed at this time. However, we do have options for you to enjoy the beautiful islands and catch some fish until then! Lake of the Woods Passenger service runs a service from Sportsman's Lodge to our dock. They have been running since early May and have openings available for the summer. No border crossing required. They also have options for people who would like to follow them up with their boats. Once you get here, we have guided fishing, lodging, full restaurant and bar, gas, bait, incredible views, and hundreds of acres to fish. Another option is our Adventure packages which include lodging a few nights at Sportsman's Lodge and a few nights at Sportsman's Oak Island Lodge as well as fishing via a charter up to the island, around the island and back. Enjoy two locations in one trip. Give us a call for all the options, reservations, and any questions 800-772-8411.

Last-minute openings for this weekend!
Give us a call, we have some hot specials! 800-772-8411