Sportsman's Lodge South End Fishing Report
Lots of Sun in the Forecast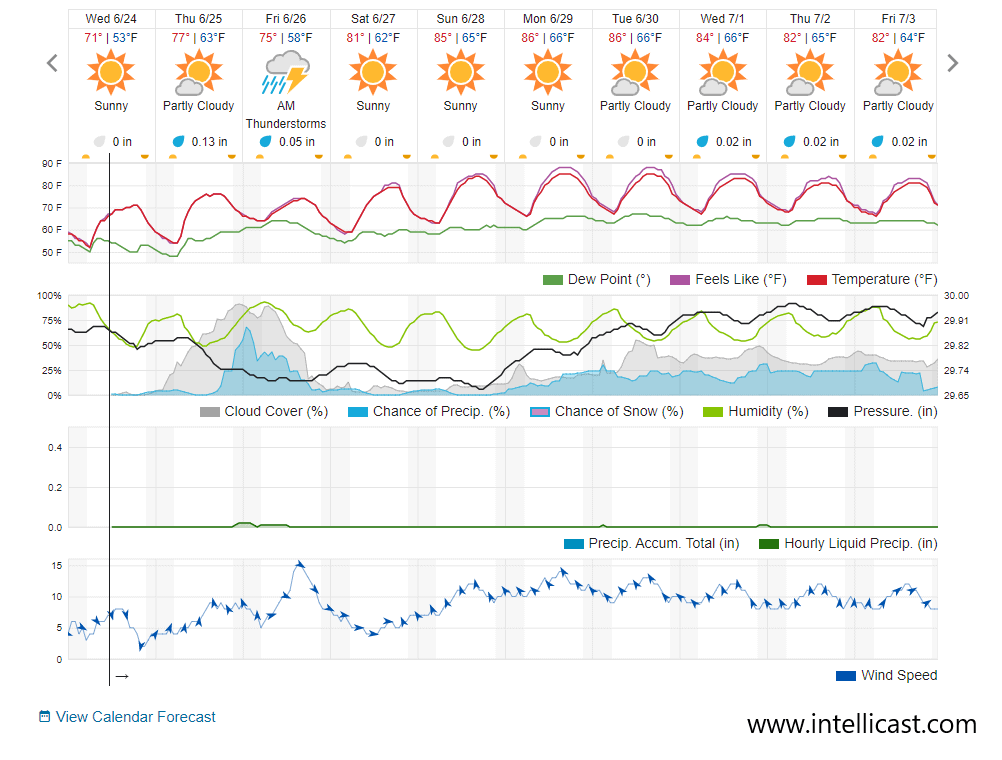 Looks like it is going to be a nice week to be out in the boat. Bring on the walleyes! Drifting with gold and glow in the dark spinners and a few ounces of weight has been working well tipped with a leech or crawler. Water temperature is in the mid 60's and warming up by the day. The best depth has been 25'-31' outside of the Lighthouse Gap, Morris Point, and north. The walleyes are waiting.
4th of July is next week
Come enjoy some lake time!
We have some openings available. Lodging, guided trips, lake tours, indoor pool, a nearby beach, and golf course. Dynasty DJ takes the stage July 3 & 4 and a fireworks display is planned in Baudette. Something for everyone, come have some fun.
Sportsman's Oak Island Lodge
Walleye, Pike, Bass….lots of options
Gold, pink or orange jigs or spinners tipped with a minnow or crawler has been working well to lure in the walleyes along shorelines in 8'-14' and 26'-28' of water around structure and the sand. Water temperature is in the mid 60's.
Pike & Smallmouth Bass
Northern pike and bass have been found in shallow weedy bays. We have hundreds of bays just waiting for you. Successful anglers are using small spinners and spoons.
4th of July week openings available. Give us a call at 800-772-8411.
Passenger service is available from Sportsman's Lodge to the island. No border crossing required.