Sportsman's Lodge South End Fishing Report
Lots of slots
It has been a good bite this week, lots of slot fish and plenty to fry up. A slot walleye is a walleye 19.5"-28" in length that must be released after catching. Check out the lunkers in the pictures of the week. Many long time guests have been saying this summer, "Fishing has been some of the best they have ever experienced!"
What's working? Drifting with hammered gold or bright colored spinners, 1-2 ounces of weight tipped with a crawler. Some anglers are now trying their luck at trolling with shad raps and having good luck too. Water temperature is 74 degrees.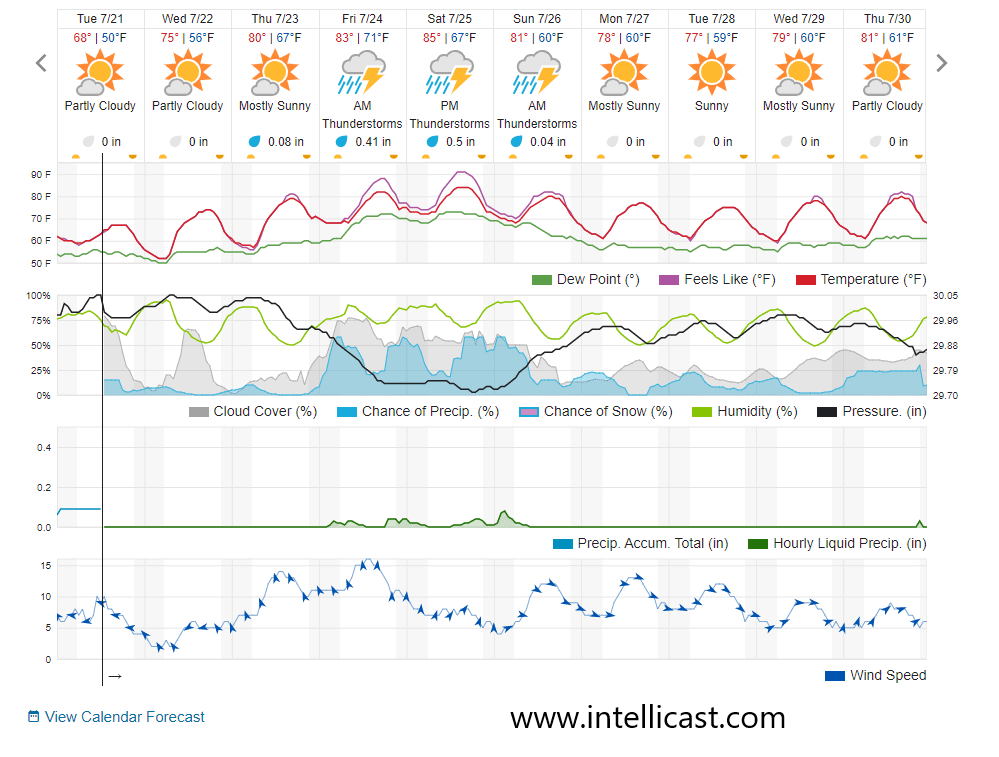 Best depth has been 18'-27'. Tip of the Week: Keep your line tight and your drag light to bring in those trophy fish. Don't let summer pass you by. Midweek guided trips available over the next few weeks. Weekends available late August and through the fall. Lodging available, midweek most anytime the rest of the season and weekends after July 25.
Fall Discounts Sept 8-Oct 31
Up to 20% off summer lodging and charter fishing packages. Check out our packages here and make plans to get out and enjoy the great outdoors.

Sturgeon Tournament
Our spring tournament was rescheduled to October 30 & 31. Openings are available. Click here to learn more about this popular tournament and sign up today.
Sportsman's Oak Island Lodge
Walleye, it's what's for Dinner
12'-23' in the sand and 23'-29' in our around rocks continues to produce results when going after walleyes. Drifting with a spinner, ounce or two of weight and a crawler has been working well. Trolling with shad raps has been worth a shot too. Deep bays and rocky points are hot spots for muskies right now using bucktails and topwater lures. The water temperature is 74 degrees.
Openings available
Sportsman's Oak Island: July 27/28, August 2-6, 9-11, 16-17, 23-26, 30-Sept 1, 7-9, 14, 15, 20-23, 27-Oct 18
Sportsman's Eagle Ridge Cedar Cabin – Stay 3 nights and get the 4th night free: July 24-30, Aug 2-5, 15-21, 30-Sept 23, 27-Oct 18.
Call to book this cabin 800-772-8411.
Canadian Border Update
Unfortunately, we have once again been notified that the Canadian government has extended its border closure to August 21, 2020, at this time. The good news is, you still have options to come and enjoy some island time! The Lake of the Woods Passenger continues to provide service to and from the island from Sportsman's Lodge in Baudette and has follow boat options. No border crossing required. For any questions or reservation changes, please contact us here or by calling 800-772-8411.