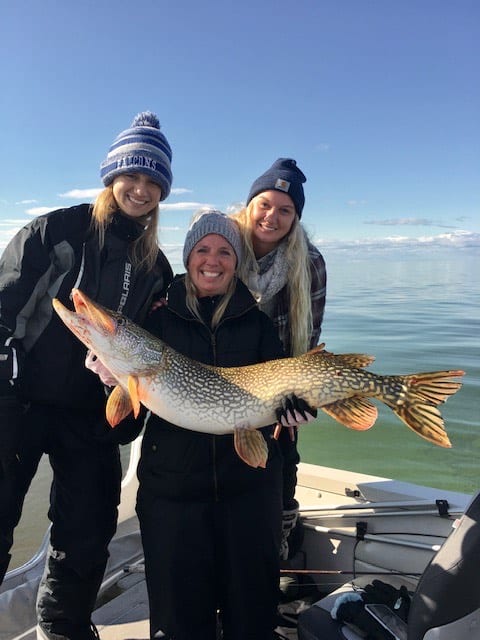 Sportsman's Lodge
Up & Down
The walleye bite has up and down like the weather and the wind lately.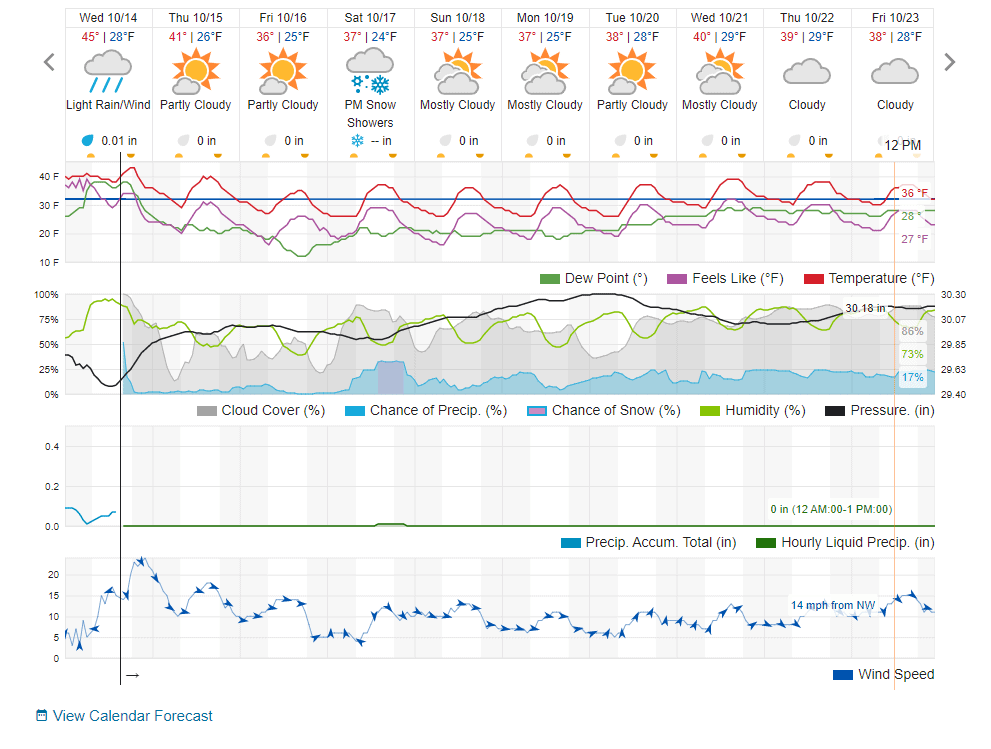 Gaps, bays, river, just outside of the gap, and areas up north all good places to try. Keep working it, you will find them. Anchored with a brightly colored or gold 3/8-1/2 oz jig and shiner or chub has been the go-to method in 9'-15' and 18'-23'. A good shiner run hit the river last week which usually means the walleyes are soon after.
So be ready for that. Water temp 50-51 degrees, the current is slower than normal and the water level is low. Some nice pike has been caught. These two were caught while targeting walleye!
For sturgeon, holes in the river and bay are the place to be using a 5/0 circle hook, 3-5 ounce roll sinker, and a gob of minnows with a shiner or two. Areas with a little current along a hole are a good spot to try too.
Sign up for our Sturgeon Tournament on October 30 & 31
Cash and prizes! Click here to learn more or call us at 800-862-8602.
Sportsman's Oak Island Lodge
Few more Days
This is our last week of the season here in the islands before ice fishing. If you are interested in a last-minute trip for the weekend, give us a jingle at 800-772-8411! The passenger service is still running and guides, restaurant/bar, and lodging is available.
The what, where, and how hasn't changed too much from last week's fishing report. Points, shorelines, and areas with current are still the hot spots for walleye. 13-26 feet of water anchored jigging gold, glow in the dark, and pink jigs tipped with a chub or shiner. Pike and muskies hitting in bays and rock points.
Thank you to everyone who was able to visit this season and to those who couldn't, we can't wait to see you again next year. We know many people had to change their mode of transportation to get to us and we appreciate the extra effort. We are looking forward to a more "normal" soft water season next year!
It's time to make your ice fishing reservations!
Lake of the Woods passenger service will be running to get you here and back. Check out our winter packages and contact us to lock in your dates.