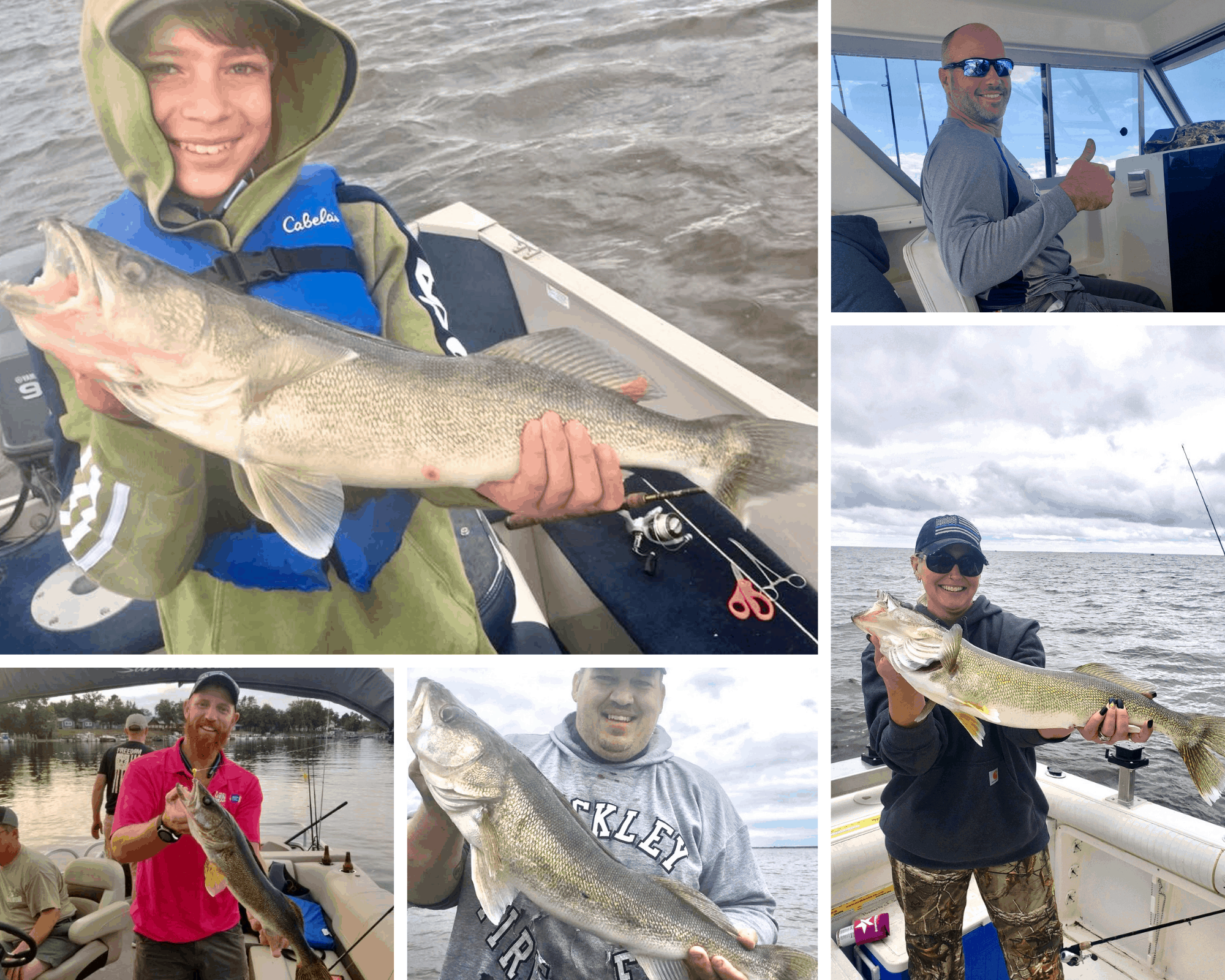 Sportsman's Lodge
Cooling Down
Feels like fall. Lows in the 40's and highs in the '50-'70s lately.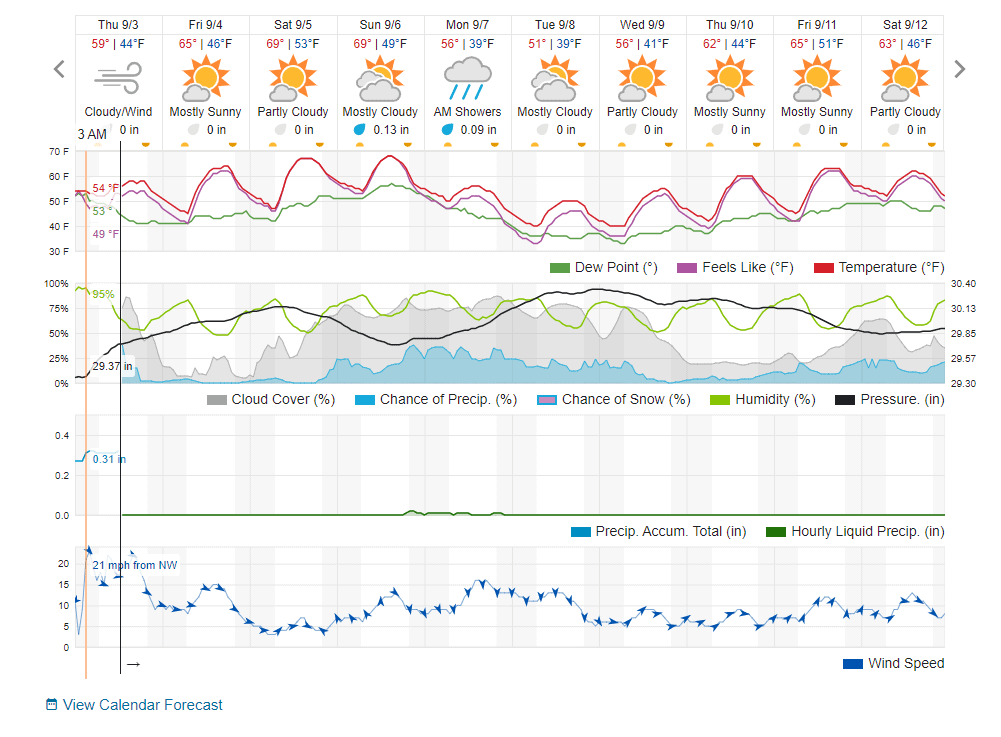 Water temp is down to 65 and likely to dip lower this week. Currently, anglers are pulling spinners with a crawler or trolling with a shad rap for the best luck. It won't be long and the jig and a minnow will start to take the stage. For spinners, anything glow, hammered gold or anything in the orange/red/gold color family has been good. For shad raps, shiny and noticeable is key. In the stained waters of Lake of the Woods, a little more shimmer, rattle, or bright color never hurts to try. Best depths have been in 11'-17' along shorelines and 28'-36' in the mud. Come have some fun.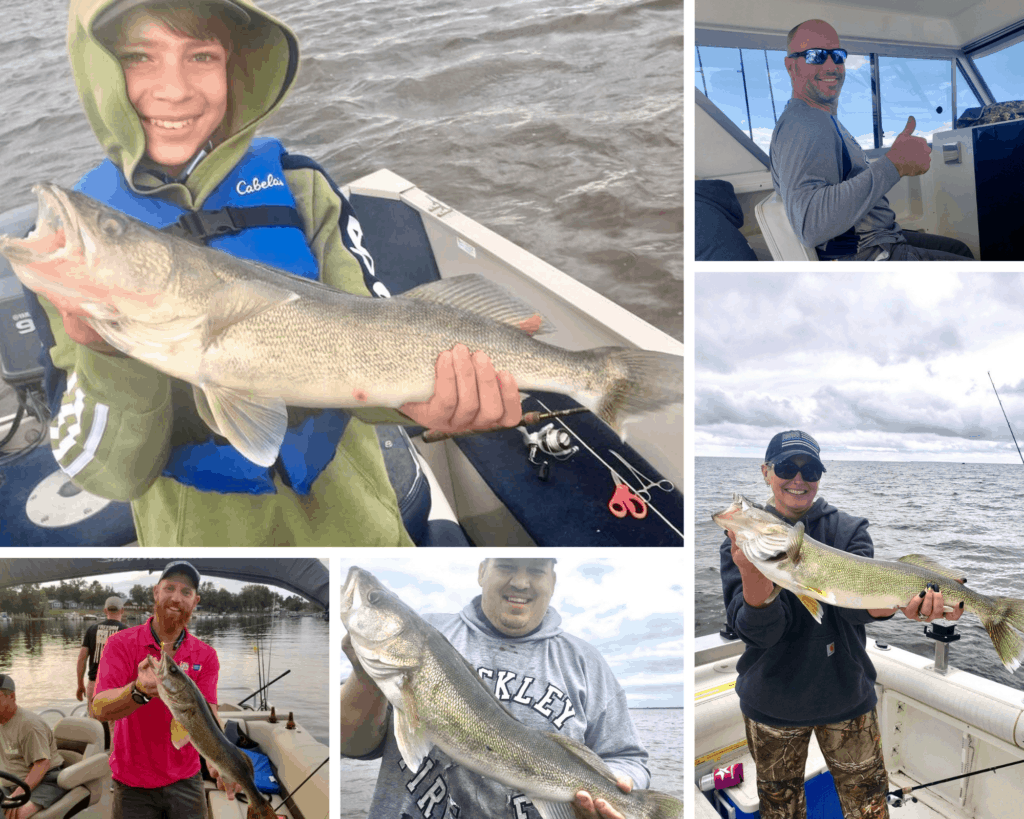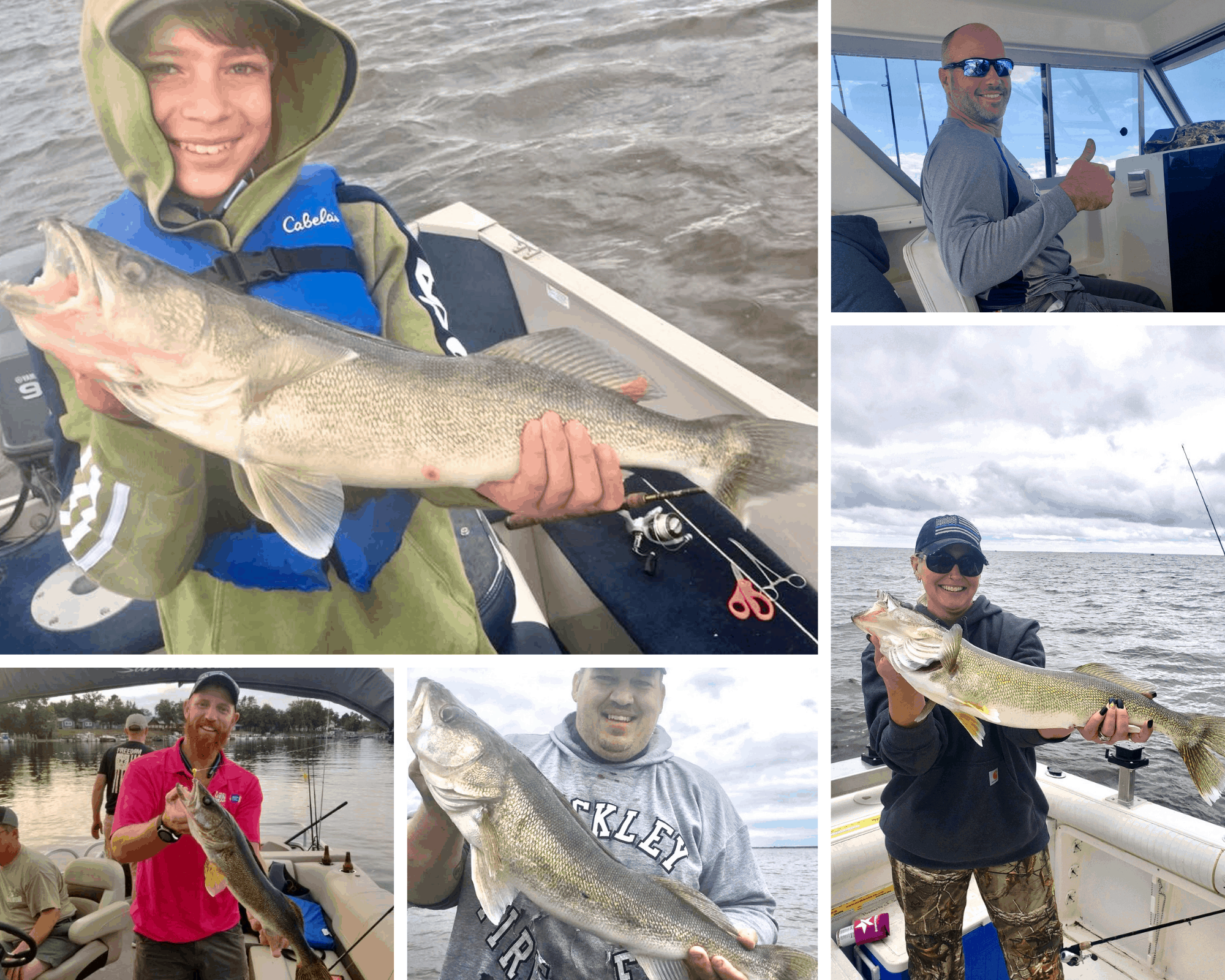 Have you tried to call?
Yesterday afternoon until today around noon we suffered a phone outage at the lodge and in the area due to some local construction going on. Just wanted to let you know we are back up! Sorry for the inconvenience, give us a call 800-862-8602.
Let's go Fishing!
Openings available this fall. Give us a call 800-862-8602 or email us for a rate quote and availability.
Fall Sturgeon Tournament Openings
October 30 & 31 Cash prizes! Always a fun event! Check out the details online and give us a call 800-862-8602 to sign up.
Sportsman's Oak Island Lodge
Drifting Away in the Islands
Drifting with gold and orange spinners tipped with a minnow or crawler has been working well for walleyes in 15'-26'. Trolling with shad raps and anchored with a jig/minnow combo also getting some nice ones. Water temp is down to mid-'60s. Muskies are hitting on blades and topwater baits in weedy bays and rock points. Crappies on small jigs in 10'-30'. We received some cancellations for Sept 9-13, so now have openings for that time and have openings available here and there throughout fall. Give us a call at 800-772-8411.