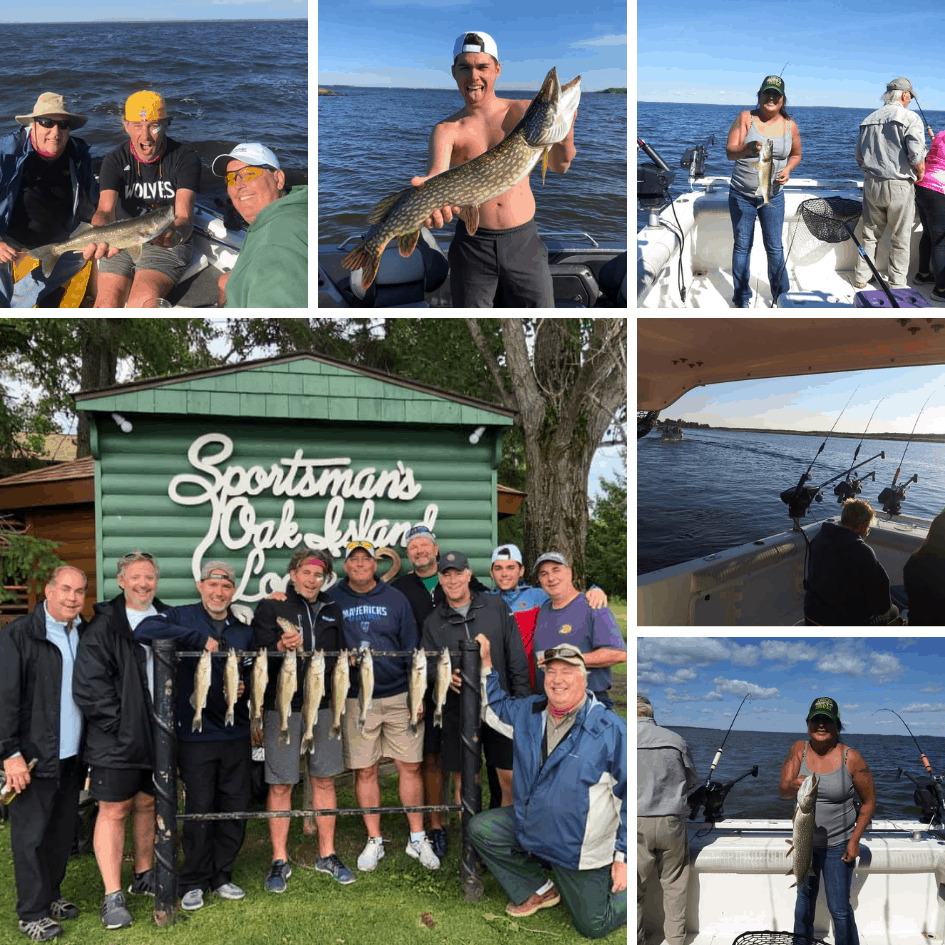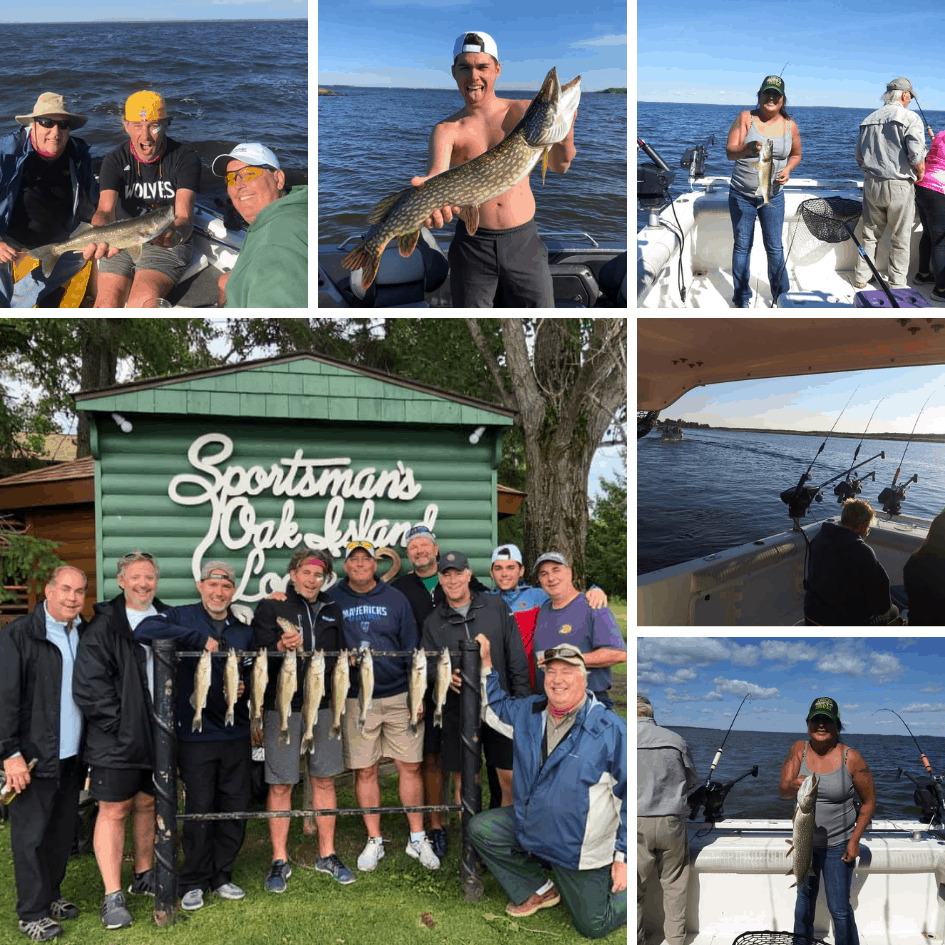 Sportsman's Lodge
Water temp is falling and leaves are changing. Currently, the water temperature is sitting around 59-62 degrees and some shiners are starting to show up in the river.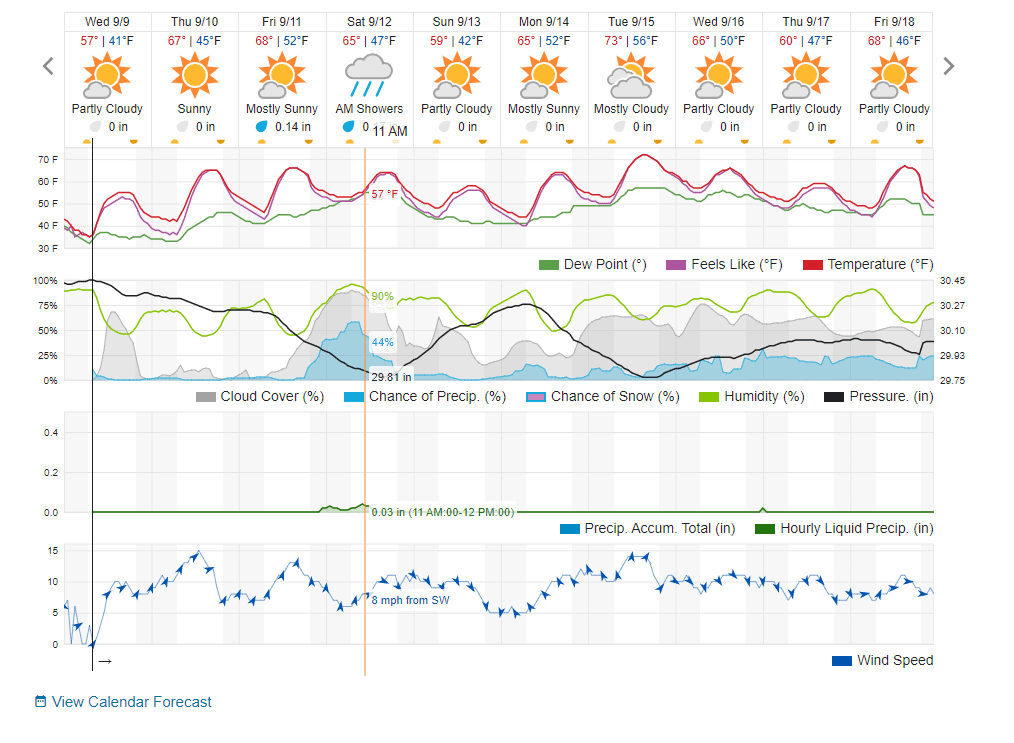 Walleyes are being caught on a variety of methods right now. Drifting with pink, orange, and hammered gold spinners and a crawler in 11'-16' and 26'-36' as well as on crankbaits with some shimmer and rattle in the mud 26'-36'. Some dabbling with the jig and a minnow or shiner but most are finding the spinners and cranks are working the best. Areas outside Lighthouse Gap, Zippel Bay, and Garden Island have been good. It won't be long and anchored with a jig/minnow method will start to take precedence, so be ready!
Great Fall Rates
Up to 20% off summer lodging and charter packages and lodging starting at just $89 a night for two people now through Oct 31, 2020. Give us a call 800-862-8602 or email us for a rate quote and availability. *Plus tax
Fall Sturgeon Tournament Openings
October 30 & 31 Cash prizes! Always a fun event! Check out the details online and give us a call 800-862-8602 to sign up.
Oak Island
Variety of Methods
Fall is in the air and that means it is time to start thinking about changing up methods to stay on the walleye bite. Jigs, spinners, and crankbaits are methods of choice right now but the jig and minnow will start to be the go-to soon. Drifting with gold and pink spinners tipped with a crawler in 15'-28' on rock structure, trolling with shad raps in 26'-36' in the mud and anchored jigging a minnow or shiner in 11'-15' and 20'-26' on or around structure has been working the best. Water temp is in the lower 60's now.
Looking for some crappies? Crappies are biting on small jigs and a minnow in 10'-30'.
Check out our Great Fall Rates. Openings are available!
Click here or call 800-772-8411.