Sportsman's Lodge
Jig……set…….reeeeeeeeel!
Weather continues to be unseasonably cool.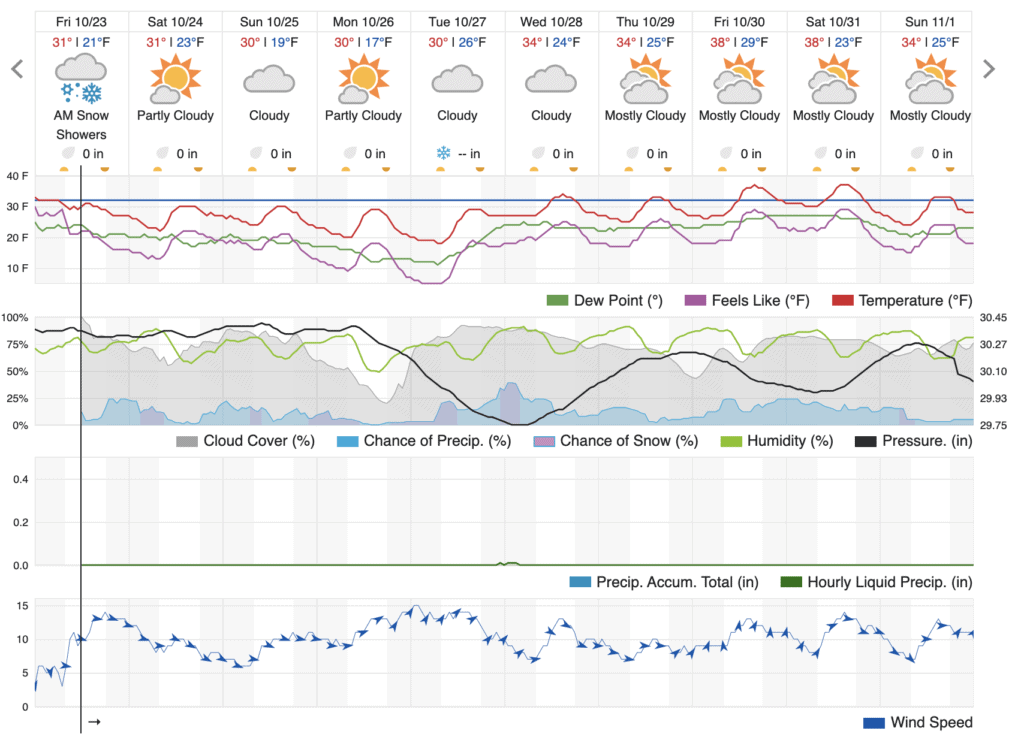 Water temp has dipped down to high 30's. River bite is getting better but outside the gap has been more favorable lately.   Jigging pink, green, or gold jigs tipped with a shiner in 7'-14' and 17'-23' have been good depths.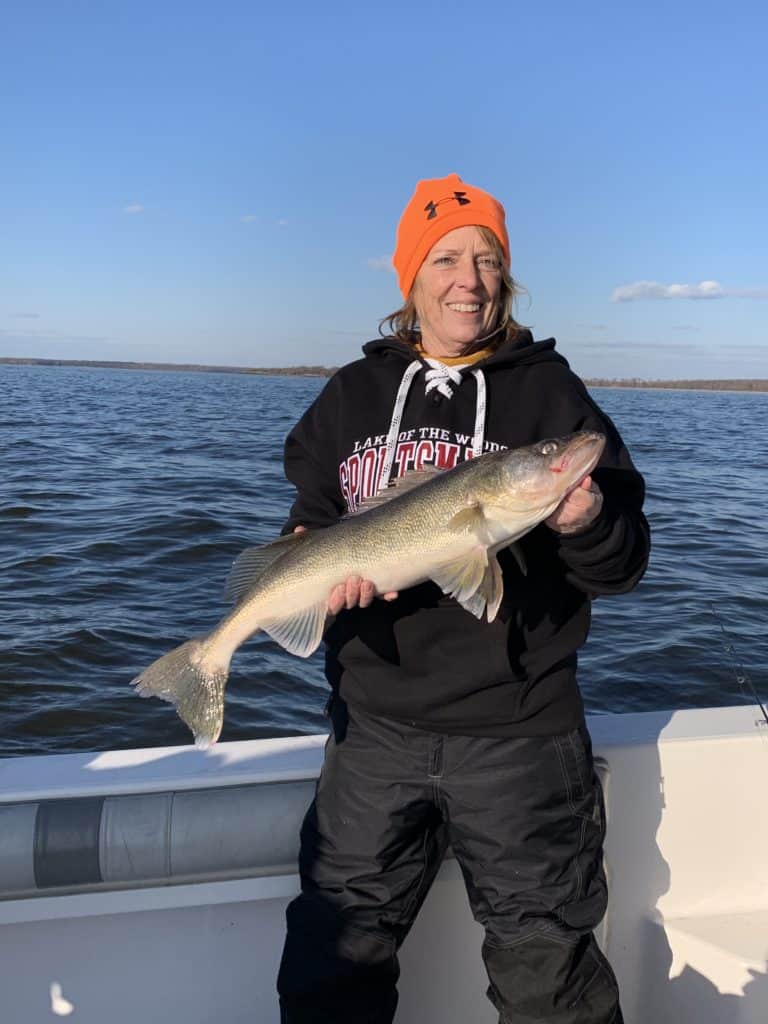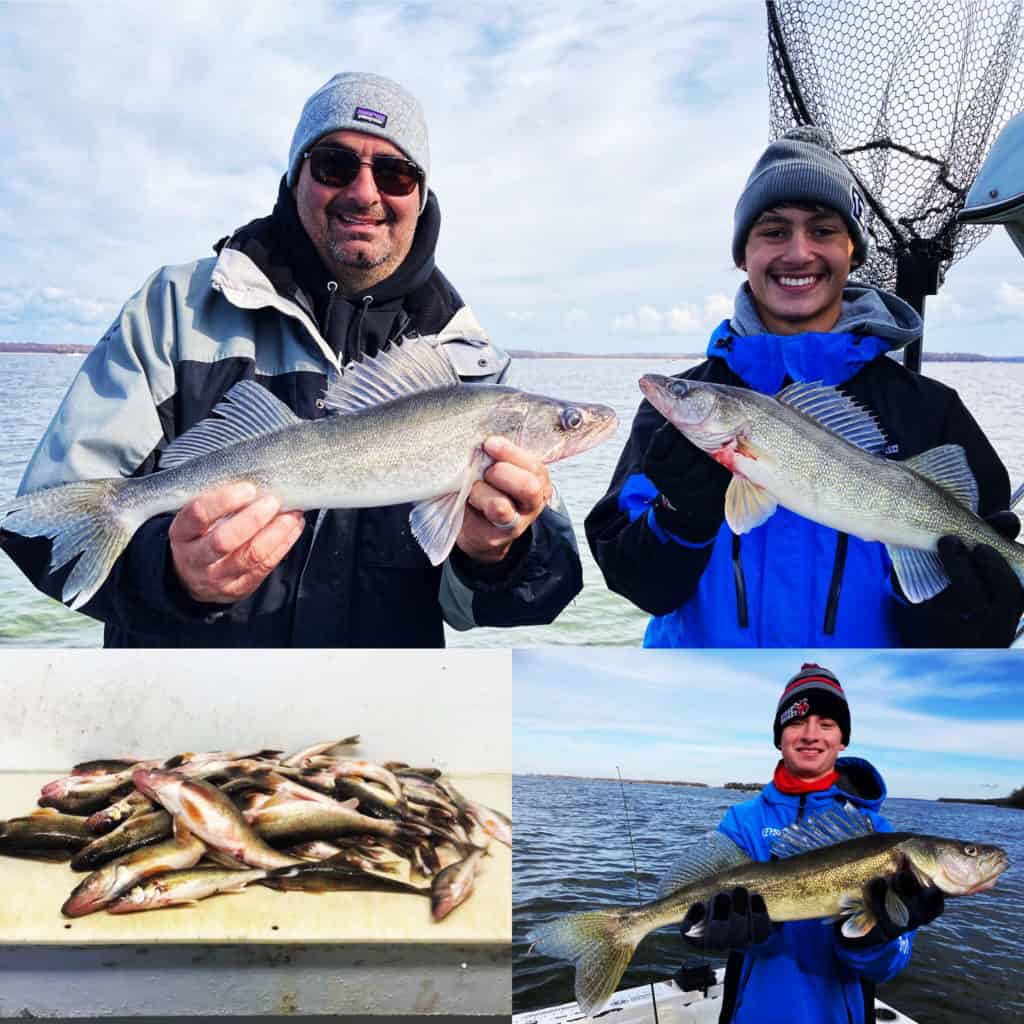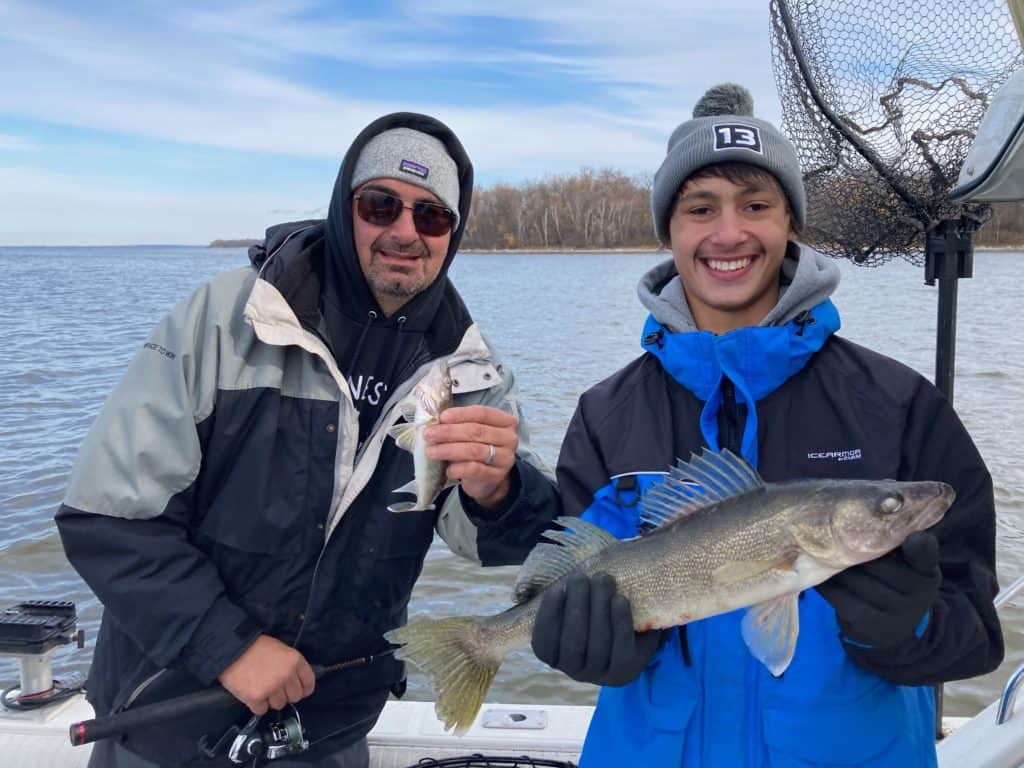 Some nice sturgeon are being found in deep holes of the river using a 4/0 or 5/0 hook, no roll sinker, gob of works and a shiner or two. Our sturgeon tournament is still on for next weekend. Openings are available.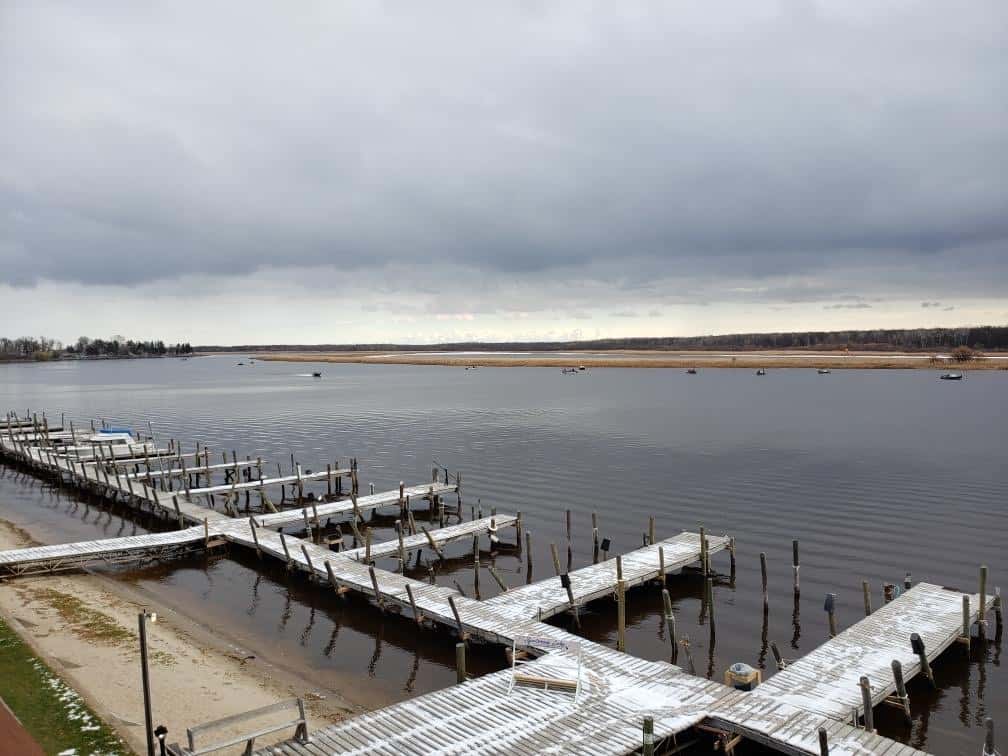 One more week left to sign up! Sturgeon Tournament on October 30 & 31
Cash and prizes! Prime Rib Dinner and lots of fun. Click here to learn more or call us at 800-862-8602.
Ice fishing on your mind? Make your winter reservations now.
Sportsman's Oak Island Lodge
Our island resorts are now closed for the season. See you this winter!
For winter and next summer, reservations give us a call at 800-772-8411 or contact us online.