Sportsman's Lodge
Warm Week
Is this the last warm blast? We have had highs in the upper 60's and 70's this week. Sounds like a cool down is coming starting Sunday.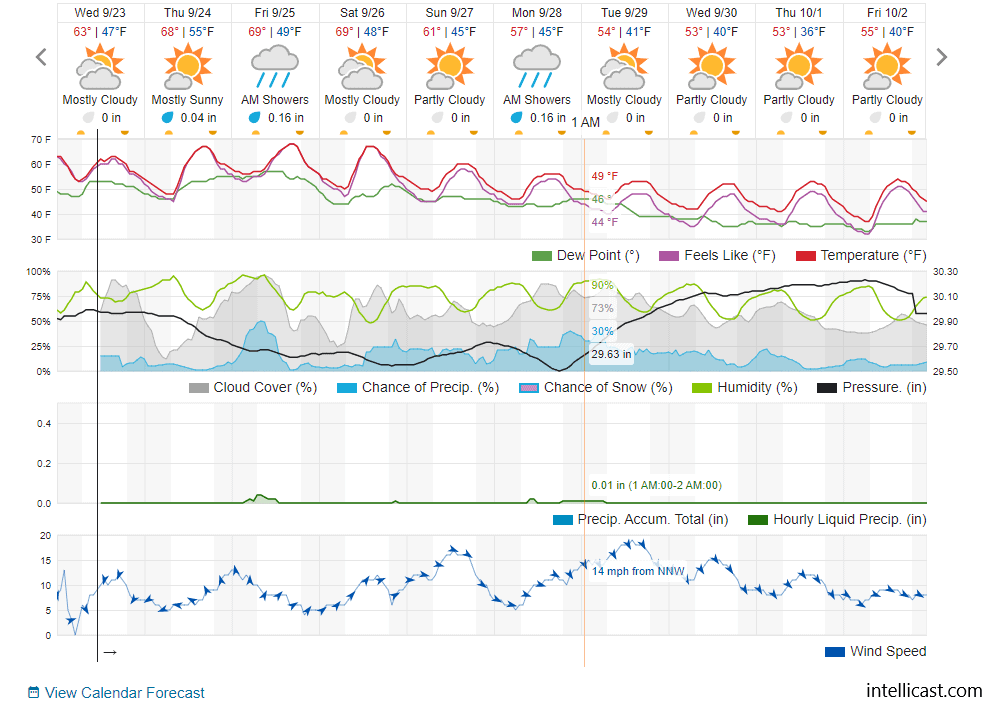 Hit and miss bite this week but yesterday it picked up. Water temp has pushed up to lower 60's. Anchored and jigging a chub or shiner or drifting pulling spinners with a crawler or chub has been luring in the walleyes.  9'-15' and 22'-28' outside of Pine Island and Zippel Bay. Gold, yellow and orange have been popular colors.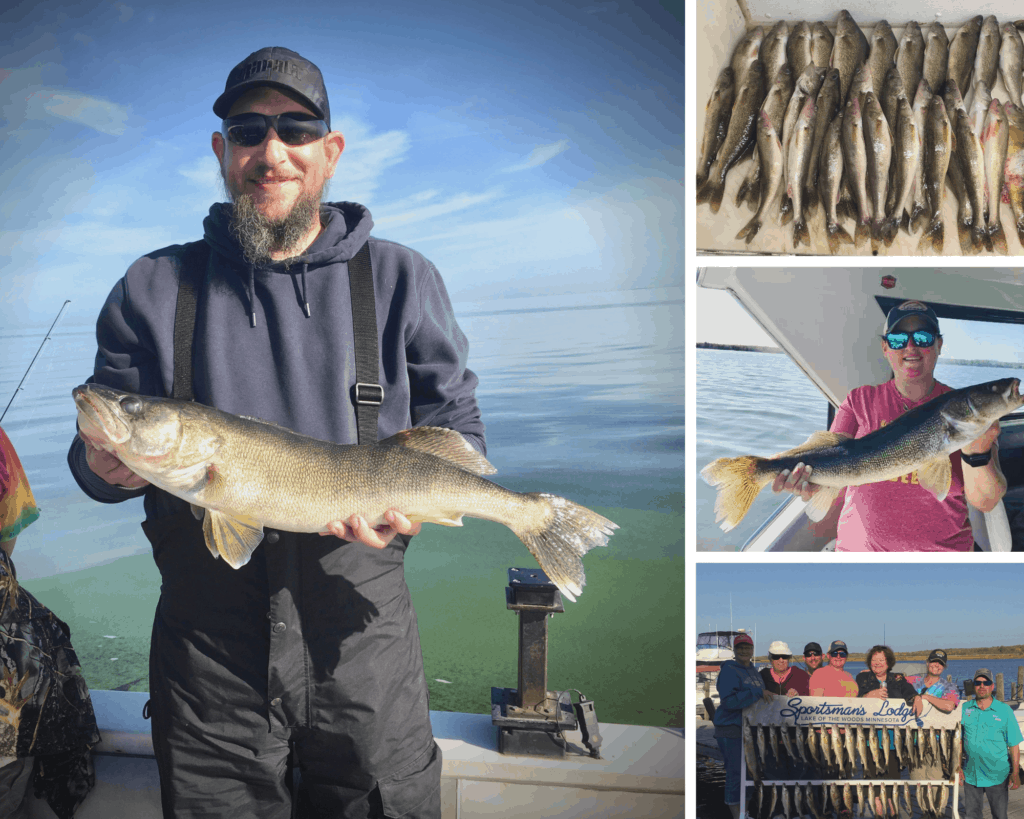 Fall Sturgeon Tournament Openings October 30 & 31
Limited space! Sign up for this fun event!  Our normally scheduled spring tournament is coming up this fall October 30 & 31.  We had rescheduled this year's tournament due to COVID. Cash prizes! Check out the details online and give us a call 800-862-8602 to sign up.
Oak Island
The Bite
Jigging a gold, orange or glow in the dark jig tipped with a minnow in 10'-14' and 21'-27' on or around structure and shorelines has been good for walleyes.  The landscape with the leaves turning is absolutely beautiful right now.
Check out our Great Fall Rates through mid October
Click here or call 800-772-8411.