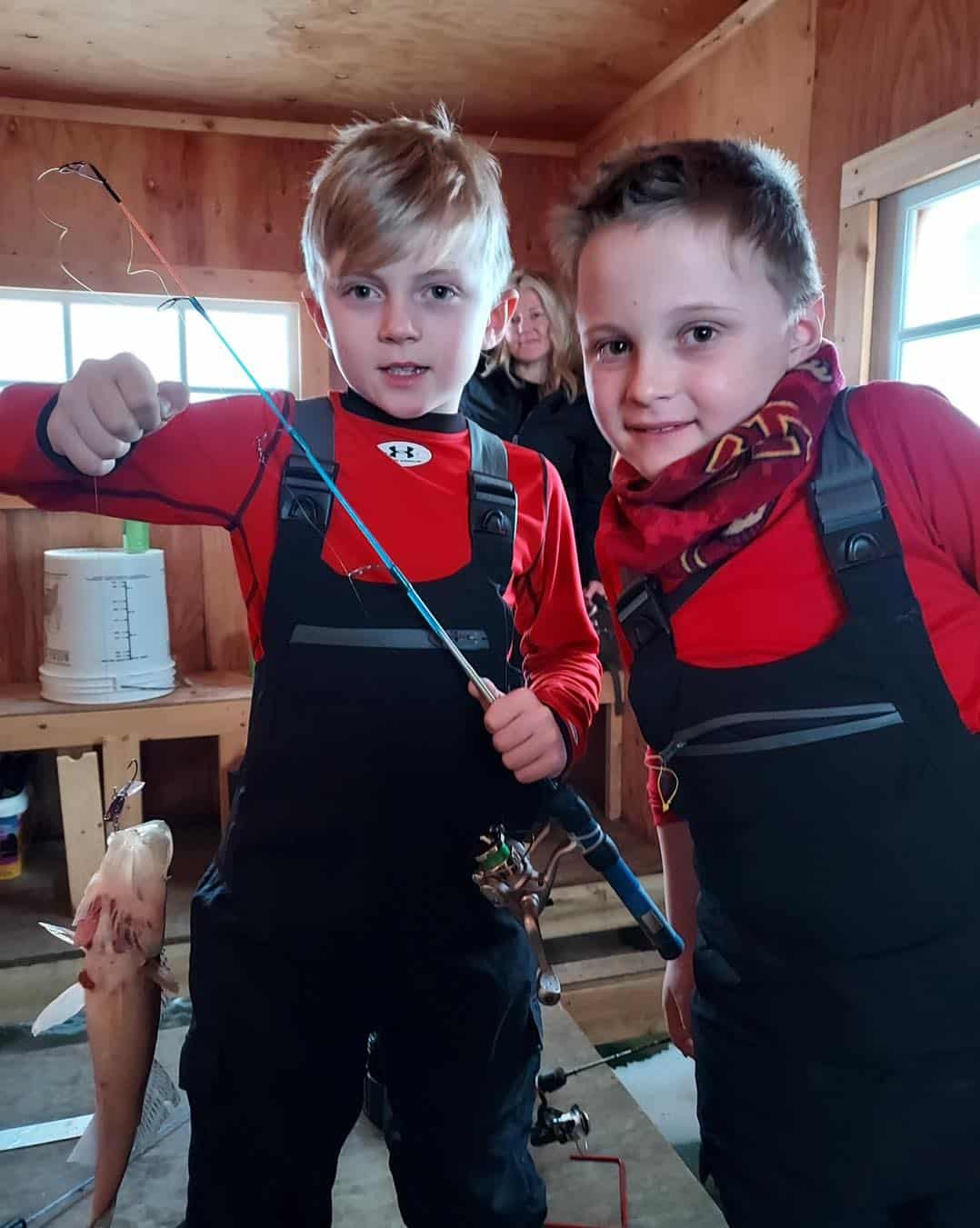 Sportsman's Lodge Rainy River
Mild temps and Good Fishing
Gold, pink, yellow, orange, glow jigs, buckshots and charmers as well as green and red hooks tipped with a minnow have been noted as catching some nice fish this week. Temps have come above the donut and it looks like we are going to get more nice weather this week too.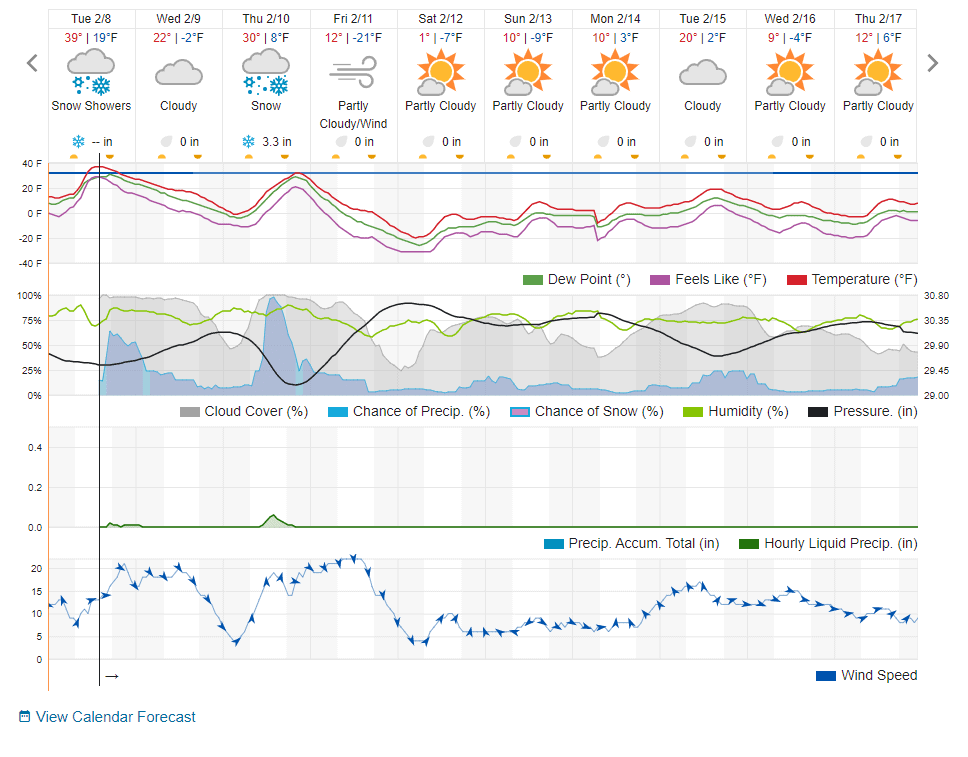 A variety of sizes, mostly walleye and sauger, are being caught by guests. Some real nice jumbo perch have been in the mix this week too. A sure sign we are sliding into February. The best bite has been in 26'-33' of water. We currently have 33-36 inches of ice and a few feet of snow or better with another shot in the forecast for Thursday. Electronics are helping catch rates. We have houses scattered to give you the best experience. Lots of good fishing and good times are going on around here.
Snowmobile Trails
Trails are marked and grooming is in progress. For more information about the trails and the latest on the land trails, check out Lake of the Wood's Drifters and the Northwest Angle Edge Riders Face book pages.
Valentines Day Specials & the Big Game Party is Coming Up
Join us for the Big Game on Sunday, Feb 13 in the Sandbar on our 14 TV's. We will be having food and drink specials like $8 pitchers of Coors Light, Appetizer Platter and more along with giveaways throughout the game. Monday, make plans to treat your sweetie to a delicious dinner, $5 house wine specials and delectable desserts. Reservations suggested. Call 218-634-1342 to make yours.
Oak Island
Work that Lure
A popular Lake of the Woods ice fishing method has always been a mix of dead sticking and vertical jigging. Sometimes working the jig or lure can really be successful. Use something with some noise or flash and give the bottom some good slaps. With the other rod, take a more subtle approach. A smaller lure like a light spoon or even just a hook tipped with a minnow. Let it sit, add a bobber if you wish and get ready to set the hook. We currently have 30-35 inches of ice and 15-20 inches of snow or better. Best fishing depths have been in 25'-32' of water. Come wet a line.
Many ways to get to us!
Lake Country Air can get you here quickly by plane. Lake of the Woods Passenger Service is currently booked for February but taking reservations for March and throughout summer for bombardier and boat transportation. The snowmobile trails from Baudette, Warroad and the Northwest Angle as well as the ice road from Young's Bay are all open too. Click here to learn more.
Valentine's Day Dinner Special
Make reservations for dinner. We will be featuring a Flat Iron Steak with 3 Deep Fried Shrimp served with a baked potato, choice of soup or salad, fresh baked bread and turtle cheesecake for dessert for $37.95 along with our dinner menu. Your night won't be complete without one of our tasty drink specials. Blushing Rose, Love Potion #9 and Cherry Crush. Reservations suggested 218-223-8411. Give us a call.