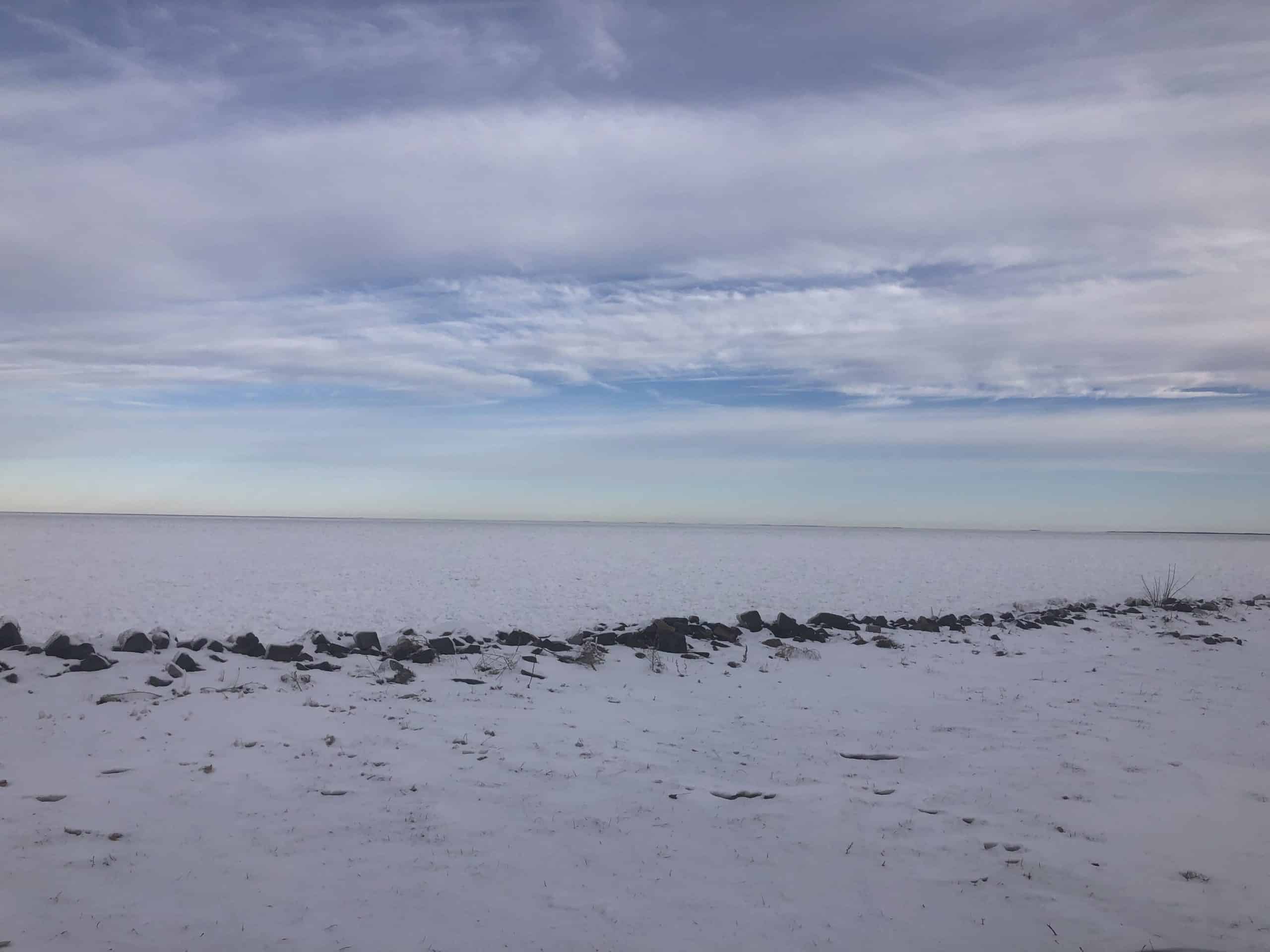 Sportsman's Lodge Rainy River
Ice Update
We hope everyone had a nice Thanksgiving!
Cold weather last week produced more ice views in our area.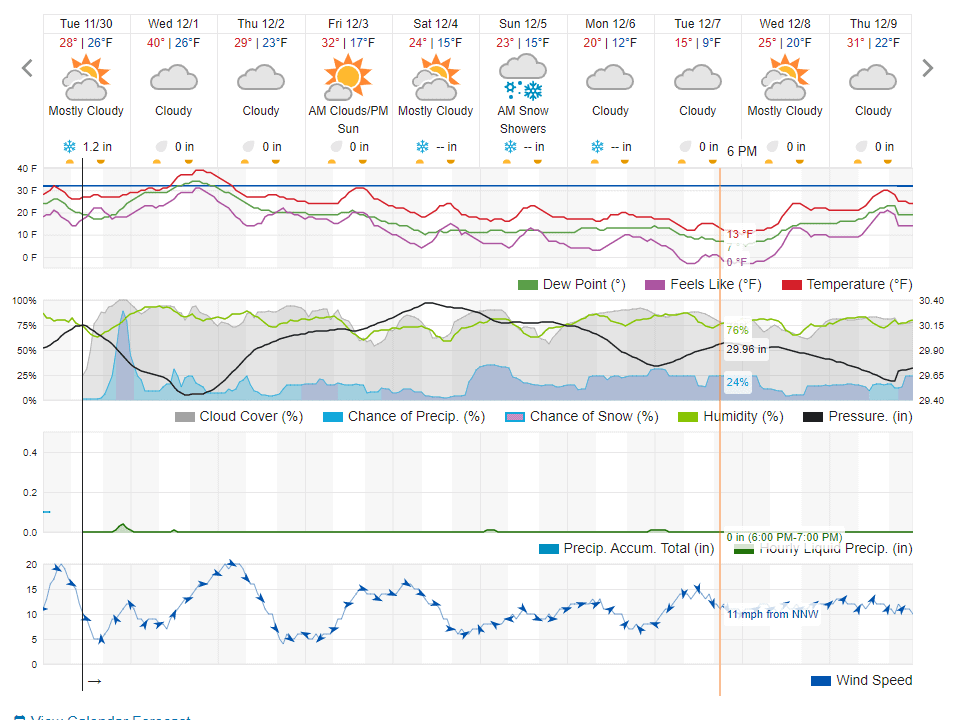 A few inches now lay on many bays and as far as the eye can see on the lake.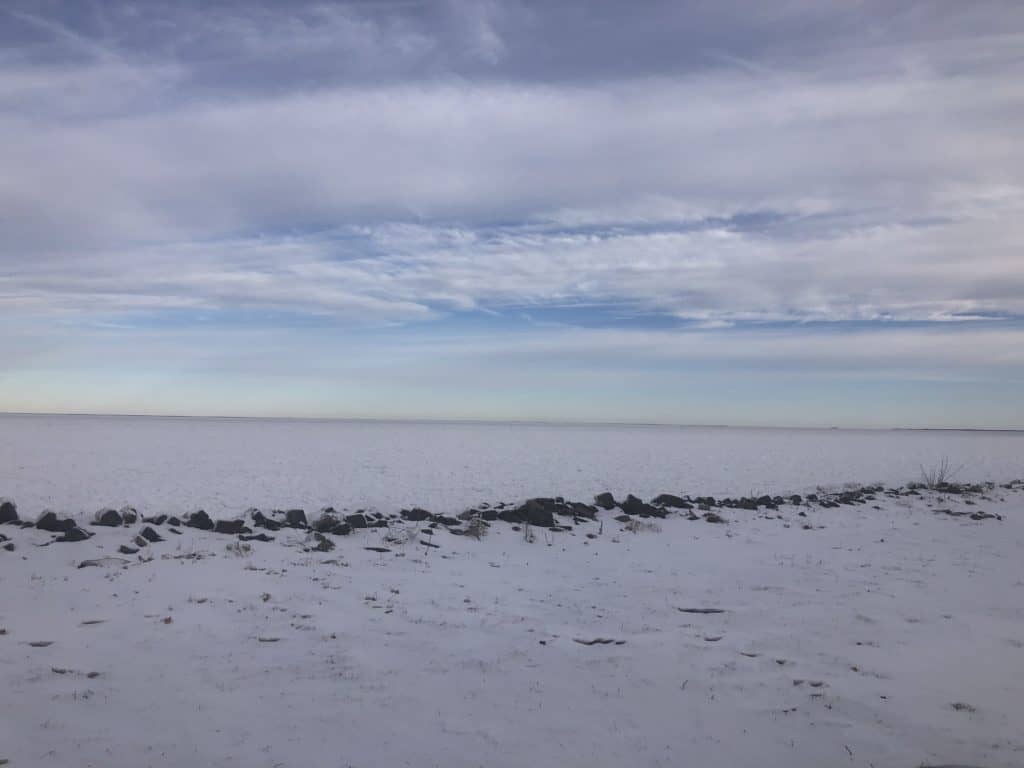 No doubt there is open water and pockets here and there but definitely a good start! We will be heading out to do some ice check later today to see how things are coming along. Stay tuned to our Facebook page for more information later today. Bring on the calm winds and cold temps and stay tuned for more reports to come. We look forward to seeing you soon! Give us a call to secure your spot this winter at 800-862-8602.

Sportsman's Oak Island Lodge
Hello, from Oak Island! Ice is progressing here. As far as we know there are a few inches of ice from the island all the way to Young Bay now. Nothing substantial to start venturing out all the way to the island yet, but it is coming along.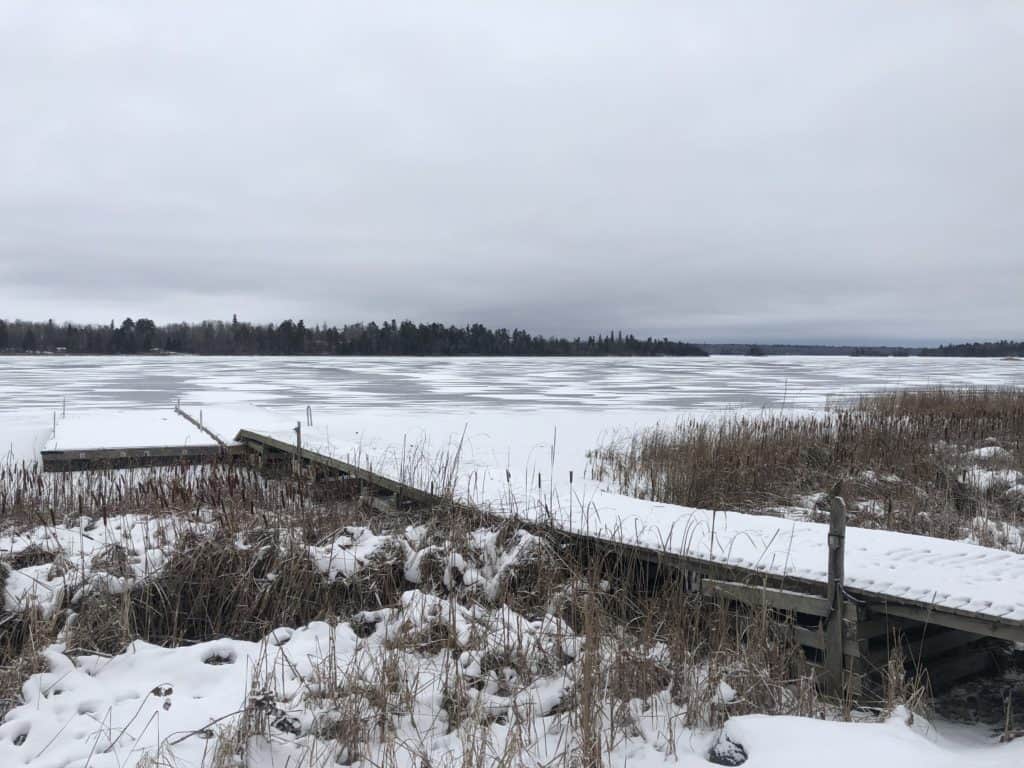 Few airboats are moving around. Stay tuned and give us a call to get your reservations booked at 800-772-8411.