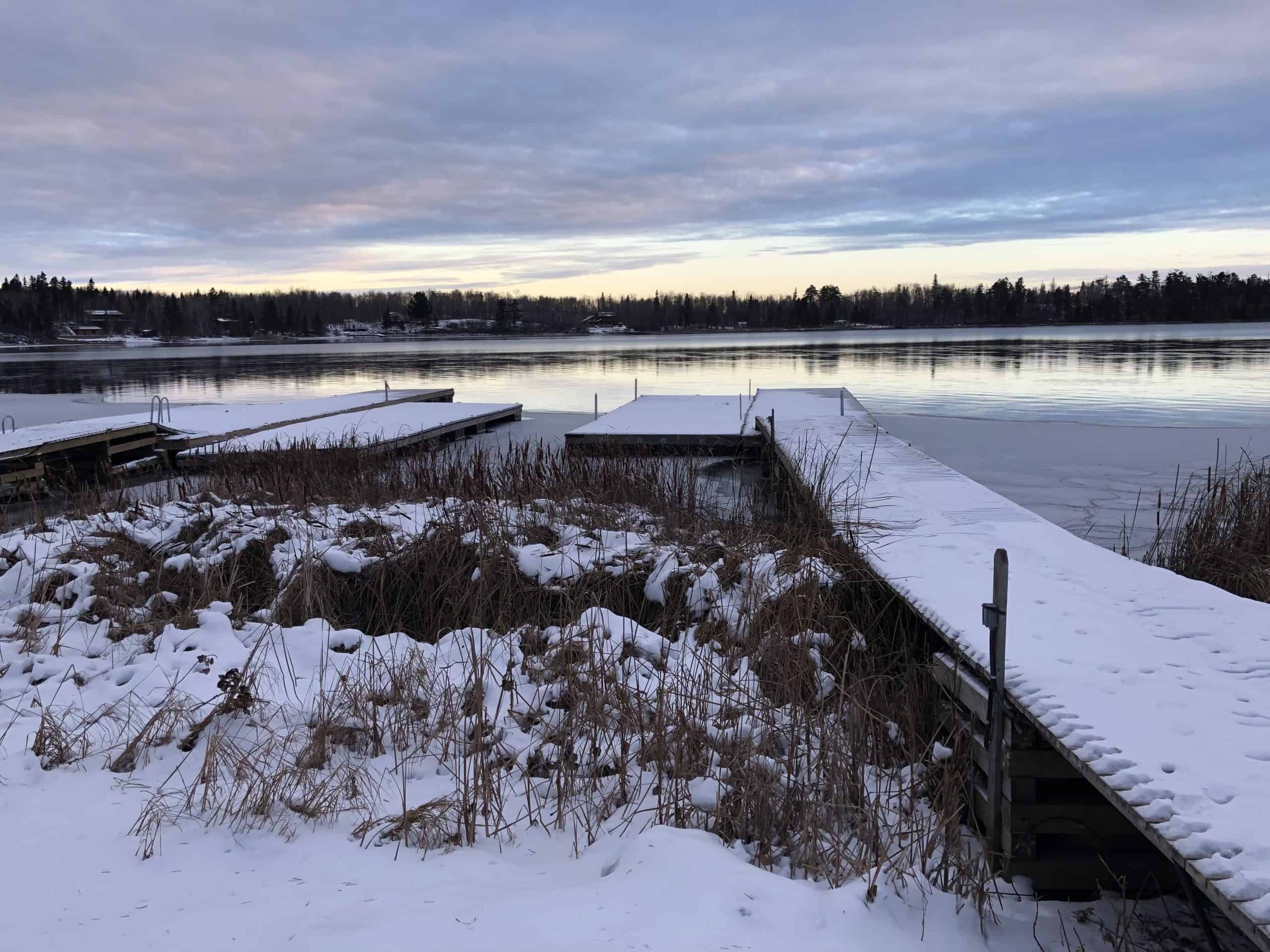 Happy Thanksgiving!
More signs of ice showing up. A skim here and there on the river and ice chunks floating on the big lake. Ice has started to form on small bays, shorelines, and around docks too. Calm winds and cold temps is what we are looking for to make some measurable ice.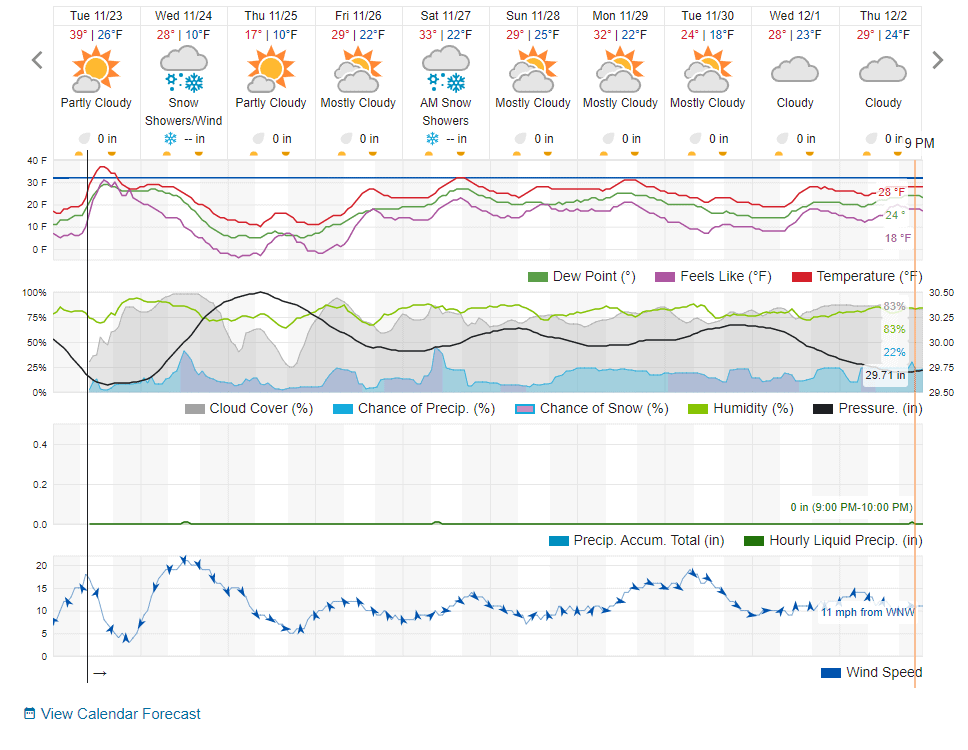 No safe ice yet, but usually December 10-15 is normal to kick off our season at Sportsman's Rainy River with our day houses. A week or so later in our sleepers and December 26 at our island locations. We start our season once we have 8-12 inches of safe ice in the areas we fish and travel. The walleyes bite tends to be very active in the early season with just a jig and a minnow.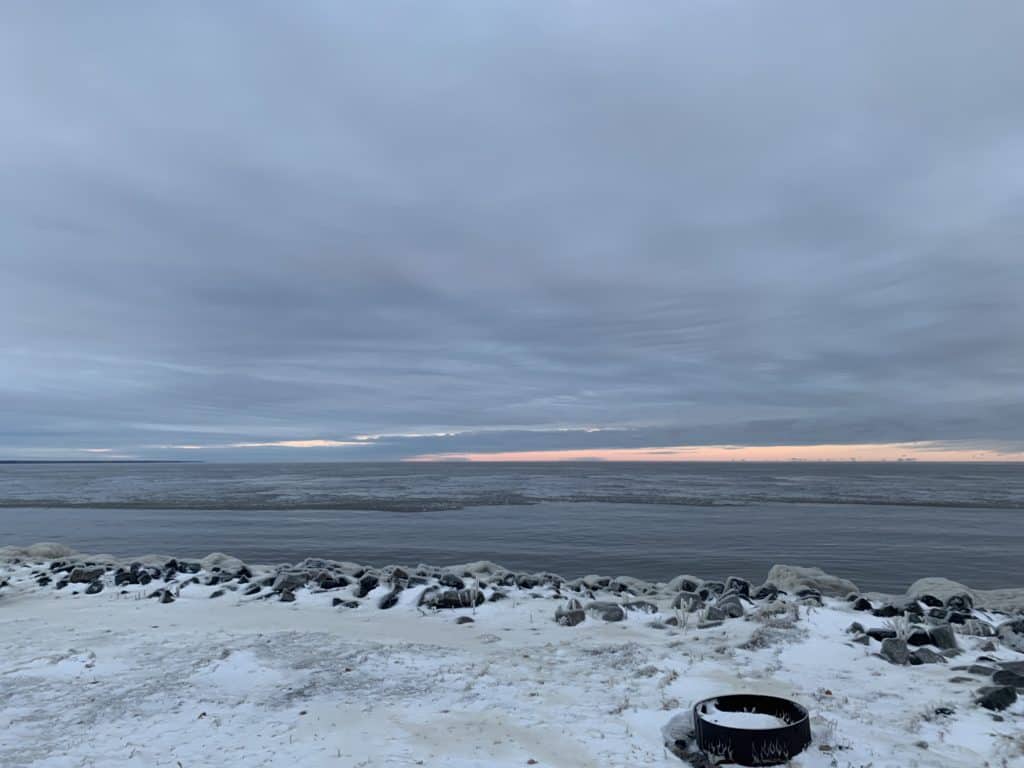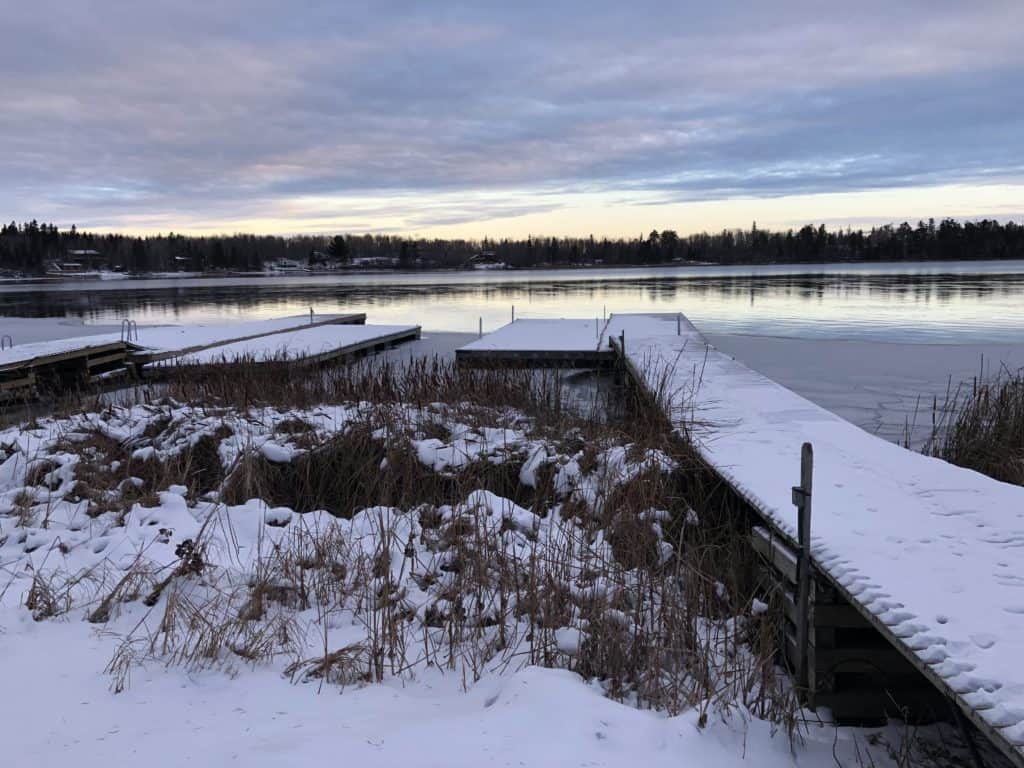 We are looking forward to a fun year. Stay tuned for more updates and give us a call to get your reservations in. Ask about our midweek discounts!