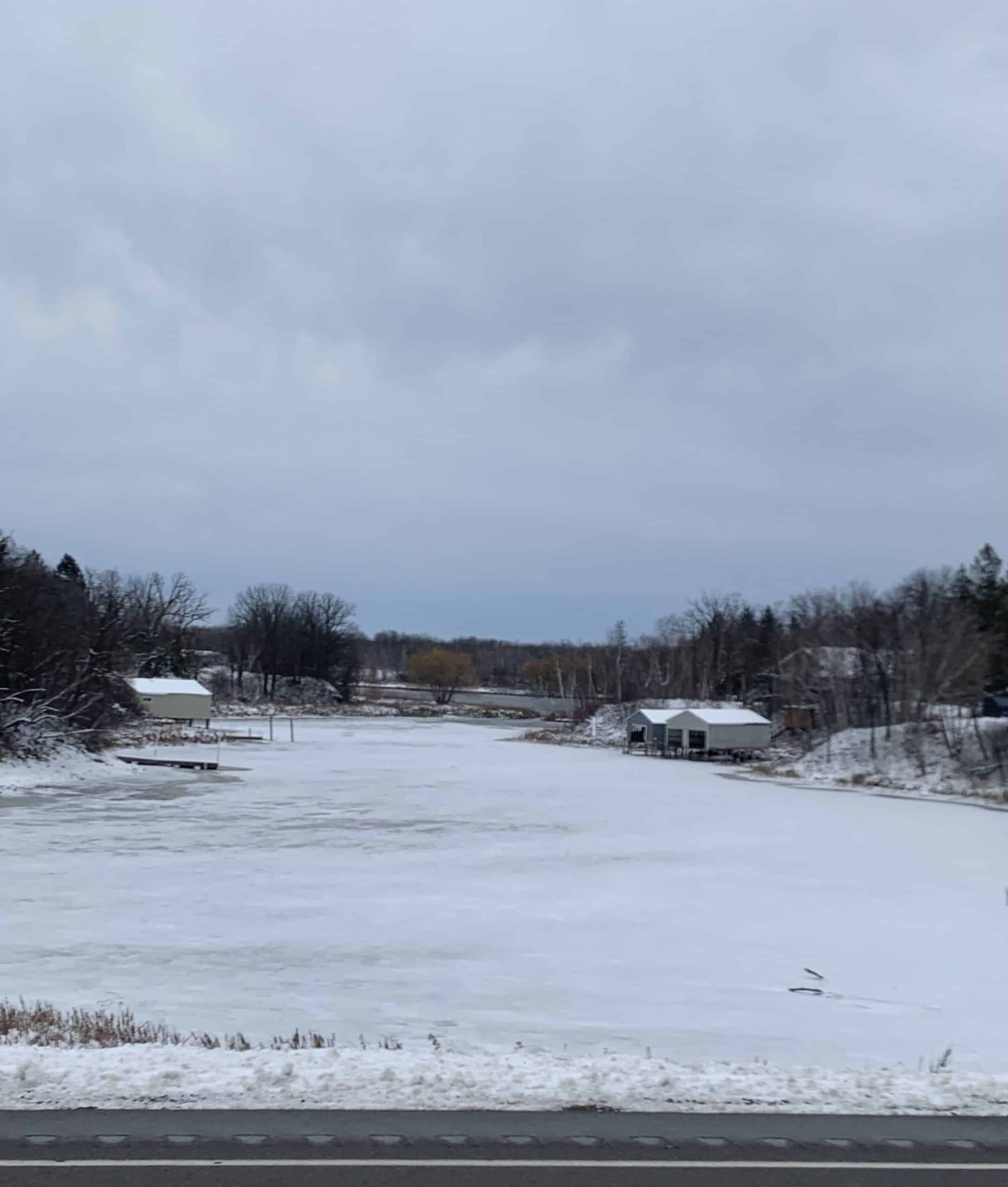 Cool Temps
We received some snow over the weekend. Looks like winter around here! We went from warm 60 degree temps the week before to 20's this week.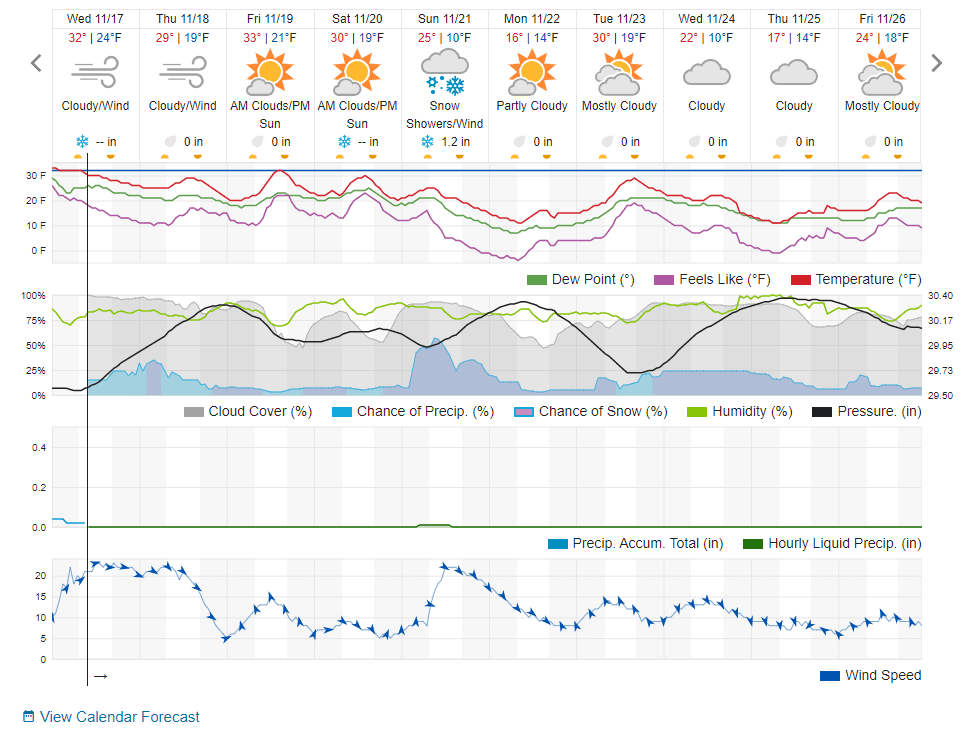 Some of the small bays have started to freeze over and the long term forecast continue to look cool.  We usually start our season in early to mid December as soon as we have 8-12 inches of safe ice.  We will continue to keep you updated.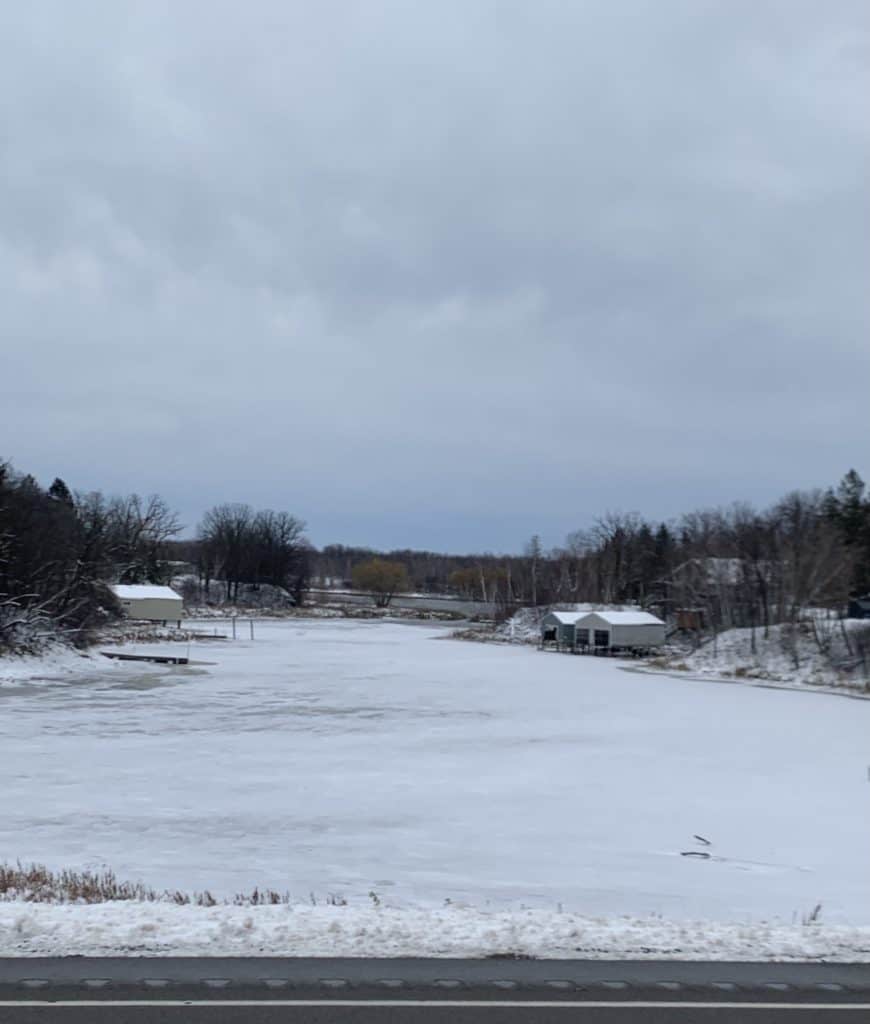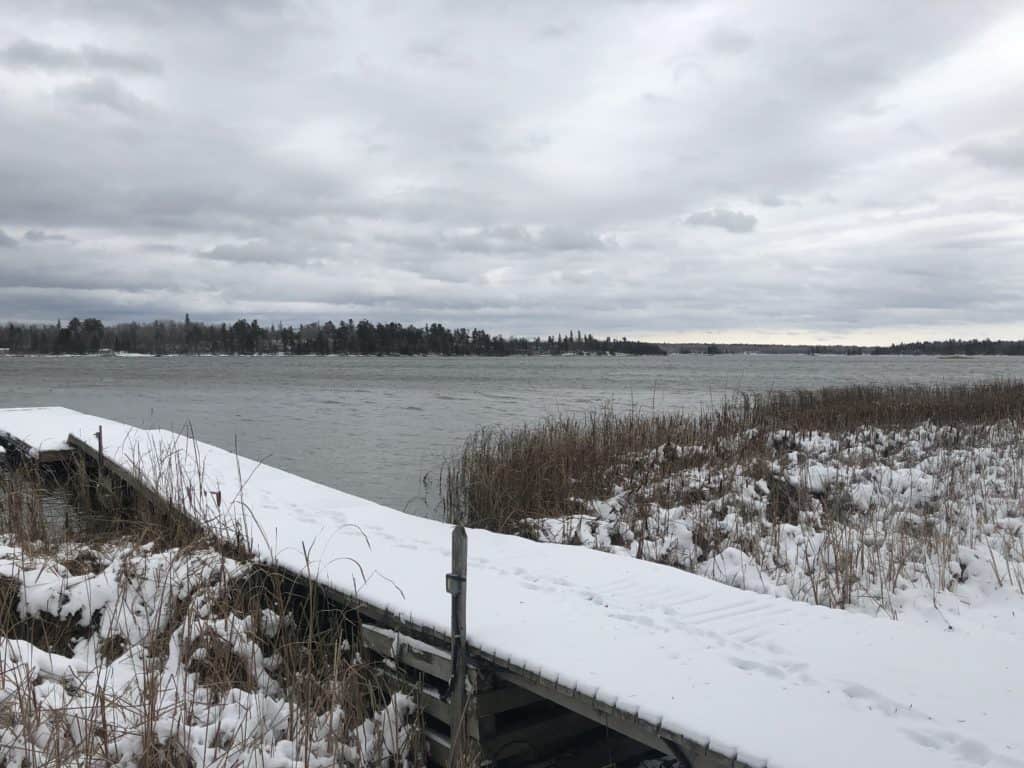 Stay tuned and contact us to get your reservations in online or by calling Sportsman's Lodge Rainy River at 800-862-8602 and Sportsman's Oak Island and Eagle Ridge at 800-772-8411.
We look forward to seeing you soon!