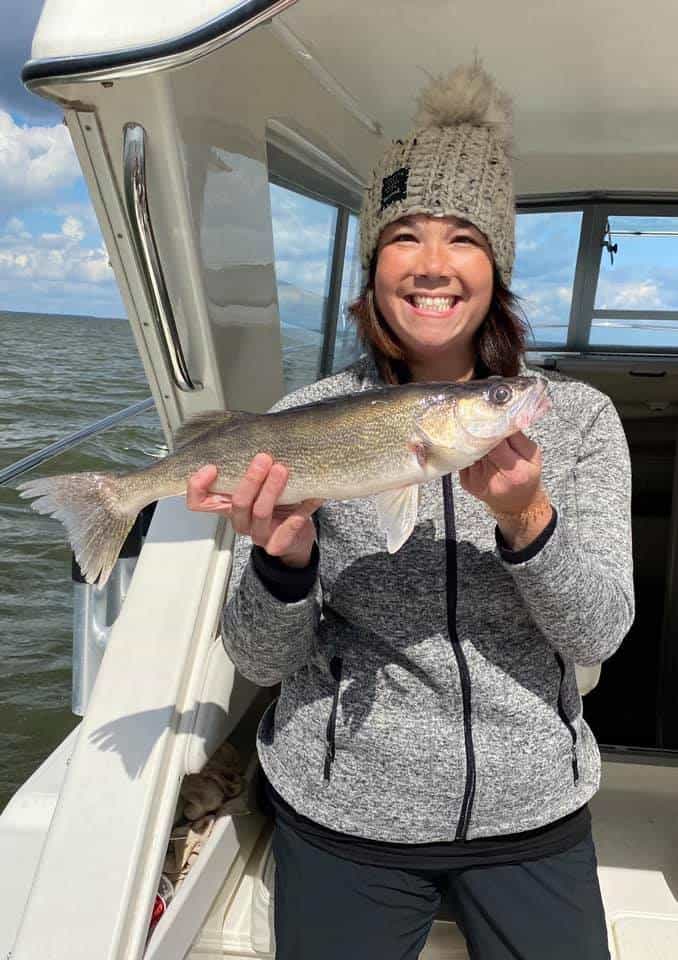 Sportsman's Lodge
Beautiful Fall Weather
Looks like it is going to be a nice week to be out and enjoy the great outdoors. Leaves are changing and the fishing has been good. The forecast is calling for highs in the 60's few 70's and cooling off in the evenings with lows in the 40's and 50's.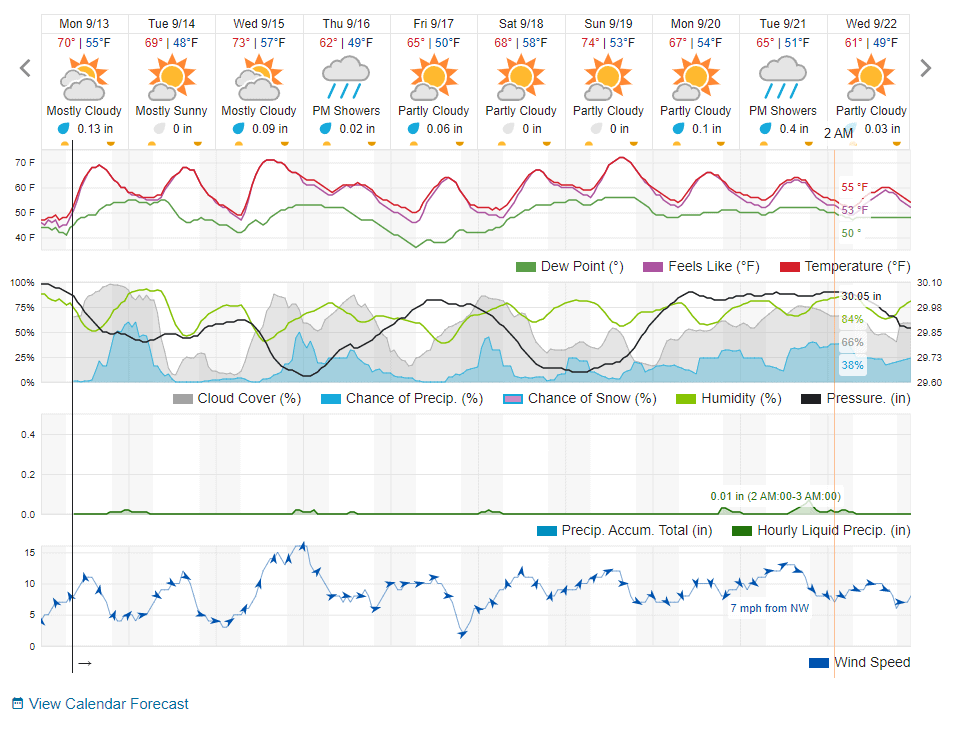 The spinner and crankbait bite continues, but it won't be long before the jig bite starts firing up. The first signs of shiners have been seen this week in the river. For now, drifting with a gold, silver, pink, orange or any bright colored spinner that can catch the eye of the walleye tipped with a crawler or minnow is a good technique to try or trolling with crankbaits in depths of 13'-18 and 24'-32' reefs and mud. Water temp is bouncing around in the upper 50's to lower 60's.
Fall Specials
Contact us to book your fall trip at 800-862-8602 or by clicking here. Lodging starting at $95 per night for 2 adults and lodging/charter packages starting at only $232 per person. *plus tax and based on double occupancy
Annual Halloween Party is set for Saturday, October 30.
Make plans to attend this fun annual event! $200 Cash for best costume, lots of drink and food specials, lodging special, entertainment, and a whole lot of fun.
Sportsman's Oak Island Lodge
Muskies
Guests have been reeling in some really nice 35"+ muskies recently. Weedy bays with rocks are good places to try in the fall. Double blade spinners and topwater baits using the figure eight method can really lure them in.
Walleye Bite
The weather is cooling and fall patterns are starting. Jigging 3/8 oz gold, pink, yellow or orange jig tipped with a minnow on the Minnesota side and Gulp minnows on the Canadian. (No live bait allowed in Canada right now.) Points and 12'-17', as well as 25'-30', have been good depths. Some anglers doing well drifting with spinners in Little Traverse tipped with a minnow or crawler. The Water temp is in the upper 50's.
Crappies
Crappies are hitting on small jigs with a minnow on structure 15'-30'.
October Specials
Check out our packages and give us a call at 800-772-8411 or contact us online here for availability.

Border Crossing Information
Click here for more information and many answers to FAQs.
Other Ways to get to the Angle
Lake of the Woods Passenger Service and Lake Country Air Service to the Northwest Angle and Islands. These routes stay in the U.S. the entire time with no border crossing required. To schedule, a trip go to www.lowpassenger.com or www.beaverairtours.com The area has an abundance of fishing and sightseeing spots on the Minnesota side to enjoy if you choose not to venture to the Canadian side.