Sportsman's Rainy River
Fall Jig Bite is Starting.
Anglers are starting to do some jigging and the fall colors are incredible right now. Shiners are showing up more by the day and the water temperature is in the lower 60's. The air temp has been bouncing up and down lately. Looks like the forecast is calling for warm temps for the next few days and then cool off for the weekend.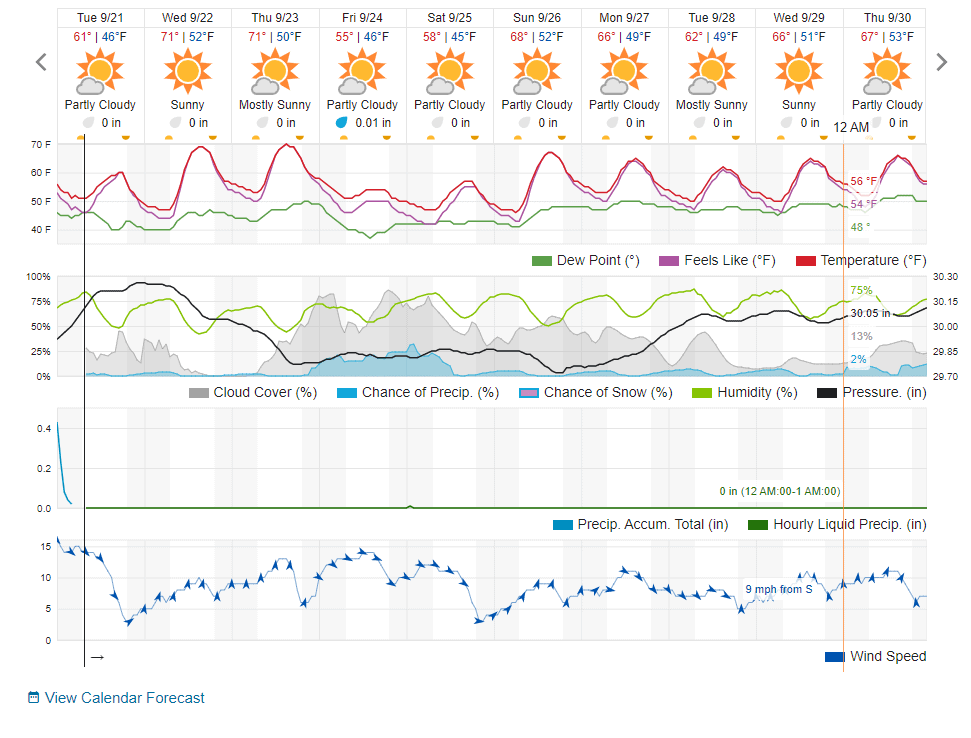 Best depths have been 14'-17; and 22'-30'. As we transition into cooler weather, a mix of jigging with a 3/8 oz jig tipped with a minnow, drifting with spinners tipped with a crawler or minnow, and trolling with crankbaits are good techniques to try. A variety of walleyes and sauger sizes are being caught.
Sturgeon season runs through Sept 30 and then switches to catch and release starting October 1 through April 23. Nice sturgeon have been caught recently in the river. Anchored in a hole or around a hole where their is some current using a 4/0 or 5/0 hook, a few ounces no roll sinker, and a gob of worms is a good approach.
Fall Lodging starting at only $95 a night plus tax for 2 people now through October. Don't miss our Annual Halloween Party on October 30. $200 CASH for best costume, entertainment, specials, and lots of fun. Give us a call at 800-862-8602.
Oak Island
The Mornings are Cool
A pattern of 40's in the morning has begun. The leaves are changing, it is an awesome site right now fishing amongst the fall scenery. Water temp has been bouncing around in the upper 50's to lower 60's. Orange and gold jigs tipped with a minnow or spinners with crawlers have been working to get the attention of the walleyes and saugers along reefs and shorelines. The best depth has been 13-24' and 27'-30'. The crappie bite has been good jigging with a gold or bright colored 1/16-1/4 oz jig and a minnow in 25'-32' around structure. Muskies mania! Trolling and casting shiny crankbaits baits have been hot.
Fall Openings
We have some openings available here and there from Sunday, Sept 26 through October 17. Give us a call at 800-772-8411.
Border Crossing Information
Click here for more information and many answers to FAQs.
If you prefer not to drive up to the Northwest Angle, you can get to us by Boat or Plane
Lake of the Woods Passenger Service and Lake Country Air Service to the Northwest Angle and Islands. These routes stay in the U.S. the entire time with no border crossing required. To schedule a trip, go to www.lowpassenger.com or www.beaverairtours.com The area has an abundance of fishing and sightseeing spots on the Minnesota side to enjoy if you choose not to venture to the Canadian side.