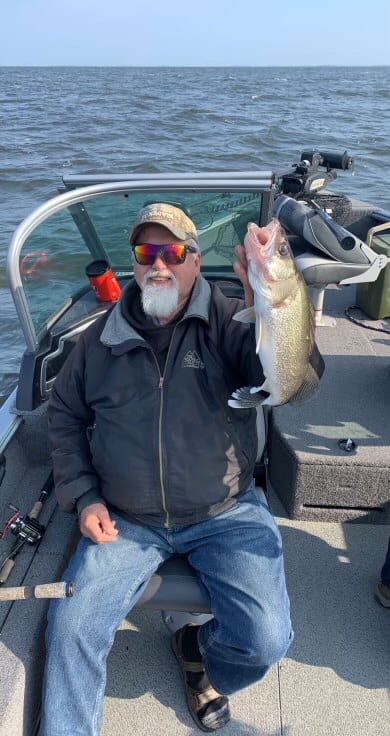 Sportsman's Lodge
Happy Labor Day Weekend
From the Sportsman's family to your family we hope everyone has a fun and safe holiday weekend! Good luck fishing and thank you for another great summer. We are looking forward to the fall season ahead. If you didn't get a chance to join us this summer or are thinking another trip would be just what you need, give us a call. We have fall openings available and some great discounted rates too!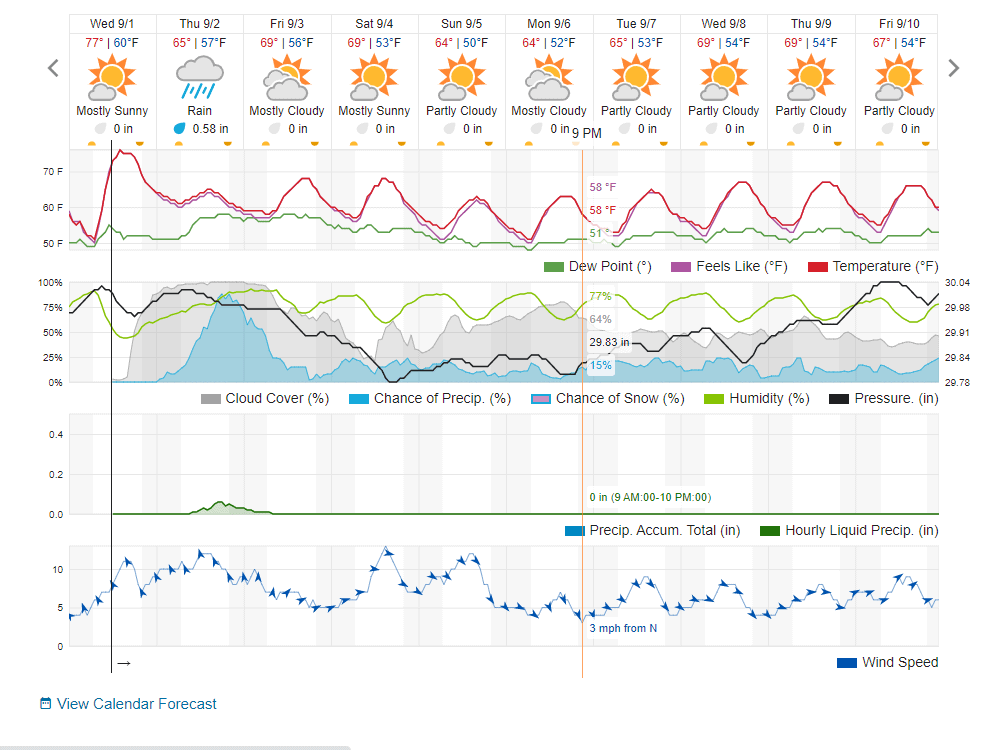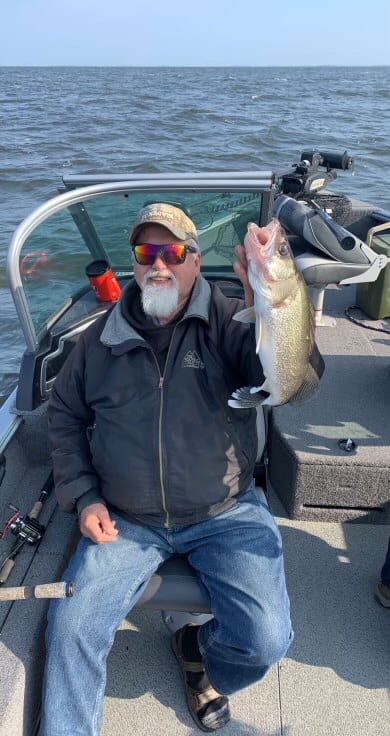 The Bite
Drifting or trolling with a hammered gold, silver, orange, or yellow spinner tipped with a crawler or minnow continues to work well for walleyes and saugers. Many anglers are also having lots of success trolling with crankbaits. The weather can dictate which spot you can get to for the day but overall the bite has been good. Depths of 11'-17' and 26'-34' in the mud, sand, and reefs have been producing some nice walleye and saugers.
Get ready for the jig bite coming up next.
As the water cools and walleyes start moving in shallower the jig bite heats up on Lake of the Woods. Jigging popular LOW colors gold, pink, orange, and glow in the dark tipped with a chub or a shiner is definitely an approach you are going to want to try.
Sturgeon anyone?
Sturgeon fishing in the river and bays in the late summer through fall and spring can produce some monster fish.  Fish so big, many are larger than a human, measuring 60"+. Anchored along and in holes using a heavy rod, 18″ snell made of 60 lb line or leader attached to a 4/0 or 5/0 circle hook, 2-5 ounces of weight and gob of worms is a great method. Sturgeon "keep" season is running now through Sept 30. 1 per calendar year can be kept. Fish must be 45″-50″ inclusive or over 75″. The fall and winter catch and release season kicks off October 1 and runs through early Spring, April 23.
Sportsman's Oak Island Lodge & Eagle Ridge
Comfortable Temps
Highs in the 60's and 70's this week. Jigging with a 3/8 oz jig and minnow on the Minnesota side and using Berkley power bait minnows, Northland impulse smelt and good old Gulp minnows on the Canadian side in 29'-33' seems to be working the best.

Muskies
Bucktails along weed beds in sandy bays are catching the eye of these feisty fish this time of year.

October Specials
Check out our packages and give us a call at 800-772-8411 or contact us online here for availability.

Border Crossing Information
Click here for more information and many answers to FAQs.
Bait in Canada
Something new has come up with the border opening. No live or dead bait is allowed to cross the border at this time. Artificial only.
Other Ways to get to the Angle
Lake of the Woods Passenger Service and Lake Country Air Service to the Northwest Angle and Islands. These routes stay in the U.S. the entire time with no border crossing required. To schedule, a trip go to www.lowpassenger.com or www.beaverairtours.com The area has an abundance of fishing and sightseeing spots on the Minnesota side to enjoy if you choose not to venture to the Canadian side.