Sportsman's Lodge
Rolling into August
A good bite has been going on this week for walleye and sauger.
Drifting or trolling with spinners tipped with a crawler or minnow and trolling with crankbaits in the mud 28'-34' and 17'-23' off the south shore. Silver, pink, hammered gold, white and red have all been good colors.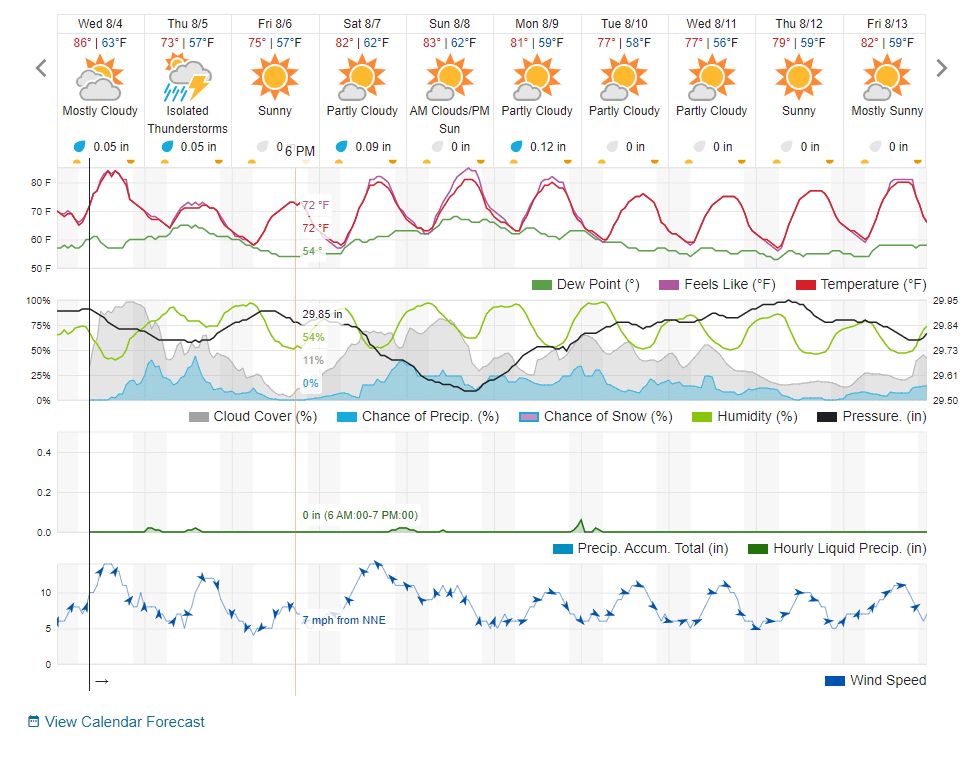 Get your Labor Day Weekend Reservations In
www.sportsmanslodges.com
Sportsman's Oak Island Lodge
Warm Weather Continues On
Another warm week is ahead of us this week. Water temperature is sitting in the mid-'70s. Drop a line with a spinner, ounce or two of weight, and a minnow in 17' – 23' in the rubble rock and mud to find the walleyes and saugers. There is a lot of baitfish getting out offshore so look for those clouds of baitfish on your electronics. Pull spinners through these areas and you should find some fish.
Walleyes, Saugers, Muskie, Pike, Crappie, Perch, and Bass have been the catch of the day. Lots of species in the islands to go after. Check out some of the variety in the pictures of the week. You can find the pike, bass, and muskie in the weedy bays and rock points. Go deep for the best bass fishing. Spinnerbaits spoons and bucktails work well for pike and bass. Muskies are hot after topwater and jerk baits. Good luck fishing!
Canadian Border Opens to American Travelers August 9
Progress is being made. Travelers must have a negative PCR COVID test less than 72 hours old and be fully vaccinated. At this time, we believe fishing in Canadian waters may not be allowed until a later date but traveling to the Northwest Angle to get to us will be. Please keep in mind, we do not have any COVID tests available at the Northwest Angle or Island. For more information about the current guidelines click here.
For more ways to get to the island….
Check out Lake of the Woods Passenger Service & Lake Country Air Service.
Catch a great deal in October
The walleye, muskie, bass, sauger, perch, crappie, and pike bite can be absolutely phenomenal and we have some great fall discounts too.