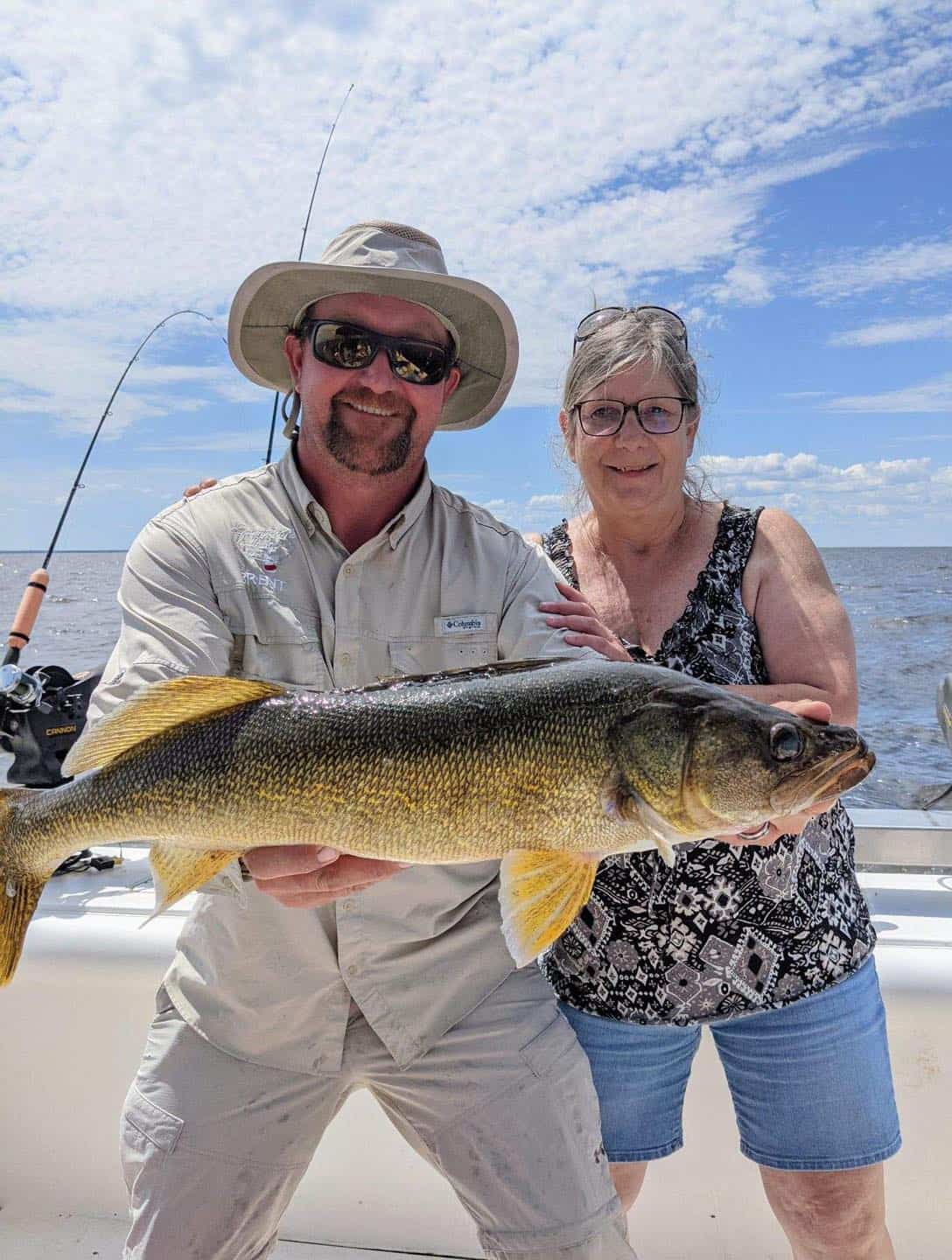 Sportsman's Lodge
Up & Down
The MN walleyes must be wondering if they swam too far and aren't in MN anymore with all of this heat. Uffda!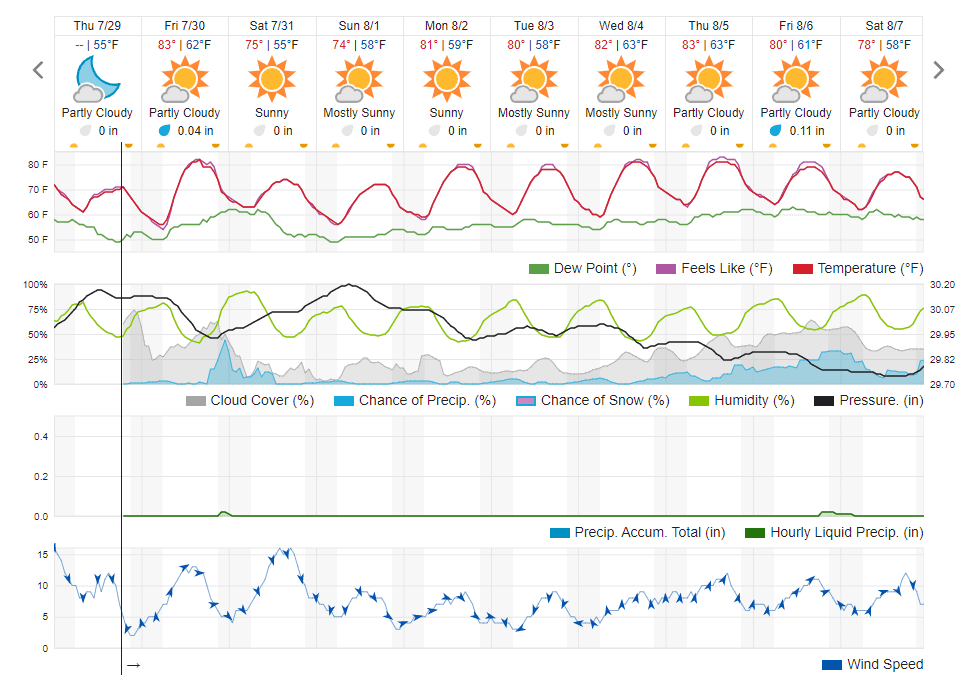 The action has been up and down this week. Some days are better than others but still getting some good action overall. Drifting with using spinners and worms and a bit of trolling with crankbaits have been the go-to methods. Variety of depths 16'- 21' and deeper 27'-33' in the mud and reefs. Gold, pink, silver, and red have been good colors.
Get your Labor Day Weekend Reservations In!
www.sportsmanslodges.com
Sportsman's Oak Island Lodge & Eagle Ridge
Muskies!
Late July through October is an excellent time to wrestle with a muskie here in the islands. Check out the nice one Bryan caught this week in the video. Bucktails, topwater baits and jerk baits all are good choices, take your pick and do some trolling around the rocky points and weedy bays.

Walleye/Sauger Bite
17'-19' and 28'-33' have been good using jigs, spinners/worms, and crankbaits drifting or slow troll. Gold, bright green, and red/white have been popular colors. The Water temp is in the mid-'70s.
Great fall deals in October
The walleye, muskie, bass, sauger, perch, crappie, and pike bite can be absolutely phenomenal and we have some great fall discounts too.