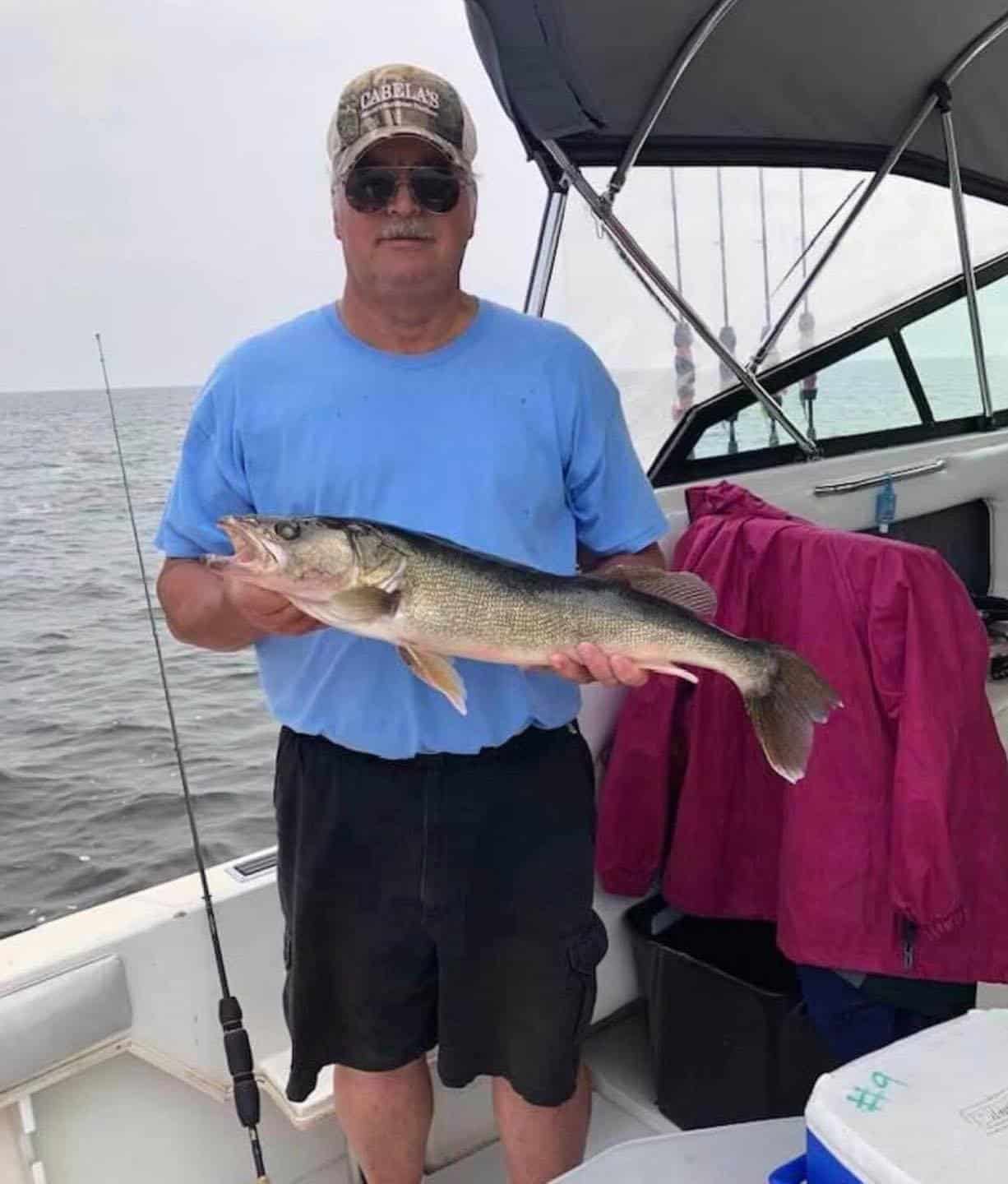 Sportsman's Lodge Rainy River
Walleyes & Saugers
A mix of trolling or drifting with spinners and a little bit of trolling with crankbaits have been the way to find the walleyes and saugers this week. Varied depths 17'-34' in mud and areas with structure using gold, pink, silver, and yellow tackle. Crawlers and leeches have been tipping the spinners. The Water temp is mid 70's. The days with a little wind always help the bite. We had a shot of rain Monday, not much but it was nice to see it come down and a little bit cooler temps the last few days.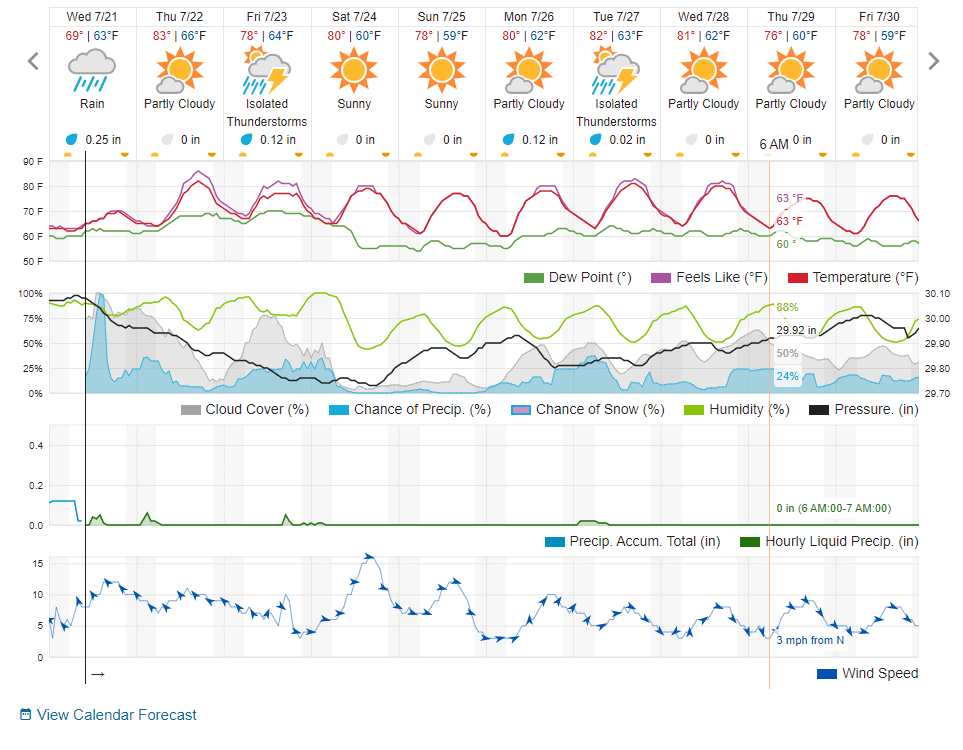 The bite has picked a bit. A monster sturgeon was caught this week on a charter boat too. You never know what you might reel in on Lake of the Woods!
Join us this Fall
Right after Labor Day through late October. Lodging starting at just $95 per night for 2 and lodging/charter packages starting at $232 per person.
*plus tax and based on double occupancy.
Sportsman's Oak Island Lodge
Great News!
The Canadian government announced this week, they are opening up the border on August 9 to vaccinated Americans. Although we know there are bugs to be worked out in this process we are excited to see things moving in the right direction so guests have another way to get to the island. As for now at this time, a vaccination card and a negative molecular covid test result (done within 72 hours of arrival) must be brought along to pass through. We will continue to communicate information as we know more.
As far as the bite. 19'-21' and 27'-34' has been a good bite this week using jigs, spinners, and crankbaits. Jigs are working well with minnows and spinners with crawlers or minnows. Gold, silver, red, and bright orange are the favored colors. The Water temp is about 76 degrees.

Muskies & Northern Pike
Hundreds of bays to explore. Check out the 47 1/4 incher caught in the video. Trolling deep bays and rocky points as well as weedy bays with bucktails, topwater and jerk baits are good bets.
October in the islands is excellent for all species.
The walleye, muskie, bass, sauger, perch, crappie, and pike bite can be absolutely phenomenal and we have some great fall discounts too.