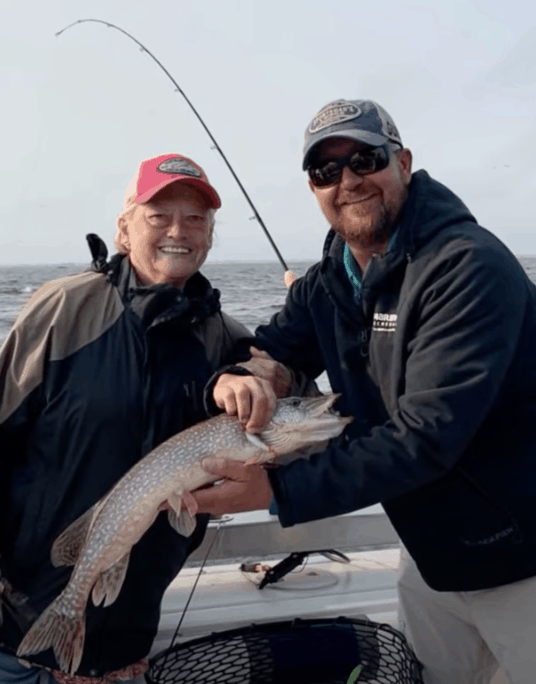 Sportsman's Lodge Rainy River
Catching Some Nice Fish
Late summer techniques continue to work the best. Drifting or trolling with spinners tipped with a minnow or crawler and trolling with crankbaits. Orange, silver, hammered gold and white continue to do well for colors in the deep mud 28'-34' and 18'-30' off and around reefs. Lots of variety of sizes of walleyes are being caught from throwbacks to good eaters to slot fish and beyond. The protected slot on Lake of the Woods is 19.5"-28" for walleyes. All of the fish caught in those sizes must be immediately released and only one over 28" may be kept per angler. Along with the walleyes, anglers also are reeling in several saugers to fill their day.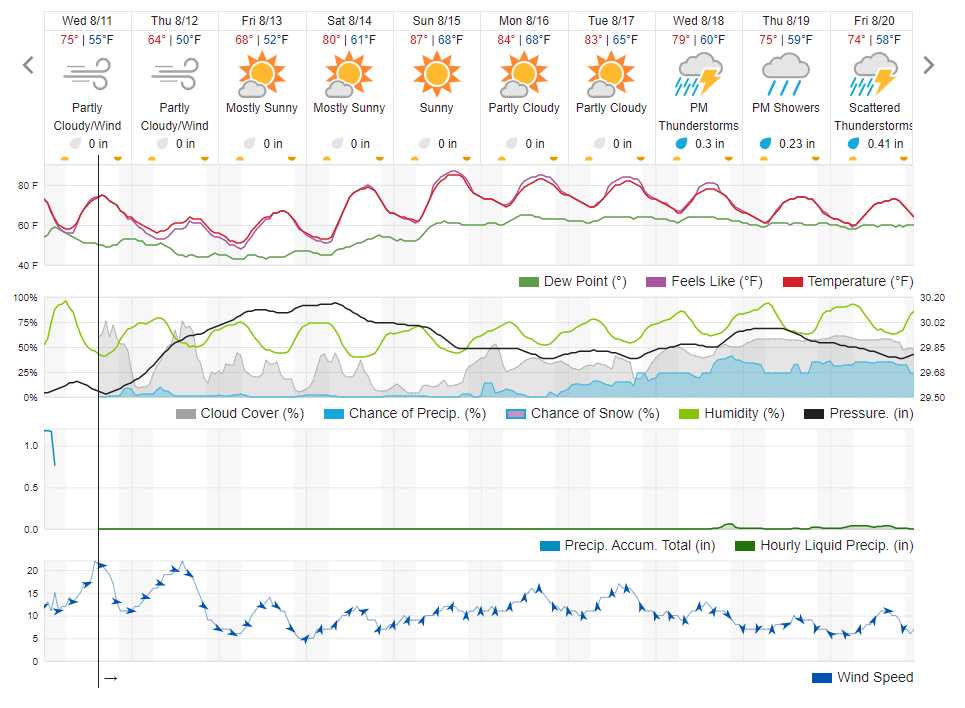 Get your Labor Day Weekend Reservations In
www.sportsmanslodges.com
Sportsman's Oak Island Lodge
The Border is open!
Anglers have started to now drive up to the angle and get to us by the 9 mile boat ride. Fishing is also open on the Canadian side. Click here for the latest information and requirements.
Anglers are finding the walleye and saugers using crankbaits, jigs, and spinners. Trolling or drifting with jigs and spinners and trolling is the way to go with crankbaits. Jigs and spinners are being tipped with minnows or worms. 17'-23' for jigging and spinners and 30'-34' for crankbaits have been best in the mud and rocky areas. You can't go wrong with gold, silver, and orange right now.
Pike, Bass & Muskies
Weedy bays and rock points are the places to go. Bucktails for pike and bass and jerk baits for muskies.
For more ways to get to the island….
Check out Lake of the Woods Passenger Service & Lake Country Air Service.
Catch a great deal in October
The walleye, muskie, bass, sauger, perch, crappie, and pike bite can be absolutely phenomenal and we have some great fall discounts too.