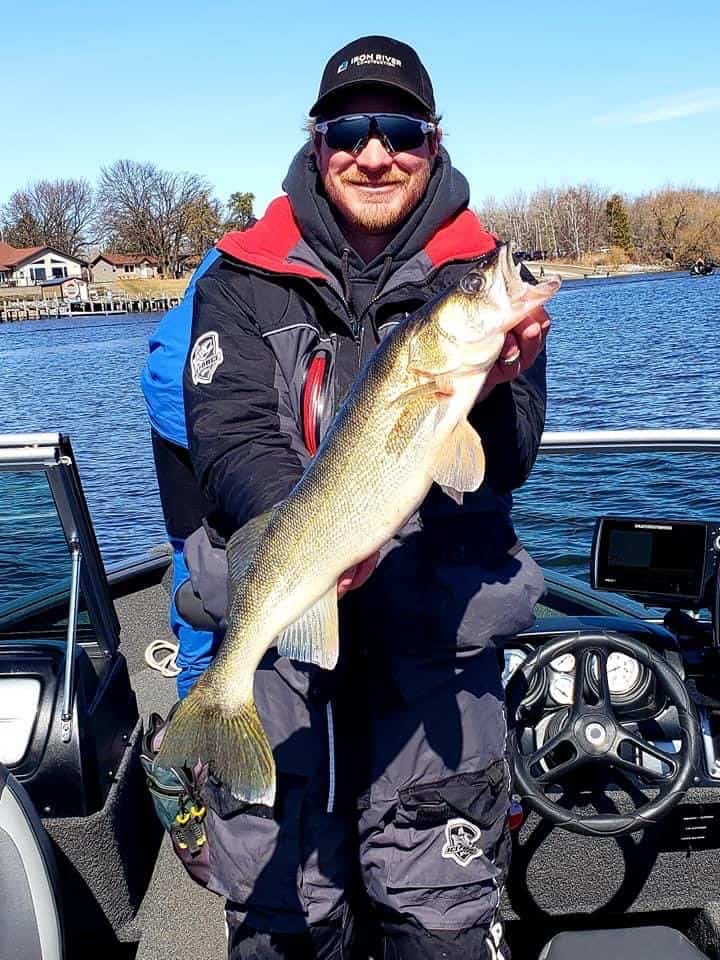 Hello from the Rainy River!
Walleye and sturgeon fishing continues.  Late last week the river got murky from tributaries and rivers that flow to the Rainy opening up but it has been improving by the day. This year's opening was nothing like a normal year due to the low water level and minimal run off.  Water clarity is currently at 12"-14" on average now, improved from 3-4″, water temp is 42-45 degrees, current is slower than normal. The lake ice continues to deteriorate by the day but most of the lake still has ice.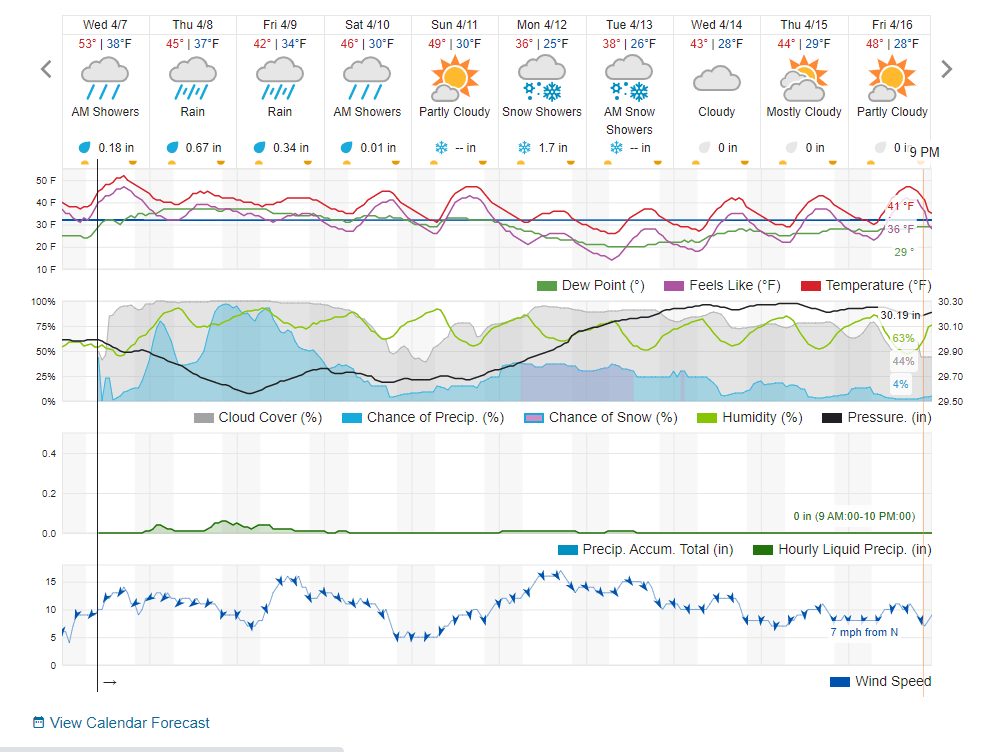 Anglers have been finding walleye and sturgeon from areas just outside of Pine Island to Birchdale in various depths. A 3/8-1/2 ounce gold or glow-in-the-dark jig tipped with a minnow or plastic has been working well for walleyes.  Sturgeon have been nibbling on a 4/0 or 5/0 circle hook with a gob of worms using a 2-3 ounce no roll sinker. Shorelines for walleyes and deep holes for sturgeon have been favored.
The walleye season continues through April 14 before taking a pause until May 15.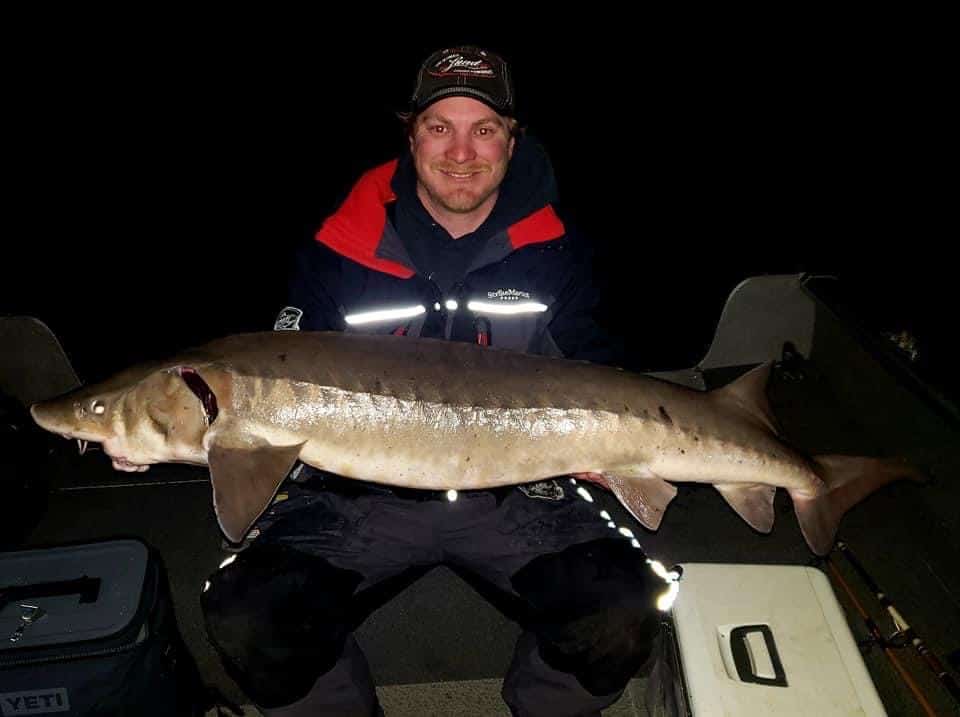 Sturgeon catch and release season are going on now through April 23. Keep season runs April 24-May 7 and catch and release comes back for one more week May 8-15 before closing entirely for 6 weeks.
Pike season never closes.
Our spring dock work is nearing completion. Give our front desk a call for availability and to reserve at 800-862-8602.
Get out and reel in some fun.  We have the cure for your spring fever!
Check out our spring deals and come wet a line.