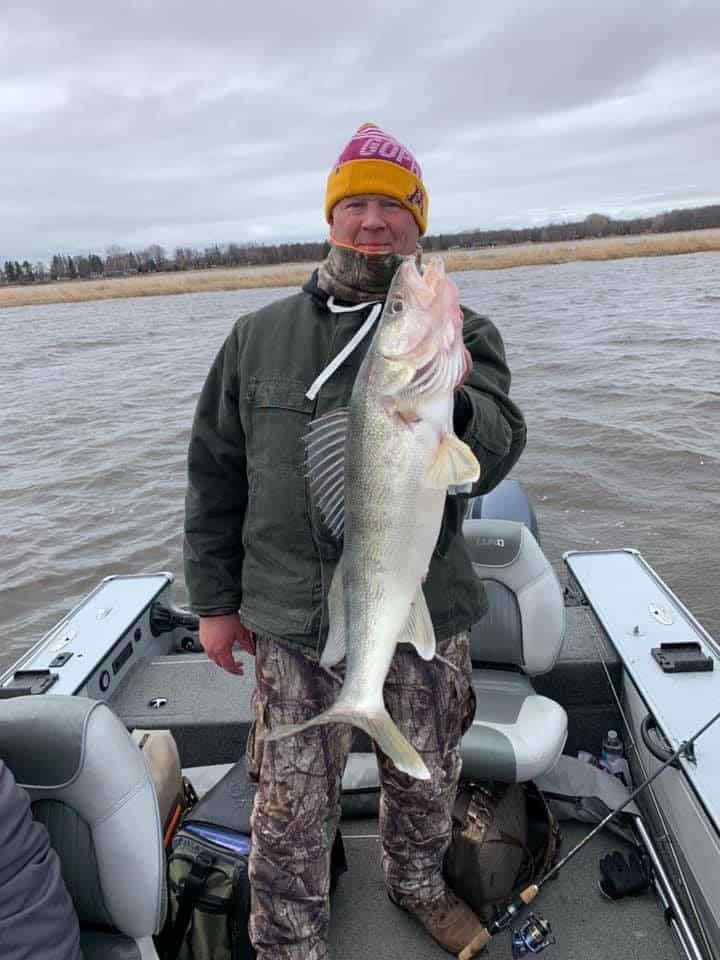 Sportsman's Rainy River
It's Sturgeon & Pike time!
It's that time of year. While the walleye season closes for a few weeks, it's time to get out and get into some monster sturgeon and aggressive pike action. Head out to the river bed holes and bays. For sturgeon, anchor near or in deep holes with some current in the river or bays and use an 18" snell, 60lb test, 2-3 ounces no roll sinker, and a 4/0 or 5/0 hook tipped with a gob of worms and a shiner. For pike, bays are the perfect place to find them this time of year. Dead baits, spinnerbait, spoon, or crankbait are all going to be good options.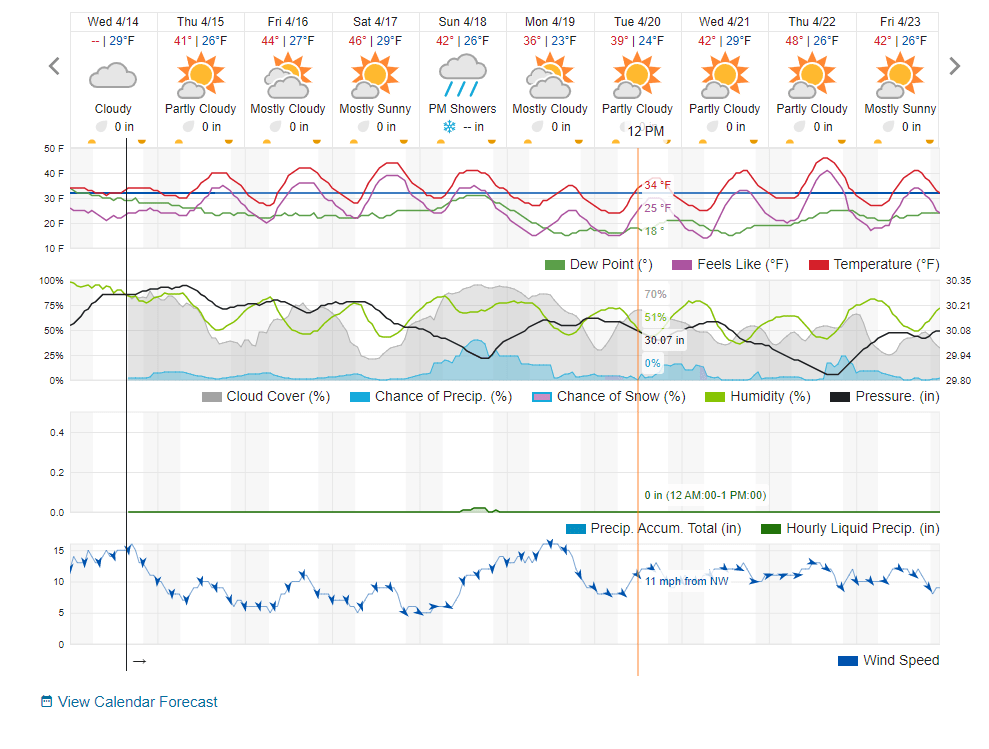 Spring Specials continue through May 26.
Click here to take advantage of our spring deals and contact us today to book your trip. Summer on your mind? Our villas are the perfect place for the whole family. Check out our website for all of our summer offerings.
-Walleye Opener is May 15
-Sturgeon Catch & Release season runs through April 23 and May 8-15.
-Sturgeon "keep" season runs April 24-May 7 and July 1 – Sept 30.
-The Sturgeon season is entirely closed May 16-June 30.
-Pike season is open all year.
Oak Island Fishing Report
More Water in our View
The bay in front of the lodge is now wide open and there is open water between the island to Young's Bay at the Northwest Angle.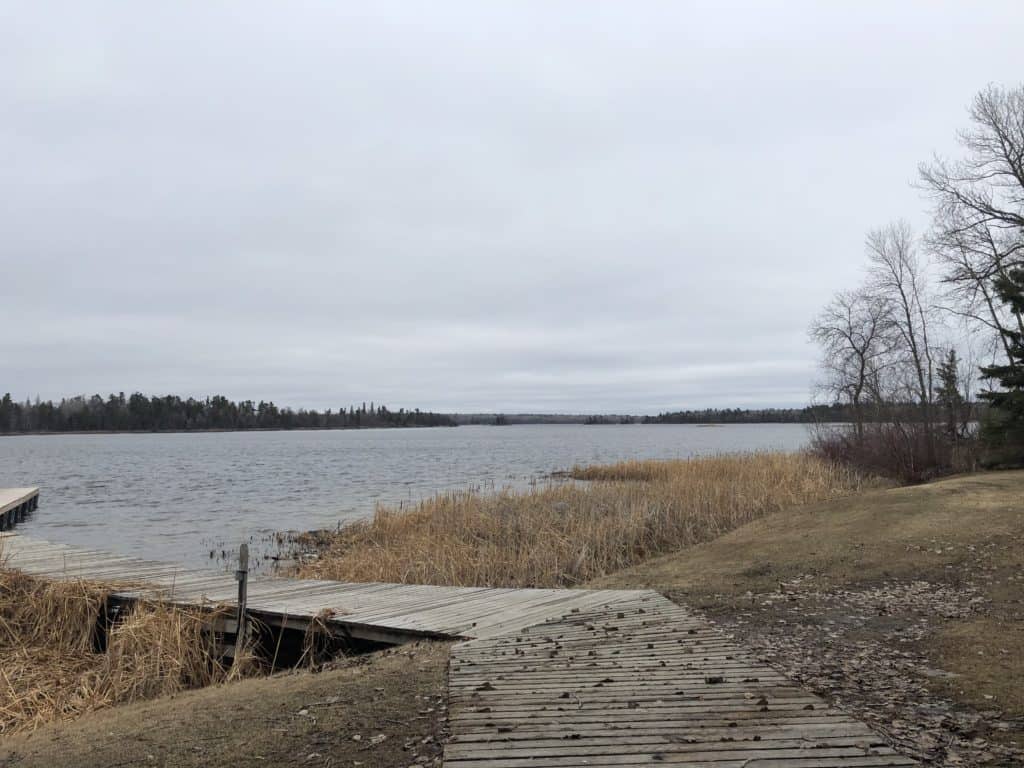 To the south, ice is still as far as the eye can see but it shouldn't be too long. We are looking forward to opening up for the walleye opener weekend, May 14-16 for the season. If you haven't made your soft water season reservations yet, give us a call at 800-772-8411 and be sure to ask about our spring deals going on in May.

Now Hiring for the season
Looking for a change of pace or know someone who is? Live where you love to play! We have seasonal and long-term openings for internships, housekeeping, cook, server, bartender, and front desk at our 3 locations. Visit our website to apply today. www.sportsmanslodges.com/apply