It has been a cold week, warmer temps are in the forecast.
A cold snap has been among us for the past week but it looks like it is going to break after the weekend. The bite has been a little finicky this week, a little more work has had to be put into luring in the catch. Changing up lures, trying different techniques, and using electronics have helped. Rattle spoons and jigs colored wonderbread, pink and gold colored tipped with a full or partial minnow has seemed to work better than others as well as a plain hook and a minnow. A mix of dead sticking and vertical jigging has been the best technique.
The best bite has been in 26'-32' of water. We currently have over 2' of ice, making more by the minute and around a foot of snow. Our snowfall so far is below average.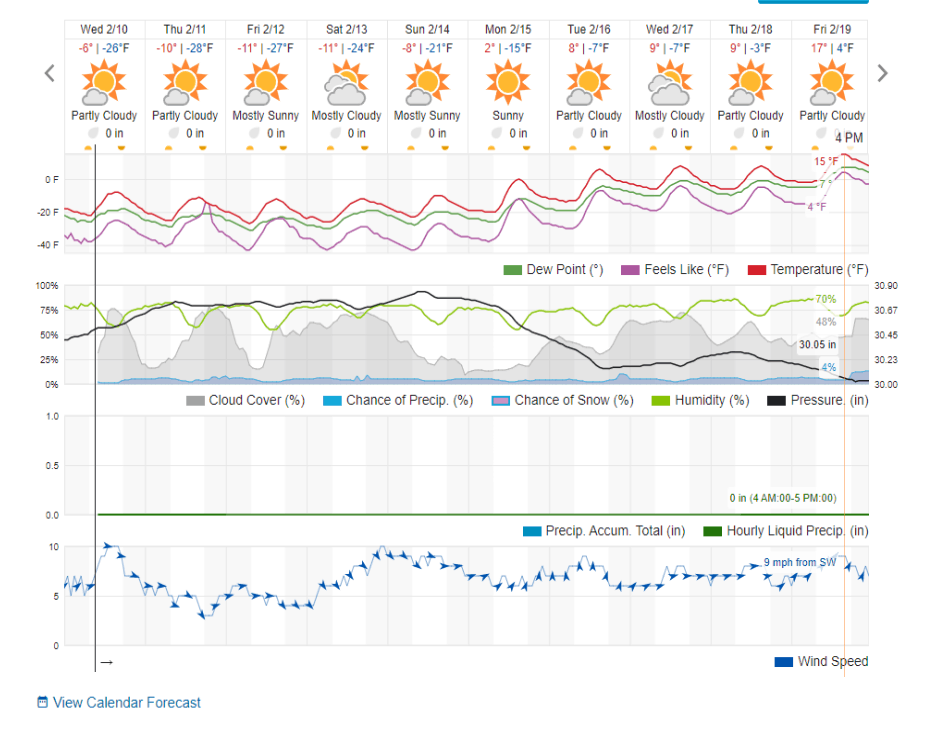 Snowmobile Trails
Trails are marked and grooming is in progress. For more information about the trails and the latest on the land trails, check out Lake of the Wood's Drifters and the Northwest Angle Edge Riders Face book pages.
Treat your Sweetie
Midweek February trips available as well as some openings the weekend of Feb 26.Can't swing it in February? We fish until late March. March openings are available too.
Pick your favorite package and come have some fun.
Oak Island
Change up your colors
On cloudy days try Glo pink and chartreuse. On the sunny days, try favoring gold. Try a mix of small spoons and jigs 3/8 to 1/4 ounce. Tip either one with a minnow or minnow head. The best bite currently is in 27'-31'. We have over 2 feet of ice and about a foot of snow on average. Give both dead sticking and jigging a try. When dead sticking using a bobber is best to see the nibbles so you can take the rod and set the hook at the optimal time.
Many ways to get to us this winter!
Fly, let us pick you up (at Sportsman's Lodge), Take the Ice Road from Warroad or Ride the snowmobile trails.
Openings Available
Give us a call at 800-772-8411
Opening for groups of 2+ Feb 22-24, Feb 28-4, 7-9, 12-20
3 Bedroom Cabin – Feb 14-17 & 26- March 3, 7-20
Good Luck Fishing!