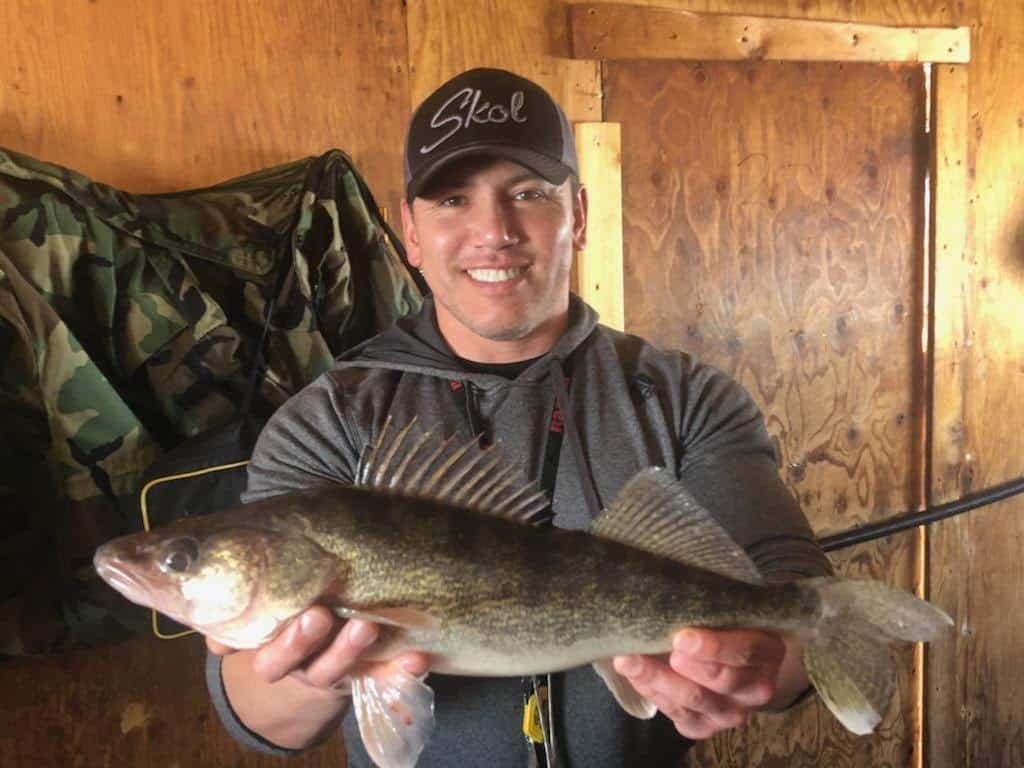 Sportsman's Lodge Rainy River
It's warming up!

Finally! A break in the weather. Looks like we are going to stay above the donut for awhile. You still have time to come wet a line. Remember we ice fish until late March on Lake of the Woods. This week the best depth has been in 25-32 feet of water. Pink, lime green, and gold have been good colors. Electronics help especially to lure in the suspended fish. 3/8 oz jigs and spoons are good choices tipped with a minnow or even part of a minnow.
We have about 30 inches of ice and about a foot of snow. The guides are ready to take you out and show you a good time.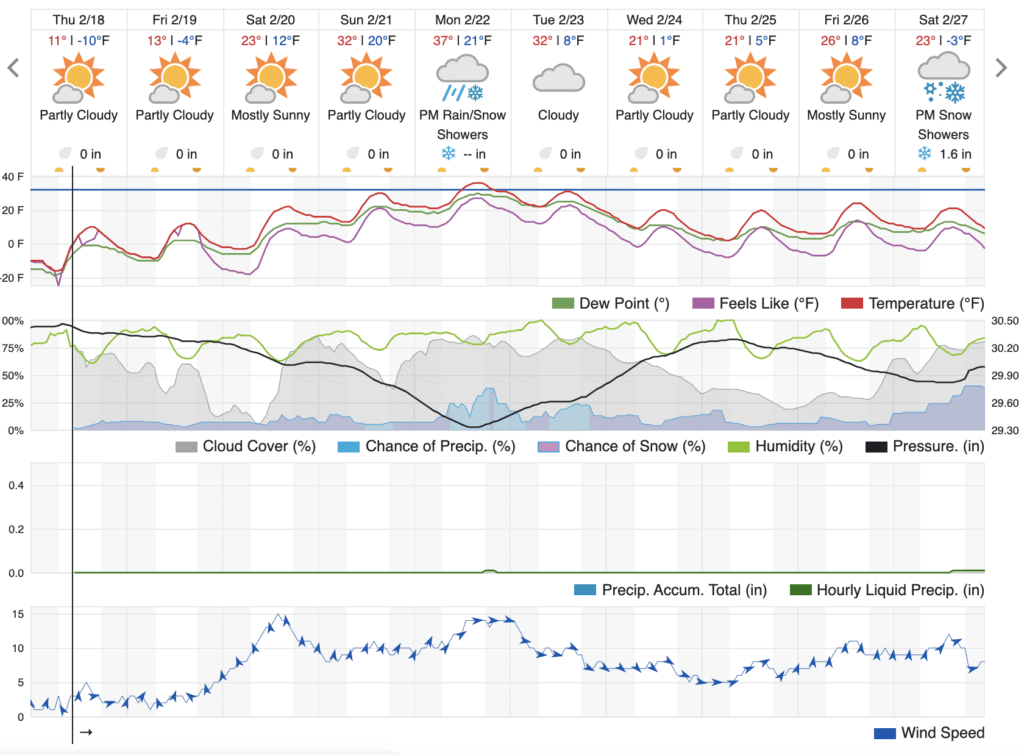 Trail Report
Trails are groomed and staked. For more information check out these links.
South Shore Lake of the Woods
Northwest Angle Lake of the Woods
Openings are available, give us a call at 800-862-8602 or click here to contact us online.
Looking for a place to park your RV for the summer?
Look no further than the new Bur Oak Campground just footsteps away from Sportsman's Lodge.
Oak Island
Walleye, Sauger, Perch, Pike
You never know what might come up your hole next. The bite has mostly been walleye and sauger but perch and pike has been common too. Along with eater size and throwbacks being caught, we are seeing some big 19.5"+ walleyes roam the mud flats lately. Deep mud, 28'-32'has been a good depth using small 1/16 oz jigs tipped with plastic that mimics bugs. Do some vertical jigging and dead sticking for your best results. We currently have 20-24"+ of ice and a foot of snow where we fish and travel.
4 ways to get to us this winter!
Fly, let us pick you up (at Sportsman's Lodge), Take the Ice Road from Warroad or Ride the snowmobile trails. Click here to learn more and on the links below for the latest trail report.
South Shore Lake of the Woods
Northwest Angle Lake of the Woods