Sportsman's Lodge
Run of Lunkers the Past Few Days
Check out the pictures of the week. We currently have 14-17 inches of ice and 1-5 inches of snow, (more in drifted areas) where we fish and travel. The best fishing depth has been in the mud in 23'-27'. A mix of walleyes, saugers, and eelpout are being caught in a variety of sizes. The best tackle has been gold or glow jigs or spoons but on the more finicky days a plain hook. Minnow is the bait of choice. Electronics such as a Vexilar really helps catch rates.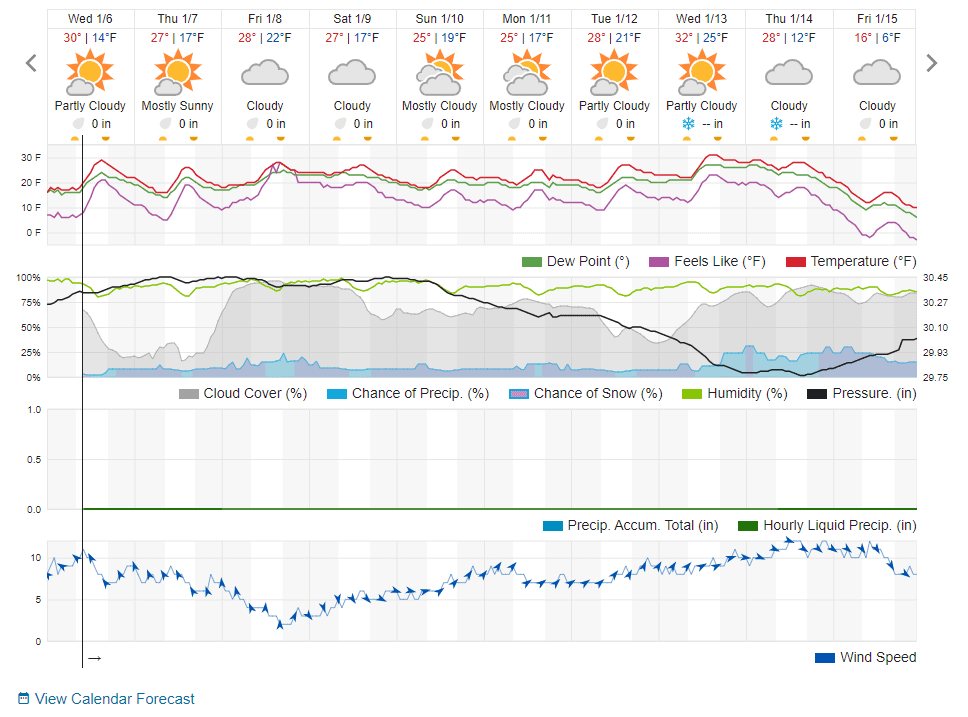 For the latest on the snowmobile trails click here for the south shore and here for the NW Angle and Islands.
Heading out on your own?
We do not maintain public access but there are several in the area. Check out Adrian's or Morris Point to name a few for access and current conditions. As always please remember, ice conditions vary throughout the lake and change daily.
Come wet a line and enjoy the great outdoors. Midweek January openings available. Click here to book your trip or call 800-862-8602.
Sportsman's Oak Island Lodge & Eagle Ridge
Yellow & Purple!
Thanks for tuning into this week's report. The hot tackle colors this week have been 3/8-1/4 oz yellow or purple jigs and spoons tipped with a minnow. We have 18-20 inches of ice and 6"-12" of snow n the areas we fish and travel around the houses and island. 23' of water in the sand has been the best area to find some nice walleyes, saugers, and a few pike and perch. Deadsticking is working better than jigging but it never hurts to try a little of both and see what works best for you.
With the Canadian Border closed, how do you get to the island?
1) The Lake of the Woods Passenger service is running. Trips are available from Sportsman's Lodge in Baudette to our doorstep via bombardier.
2) The snowmobile trail is marked and grooming has begun.
3) An ice road is getting ready to open up from Warroad/Springsteel to the island. For more information on these services click here or give us a call at 800-772-8411.
Come have some fun!
We have a few openings on January 11-14, 17-19, midweeks in February, and weekends/midweeks in March.
Click here to check out our packages and give us a call at 800-772-8411.
Good luck fishing!