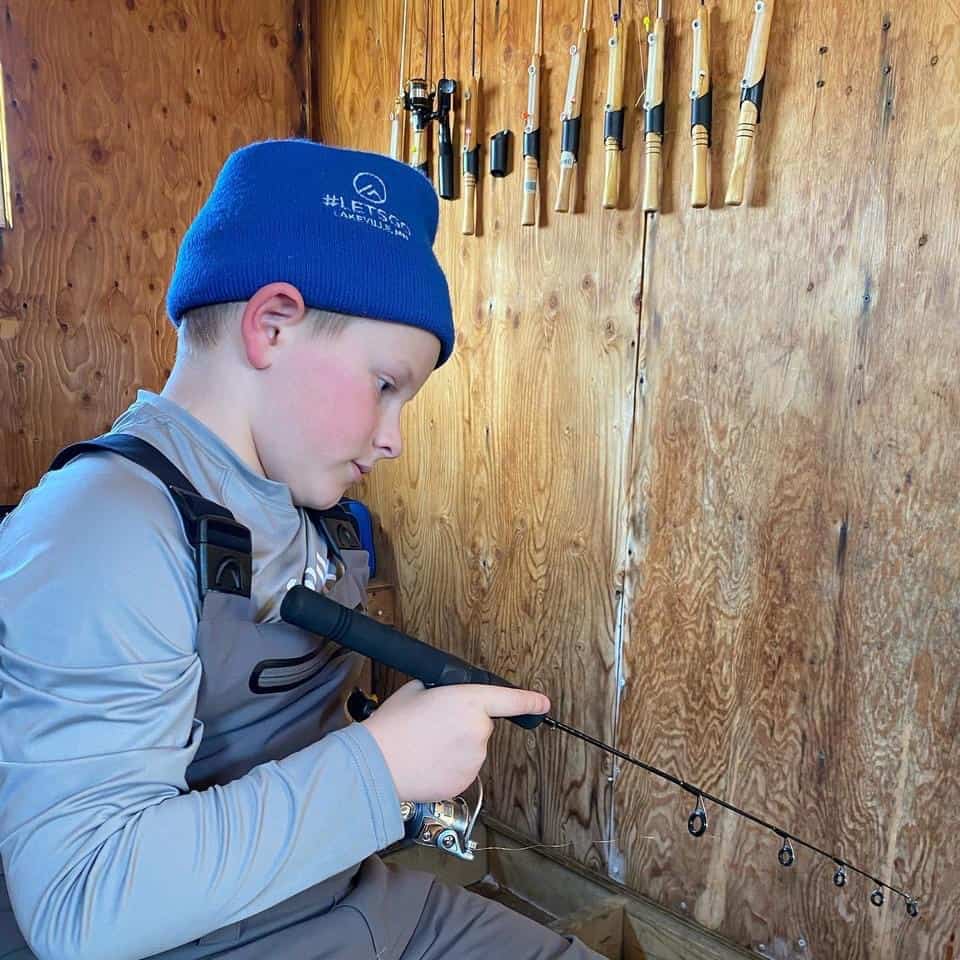 Sportsman's Rainy River
Fishing Away
Happy New Year! Ice continues to thicken and the fishing is cranking up here on Lake of the Woods. Check out some recent pictures from our guests.
Have you been fishing with us recently? We always love to see your photos. If you would like to be a part of a future fishing report, text your pics to 218-395-0042.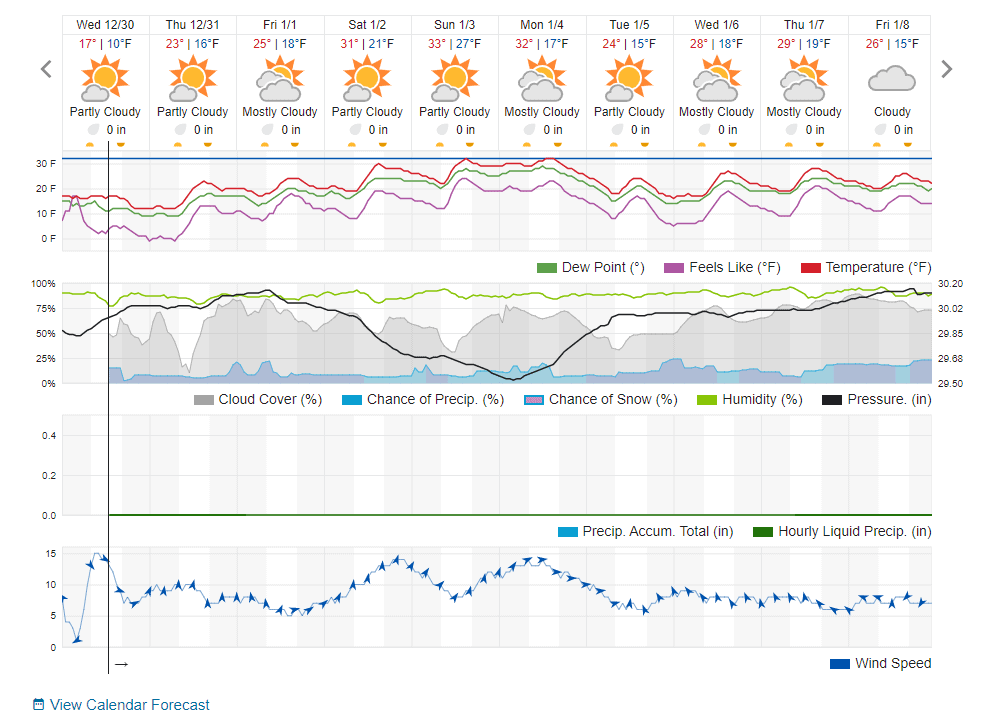 Currently, we have 13-16 inches of ice and 0-5 inches of snow in the areas we fish and travel. We received a few inches of new snow last night. The farther north you go on the lake, the more snow you will find. The trail from Baudette to Oak Island is staked. Grooming from Baudette to Wheeler's Point was done a few days ago. Four Mile Bay to Oak Island will be groomed tomorrow. For more information on local snowmobile trails click here for the south shore and here for the Northwest Angle and Islands.
Anglers have been getting their best bite in 23'-27' in the mud. Lots of saugers around right now and some nice walleye. Sizes have been ranging 10"-17" and an occasional lunker walleye. A 3/8 or 1/4 oz jig and a minnow have been working well. Gold, glow, orange, and pink have been good colors. A few eelpouts continue to be caught and check out the 14" crappie Nathan caught in the slideshow. We don't usually see too many crappies in the winter where we fish so this was a surprise. Gotta love Lake of the Woods! You just never know what might nibble at your line.
Heading out on your own?
We do not maintain public access but there are several in the area. Check out Adrian's or Morris Point to name a few for access and current conditions. As always please remember, ice conditions vary throughout the lake and change daily.
Oak Island
The season has begun in the islands! Catching some nice fish.
We currently have 12-14 inches of ice and 9-12 inches of snow in the areas we fish and travel around the island. Anglers have been finding the best bite in 20'-24' in the sand lately. Gold, glow, pink and white jigs tipped with a minnow have been the sought-after feast of the walleyes. We have been catching mainly walleye along with a few saugers.

With the Canadian Border closed, how do you get to the island?
The Lake of the Woods Passenger service has started running for the year. Trips are available from Sportsman's Lodge in Baudette to our doorstep via bombardier. The snowmobile trail is marked and grooming will begin tomorrow from Baudette to Oak Island. An ice road is planned to be plowed and open up from Warroad/Springsteel to the Island within the next few weeks. For more information on these services click here or give us a call at 800-772-8411.

————————
Thinking about a trip?
We have openings available January through March at our 3 locations. Contact us today 800-862-8602.