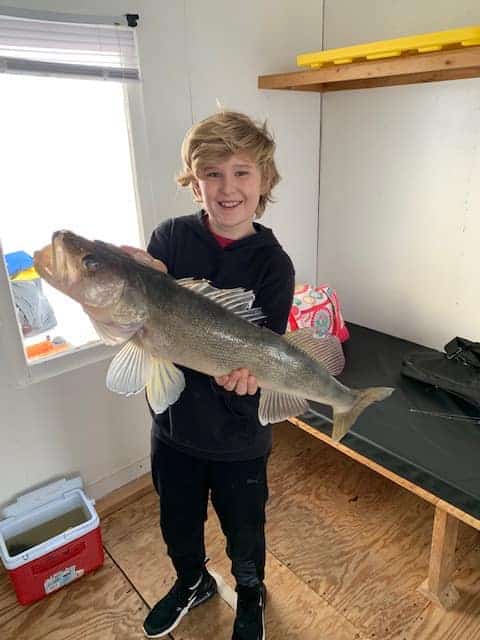 Sportsman's Lodge
Moving Deeper
The best bite this week has been in 28-30 feet of water in the mud for walleyes and saugers. Plain hook or jigging tackle with a rattle like a buckshot rattle spoon have been getting some nice fish tipped with a minnow. Gold, pink, glow, and green colors. An occasional tullibee, pike, sturgeon, and eelpout have been reeled in too. Check out the 56-inch sturgeon in the slide show. We have 17-20 inches of ice and 1-5 inches of snow on average in areas we fish and travel right now.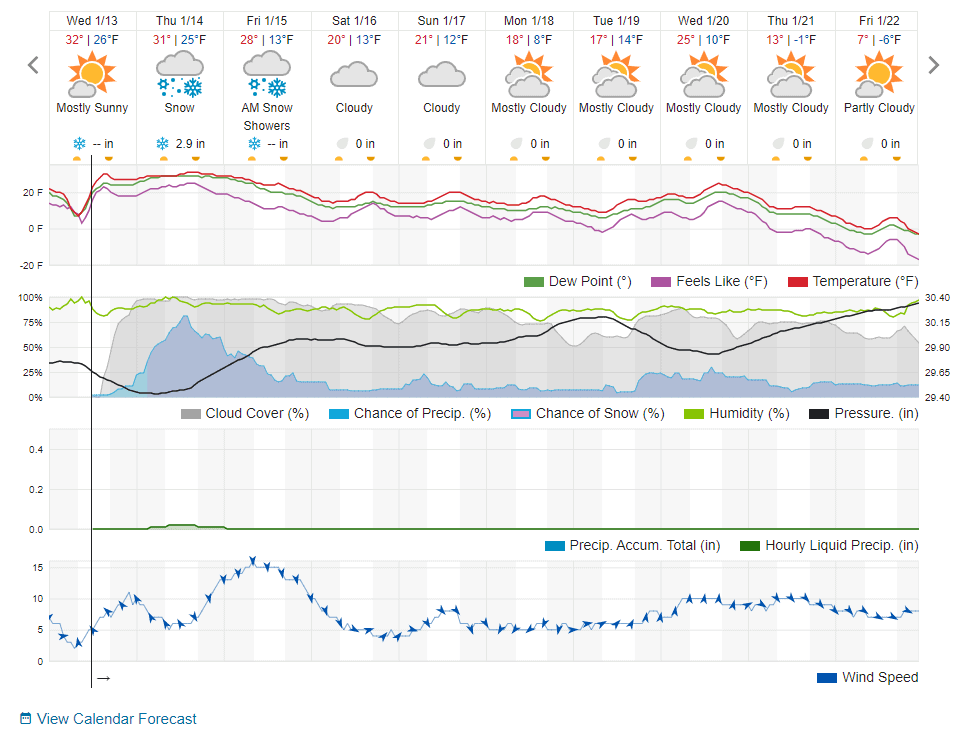 Trails
Trails are marked and grooming is in progress. We could use more snow. The lake trails are in better condition compared to the land trails due to snow cover. For more information about the trails and the latest on the land trails, check out Lake of the Wood's Drifters and the Northwest Angle Edge Riders Facebook pages.
January 17-March 31 Come have some fun! Packages starting at only $250 per person for 2 nights of lodging and 1-day ice fishing. Give us a call at 800-862-8602 or click here to contact us online.
Sportsman's Oak Island Lodge
Jig a bit
Vertical jigging has been helpful to catch the eye of the fish. Pink and gold 3/8 or 1/4 oz jigs have been working the best this week in 23-27 feet of water on a sand bottom. Mostly walleye are being caught along with some saugers and an occasional pike, perch, and burbot. Anglers are reeling in a variety of sizes but several walleyes 14-16 inches and 30+ inch pike. We currently have 18-20 inches of ice in the areas we fish and 8-12 inches of snow.
Snowmobile Trails
Trails are marked and continue to be groomed. We could use more snow. The lake trails are in much better condition than the land trails right now due to the snow cover.
For more information click here for the Northwest Angle area and here for the south shore.
Ice Road from Warroad/Springsteel to the Island.
Progress continues, the cold blast coming this week will really help! Click here for more information and updates.
Midweek openings available in February and March.
Our cedar cabin is open for weekend openings. Give us a call to book your trip at 800-772-8411.