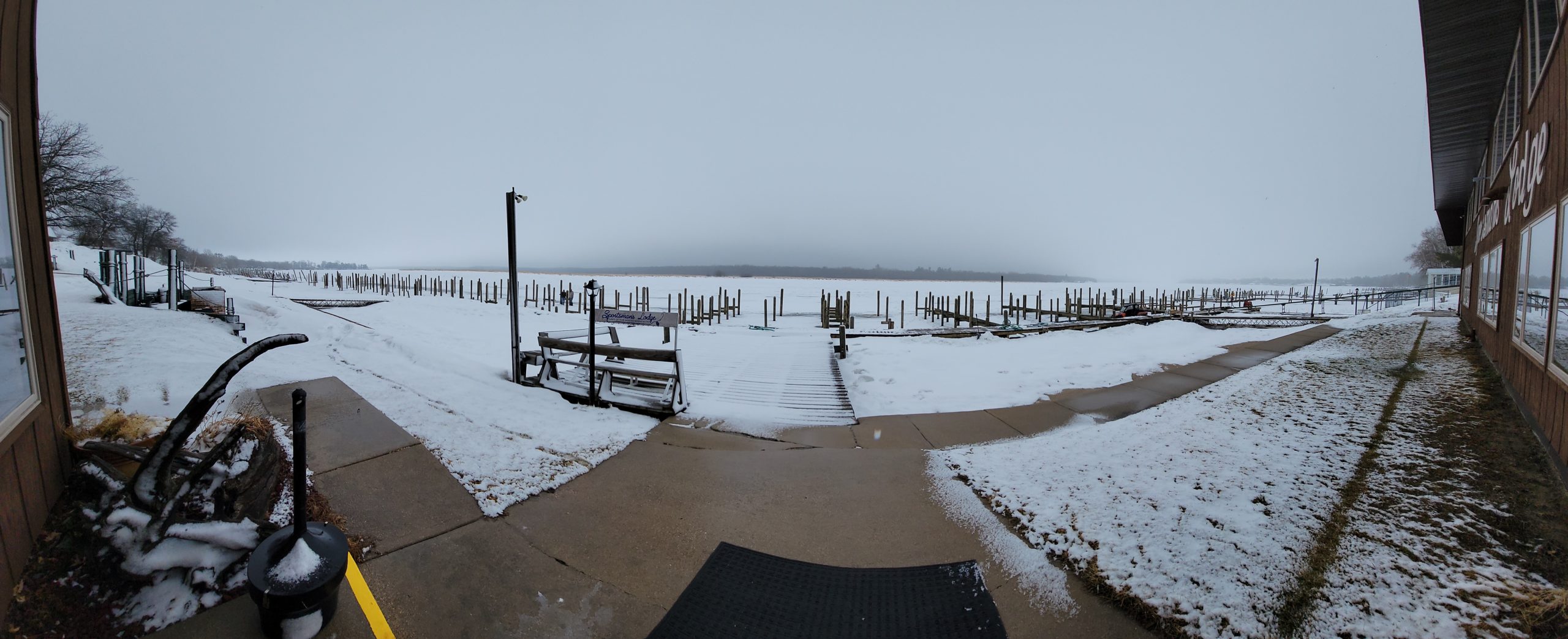 Sportsman's Lodge Rainy River
Happy Spring!
The crew has been busy putting away the winter equipment and working on docks this week. Last fall we pulled out many docks to replace with new ones. We hope to have them all finished by the time there is water in front of the lodge or shortly after. Check out the progress.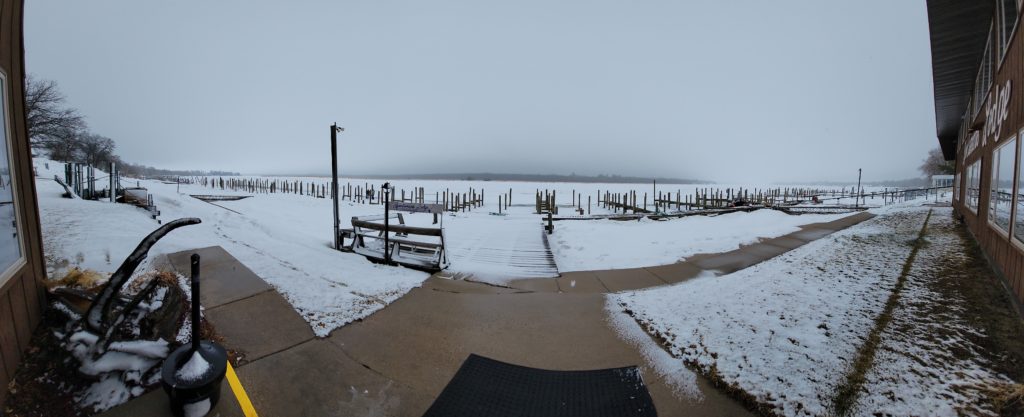 Rainy River Update
The river is open to the Indus area now. It opened 14-15 miles this past week. Coming along! Indus is 50 miles upriver from the lodge and 12 miles away from the Birchdale boat access ramp. Stay tuned for more updates.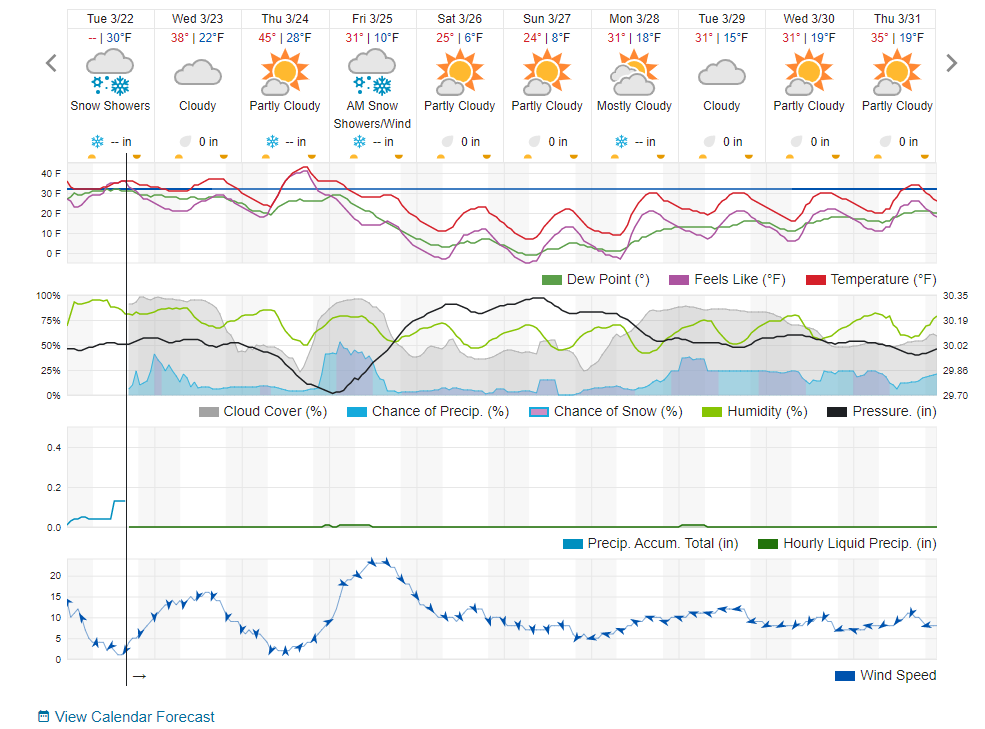 The walleye season here runs through April 14. Sturgeon catch and release are going on now through April 23. April 24-May 7 you can harvest a sturgeon, (be sure to get a tag with your license) within size limits and then one more week of catch and release May 8-15 before the season closes until July. Walleye will close after April 14 and re-open on May 14 for the year. Pike season never closes and Lake of the Woods is home to thousands of trophies. 
Spring Specials
Lodging starts at only $99 a night for two people from April 1 – to May 25. Guided trips are available through early May and charter trips start May 14. Check out all the options at www.sportsmanslodges.com and give us a call to book your trip at 800-862-8602.
Sportsman's Oak Island Lodge
The thaw has begun! Check out our website soon for updates. www.oakislandlodge.com and give us a call to book your next trip at 800-772-8411.