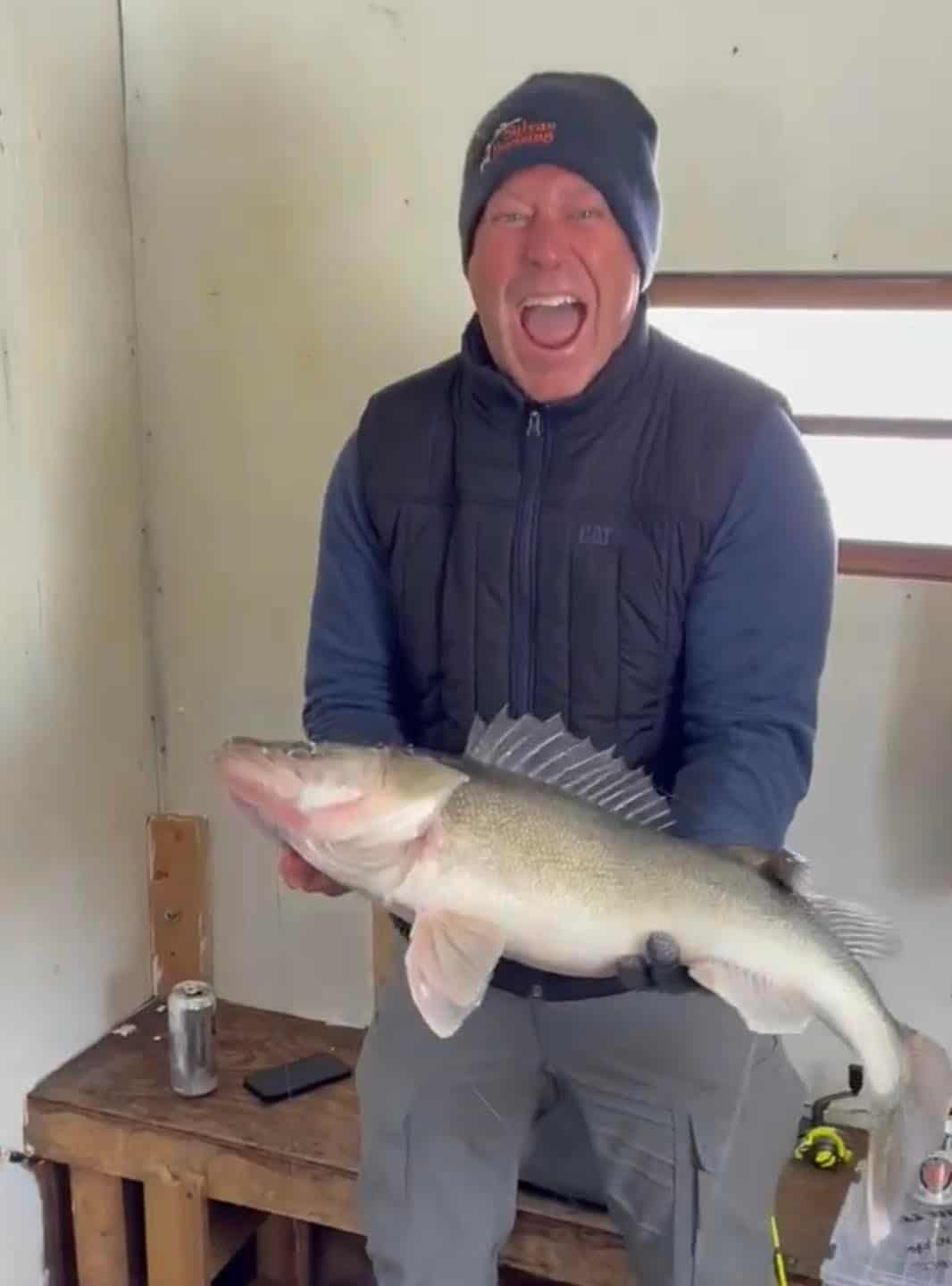 Sportsman's Lodge Rainy River
Fishing Away
Check out the pictures of the week! Guests have been fishing away this week. They have been catching mainly walleyes and saugers and an occasional perch, pike, eelpout and sturgeon. Average size has been between 10"-18"along with a few trophies. A 30.5" walleye caught by Corey. What a catch!
We have houses scattered between 20'-32' to give you the best fishing experience. Pink jigs and small spoons have been hot for jigging tipped with a minnow. On a dead stick, a plain hook has been the way to go with the minnow hooked through the tail. Anglers have been marking lots of fish. For your best shot at catching some nice fish, every day is a little different, try some different techniques, dead stick and jigging. Try different jigs and spoons.A little rattle or glow on your lure can really help too. Talk with the guides, they are always happy to give some tips. We currently have over 3 feet of ice and snow in the areas we fish and travel. February has been a very cold month, many days below zero, but it looks like that is changing this weekend. We are moving into more comfortable weather with highs in the teens and lower twenties. Perfect for March fishing! Remember, unlike many lakes in Minnesota, we ice fish until late March and our walleye season runs through April 14.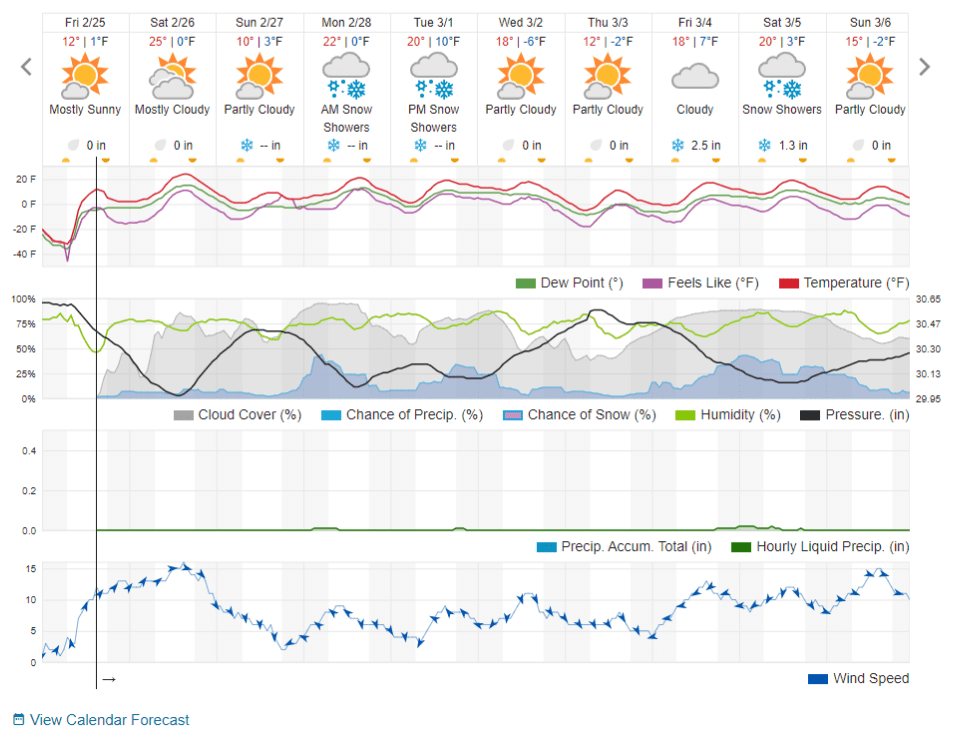 Time to renew your fishing license
Minnesota Licenses expire Feb 28.
Licenses are available 24 hours a day on the DNR website or by calling 888-665-4236.
March openings available
Come for one last blast. www.sportsmanslodges.com
Sportsman's Oak Island Lodge & Eagle Ridge
Good Bite
The walleye and sauger bite has been good in the islands. Gold, pink/white and chartreuse jigs and the slab rap have been good tackle along with a minnow. It has been about a 60% walleye and 40% sauger catch mix along with some nice jumbo perch and tullibee. Anglers have been having good luck stirring the bottom up with their lure by slapping or moving it to get the attention of the passing fish. The best depth has been 22'-25. Come try your luck. Give us a call to make your March reservations 800-772-8411. Our island location will be open for the winter season through March 20.
Ice & Snow
We currently have over 3' feet of ice and 3-4' of snow in the areas we fish and travel.
Trails & Ice Road
The snowmobile trails are open and marked in the area and the ice road is in good shape from Young's Bay at the Northwest Angle to the lodge. Take a cruise right to our front door.
Northwest Angle Edge Riders Snowmobile Rally is this weekend
Take a ride on the trails and stop by before and after the rally for food, drinks and gas. Click here to learn more about this year's rally.