Sportsman's Lodge Rainy River
Young anglers have been reeling in some nice fish!
We enjoyed seeing lots of families visit over the holiday weekend. Check out the pictures of the week.
The best bite continues to go deep, 30'-32' this week. Plain hook on the dead stick tipped with a minnow or minnow head and gold, glow, orange, and pink have been good tackle colors for the jigging rod. 3/8 oz jigs, spoons with some flash and noise to them have been working well tipped with a minnow. Afternoons have been the better bite lately. We had some mild temps over the weekend but starting tomorrow it looks like it is going to dip down again for a few weeks. If the bite dips, t might take a few days but usually comes back once we have a few days of consistent temperatures. The cold temps will be ideal to make more ice for great March fishing.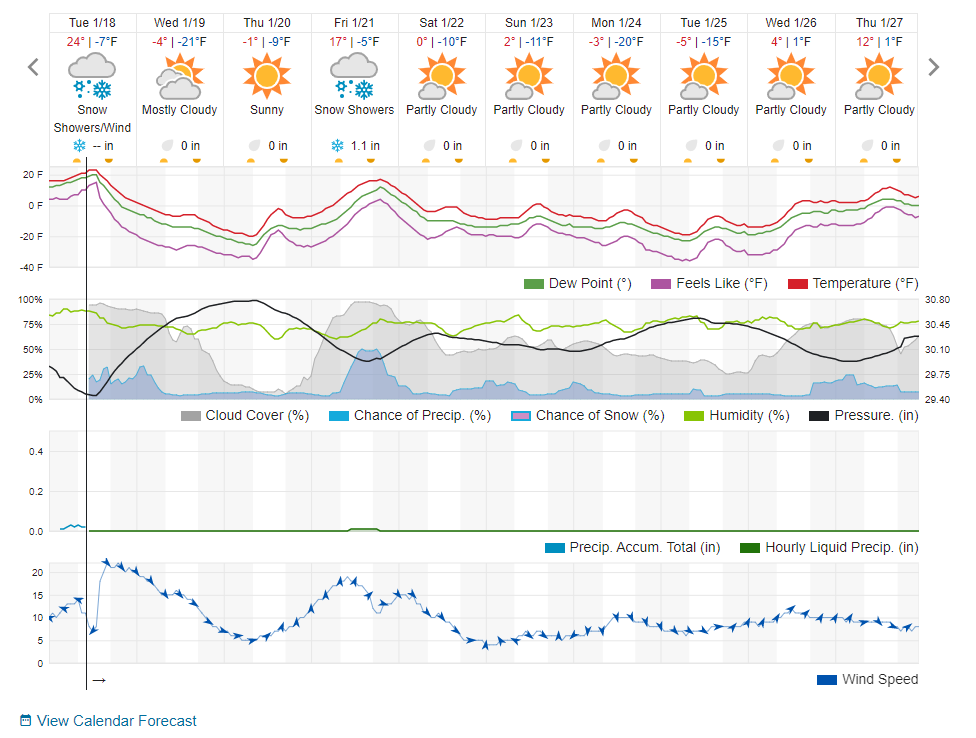 Ice Conditions
Currently, we have 24-27 inches of ice and about a foot to 18 inches of snow in the areas we fish and travel. We are supposed to get up to a couple of inches of fresh snow today.
Snowmobile Trails
Black stakes mark the trails from the south shore of the lake to Oak Island and NW Angle and south shore to Warroad as well as Wheeler's Point to Baudette. For more information about the trails and the latest on the land trails, check out Lake of the Wood's Drifters and the Northwest Angle Edge Riders Facebook pages.
Sportsman's Oak Island Lodge & Eagle Ridge
Gold & Green
Gold jigs tipped with a minnow on your jigging rod and green bare hook tipped with a half or full minnow for your deadsticking rod has been working well this week to entice the walleyes to bite. It has been a pretty good bite this week. The best depth has been in 24'-28' of water and anglers have been reeling in a 75% walleye to 25% sauger mix on average.
We have 22-24 inches of ice and 9-12 inches of snow in the areas we fish and travel. The ice road from Young's Bay to the island is in good shape. For updates and current conditions on the ice road from Warroad to the islands click here.
Snowmobile Trails
The lake trails are all marked. For trail conditions, check out the Drifter's Snowmobile Club and Northwest Angle Edge Riders Club pages. Save the Date! The Northwest Angle Edge Riders Snowmobile Rally is on February 26. Raffle tickets for a 2022 Polaris Titan Snowmobile and many other great prizes are now being sold at Sportsman's Oak Island Lodge and local businesses.
Other Ways to get to the Island
The Lake of the Woods Passenger Service has started making runs from Sportsman's Lodge to the islands and Lake Country Air is also taking reservations now for flights throughout the winter too.

Don't let winter pass you by! We have midweek February and March openings and some weekends open at our Cedar vacation home at Eagle Ridge just a hop, skip, and 5 minute ice road or snowmobile ride away. Give us a call to book your winter getaway! 800-772-8411 or request online www.oakislandlodge.com.