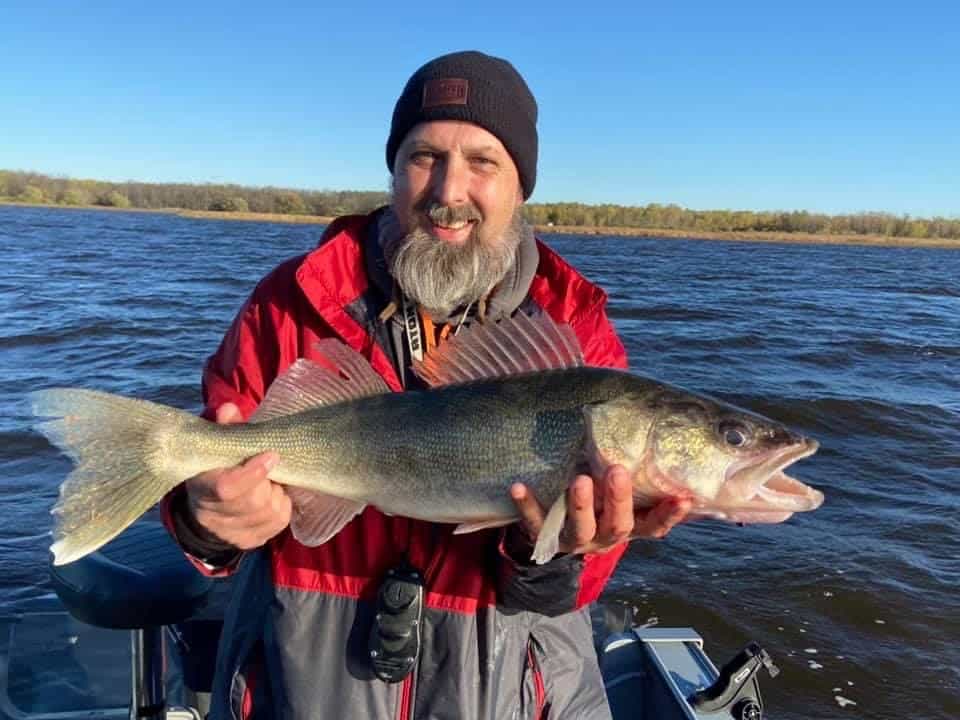 Sportsman's Lodge Fishing Report
Jig Bite
The weather is getting cooler, the water temp is 52 degrees this morning.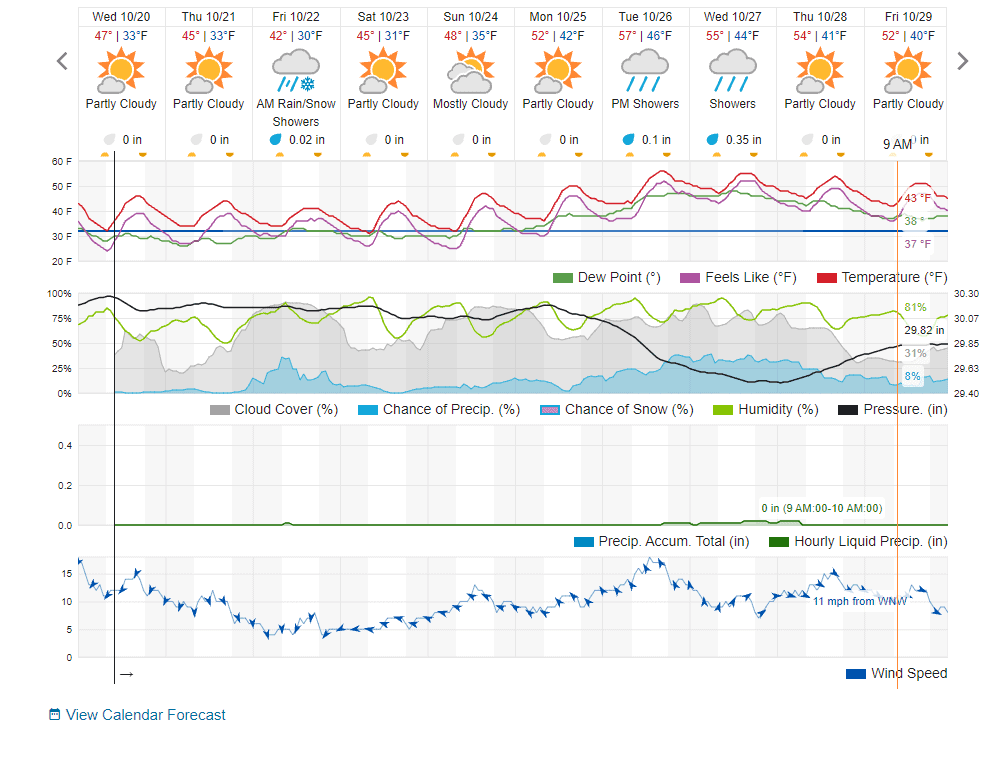 Anglers have been catching walleyes and saugers on 3/8-1/2 oz jigs tipped with a chub or shiner. Gold, pink, and glow in the dark have been good colors. Areas with current in the river and outside of the Lighthouse Gap have been hot spots in various depths between 14'-25'. Check out the pictures of the week from recent guests!
For sturgeon, holes in the river and bay are the place to be using a 5/0 circle hook, 3-5 ounce roll sinker, and a gob of minnows with a shiner or two. Areas with a little current along a hole are a good spot to try too. Sturgeon are catch and release now through April 23.
Fall Openings Available
Lodging is open year-round here at Sportsman's, boat slips until ice starts to form. We close up our dining, bar, and pool for a short time late October through early December. Our charter trips are available until late October and Ice Fishing starts in early December. We still have some openings for a fall trip especially midweek and the last weekend in October through November. Give us a call at 800-862-8602.
The Annual Halloween Party is on October 30
Get in some fishing and stay for the party! Our annual parties are always a great time. Entertainment, food and drink specials, $200 CASH for best costume, and more.
Sportsman's Oak Island Lodge
Our Oak Island locations are now closed for a brief "ice-making" pause. Contact us today to make your winter and next summer reservations by clicking here or calling 800-772-8411.
Thank you for another great season! We look forward to seeing everyone again soon.