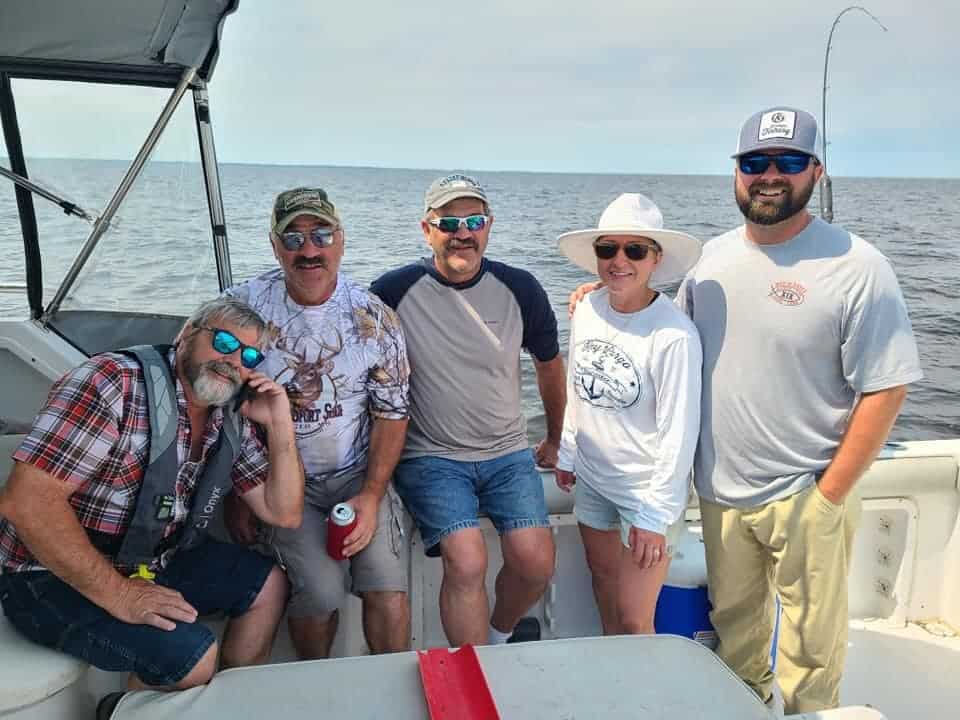 Sportsman's Lodge Fishing Report
Warm Weekend and Cool Break – Walleyes are Responding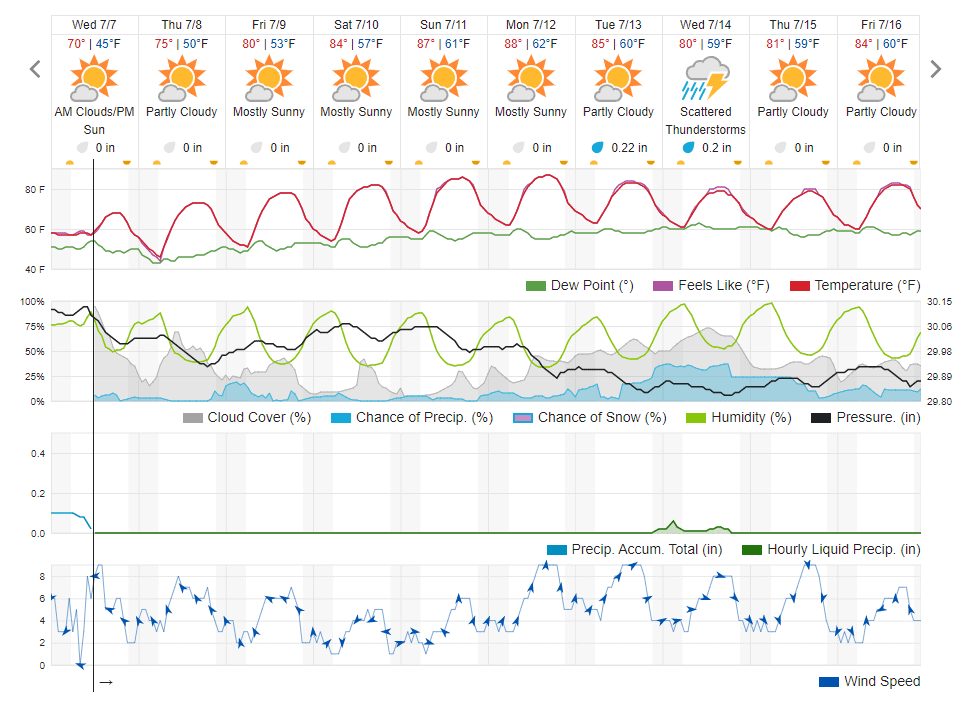 A break in the hot weather. Yesterday's high in the 60's and today's in the lower 70's with a forecasted dip to 50 tonight. This seems to be getting the "eater" size walleyes more active. Yesterday we saw a spike in the action. Water temp is currently 73 degrees. Anglers have been finding the bite in the mud 28'-34' using  gold/orange, hammered gold or white/silver spinners along with a few ounces of weight tipped with a worm, leech or minnow as well as trolling with crankbaits. Over the weekend we continued to see several slot size+ walleyes with a mix of throwbacks and eater size walleye and saugers.
Summer Lodge Rooms only $109* per night for up to 2 adults and 4 kids. Enjoy the air conditioned rooms just footsteps away from the pool, hot tub, dock, restaurant, bar, game room and more. Summer Lodging and Charter fishing packages starting at $249 per person for 2 nights and 1 day. Click here to book your summer trip today or give us a call at 800-862-8602.
*plus tax, pkgs based on double occupancy
Sportsman's Oak Island Lodge
Sand & Mud
3/8 oz gold jigs, red spinners with a 1-2 ounce sinker or red/white spoons tipped with a minnow or crawler in 26'-33' have been working the best in the sand and mud bottom for walleyes. Water temp is in the lower 70's. The cold snap has turned up the catching rate.

Muskies & Northern Pike
Shallow weedy bays using crankbaits and bucktails are working well using a slow retrieval method.
Eagle Ridge Opening
July 14-23 Relax in our beautiful and spacious two story 3 bedroom, 2 1/2 bath vacation home with full kitchen, living room, deck, dock and just a short boat ride away from phenonmal fishing. $90 per person per night/$450 minimum or $2,595 for the week plus tax. Give us a call at 800-772-8411.