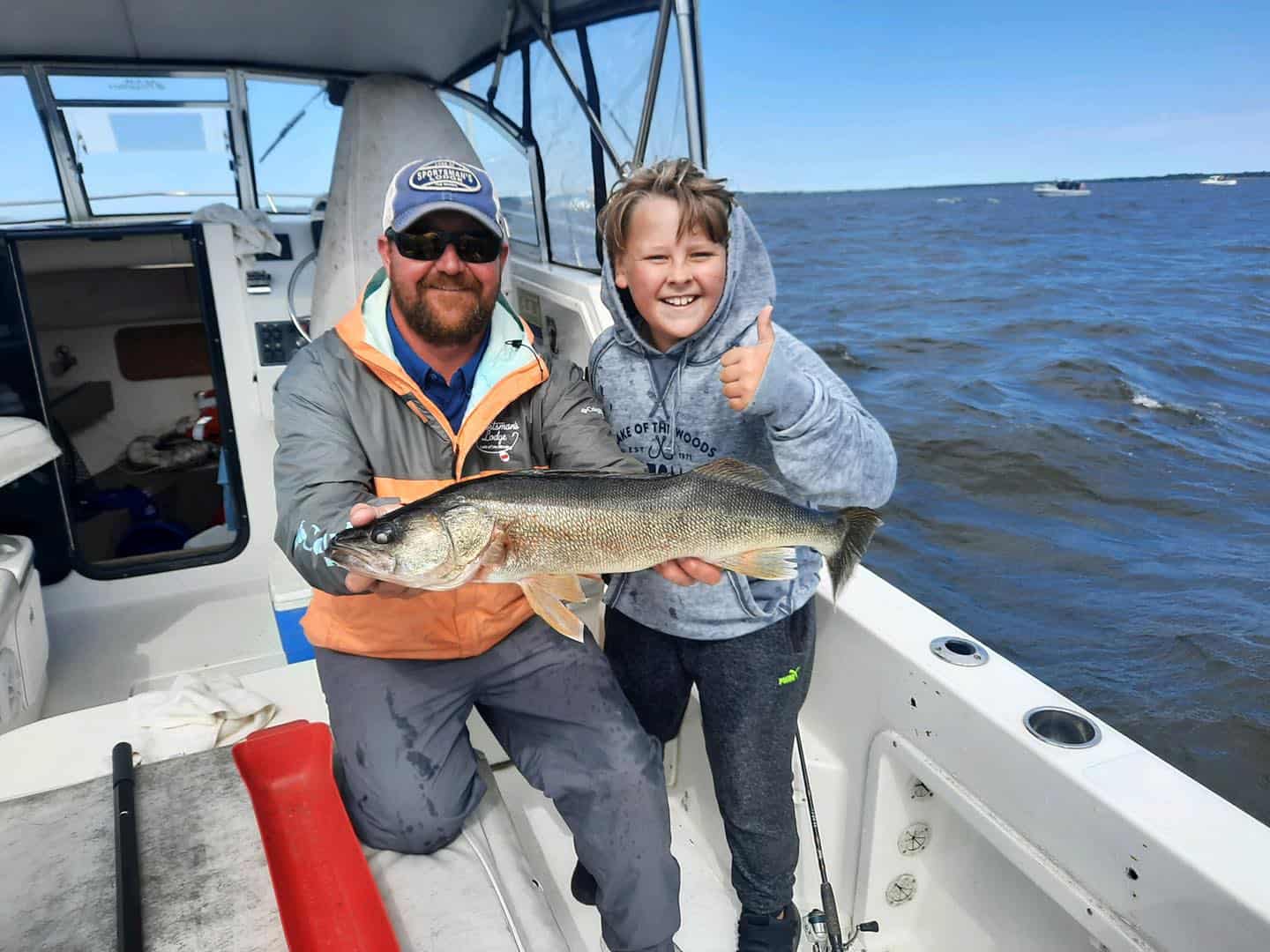 Sportsman's Lodge
Jigs & Spinners
Not too many changes this week in the approach for walleyes and saugers. A 3/8 oz gold, pink/white/gold or orange/gold jig tipped with a chub or shiner or spinner tipped with crawler or leech have been working well in 26'-32'. A variety of walleye and sauger sizes are being caught. Several slots (19.5"-28"), a few 28"+, plenty of throwbacks, and fish for the pan.
The forecast looks nice for the week ahead. Mainly 70's, minimal precip and light winds. Looks like it will be a great week to be out on the water.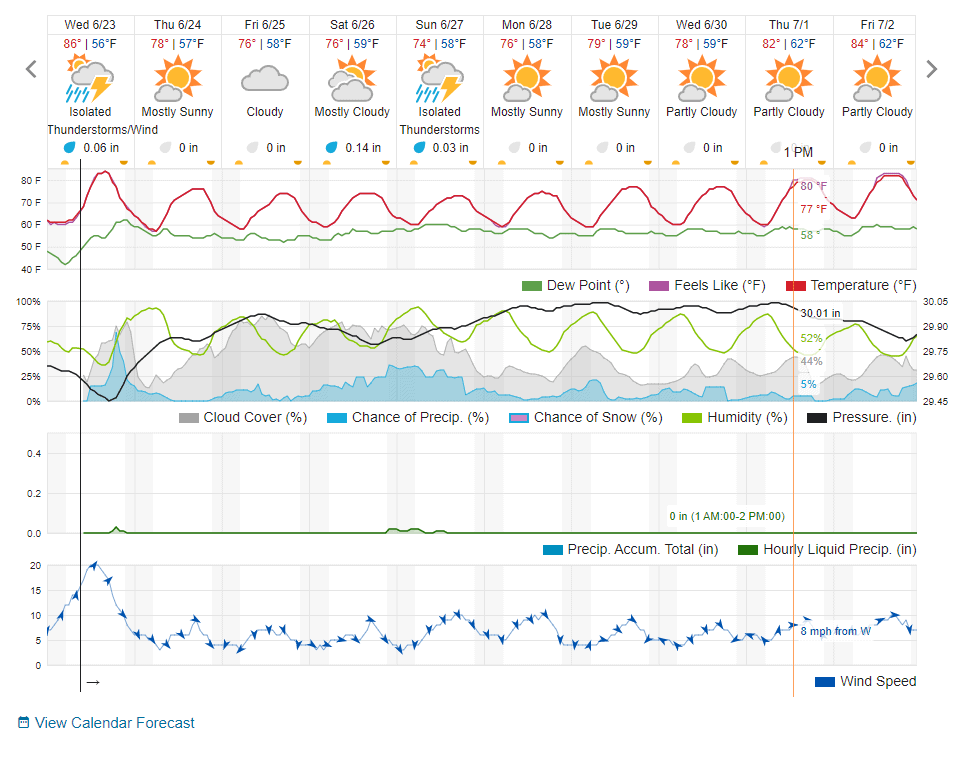 It is not too early to start planning your fall and winter trips. Get your preferred dates locked in now by giving us a call or contacting us online.
4th of July Celebrations are Planned
Join us for fishing, boating, relaxing, swimming, and more then hop into nearby Baudette for parades, fireworks, 5K, games, and more. Click here for the full schedule. Book your lodging by calling us at 800-862-8602.
Oak Island & the Northwest Angle
The Bite
18'-25' using a jig and frozen shiner in the morning and pulling lindy crawlers in the mud off structure in the afternoon/evening and as well as crankbaits in about 15' is working the best. Gold, glow in the dark, anything shiny, and chartreuse have been good colors. The average size has been nice 17"-18" walleyes. The bite has been a little slow but steady. With the lunar phase now over we expect it to pick up. We have some openings Sun – Thurs next week if you are itching to get out. Give us a call at 800-772-8411.
Muskie season has now opened up for the season through November 30. Monster muskies have been hitting on large plugs and buck tails in shallow bays.
Need a ride to the Island?
We have options! Lake of the Woods Passenger Service has boat service from Sportsman's Lodge on the Rainy River to us and Lake Country Air provides air service from Baudette or beyond to the island. Check out their websites and give them a call to book your spot.
Eagle Ridge
We had a last-minute cancellation for our vacation homes at Eagle Ridge July 15-23. Click here to learn more about these 3 bedroom homes located in a private area of the island but just a short walk away from our main lodge.