Just like that, we have water at the docks.
The Rainy River is now open to the lodge and the Wheeler's Point boat landing is open. There are now 5 public landings open along the Rainy River and over 40 miles of fishable waters by boat.  Wheelers Point, Timbermill, VIdas, Frontier and Birchdale. Click here for a map of the landing locations.  
Yesterday there was a channel of open water that extended through Four Mile Bay too. We expect the lake to open quickly this year too.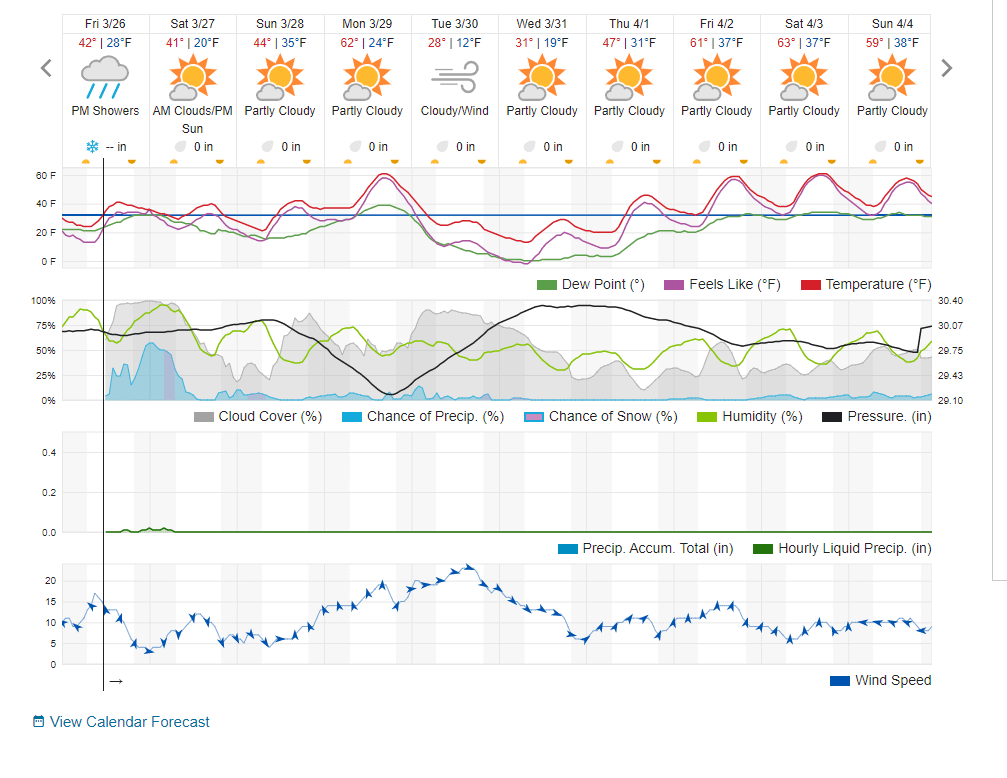 Early fishing reports are good. Anglers are catching some nice walleye and sturgeon.  Walleye season is open through April 14 on Lake of the Woods, reopening May 15. On the river and Four Mile Bay, it is catch and release only through April 14. On the lake, the limit remains the same as the regular season, limit of 6.  Not more than 4 can be walleye; only 1 walleye over 28″; walleye 19 1/2″ through 28″ must be immediately released.  Once the season reopens in May the limit will be 6 again on the River, Bay, and Lake.  
Sturgeon right now through April 23 is catch and release only. April 24 – May 7 you can keep one per calendar year. Fish must be 45″-50″ inclusive or over 75″. May 8-15 is catch and release again before closing for 6 weeks. Pike season will be cranking up here soon as more bays open up. Pike season never closes on Lake of the Woods. The limit 3. Only 1 over 40″; all northern pike from 30″ through 40″ must be immediately released. 
A jig and minnow or plastics is all you need for walleye this time of year. So far this year all you need is a 3/8 oz jig. The current is slow and the water level well below normal right now.  For sturgeon, a few ounces of weight, 4/0 or 5/0 hook, and a gob of minnows works well. 
Lodging and guided trips available through the spring season. We have some great lodging rates starting at only $95 a night for 2 people plus tax.  Give us a call to book your trip 800-862-8602 or click here to contact us online. Happy Spring!