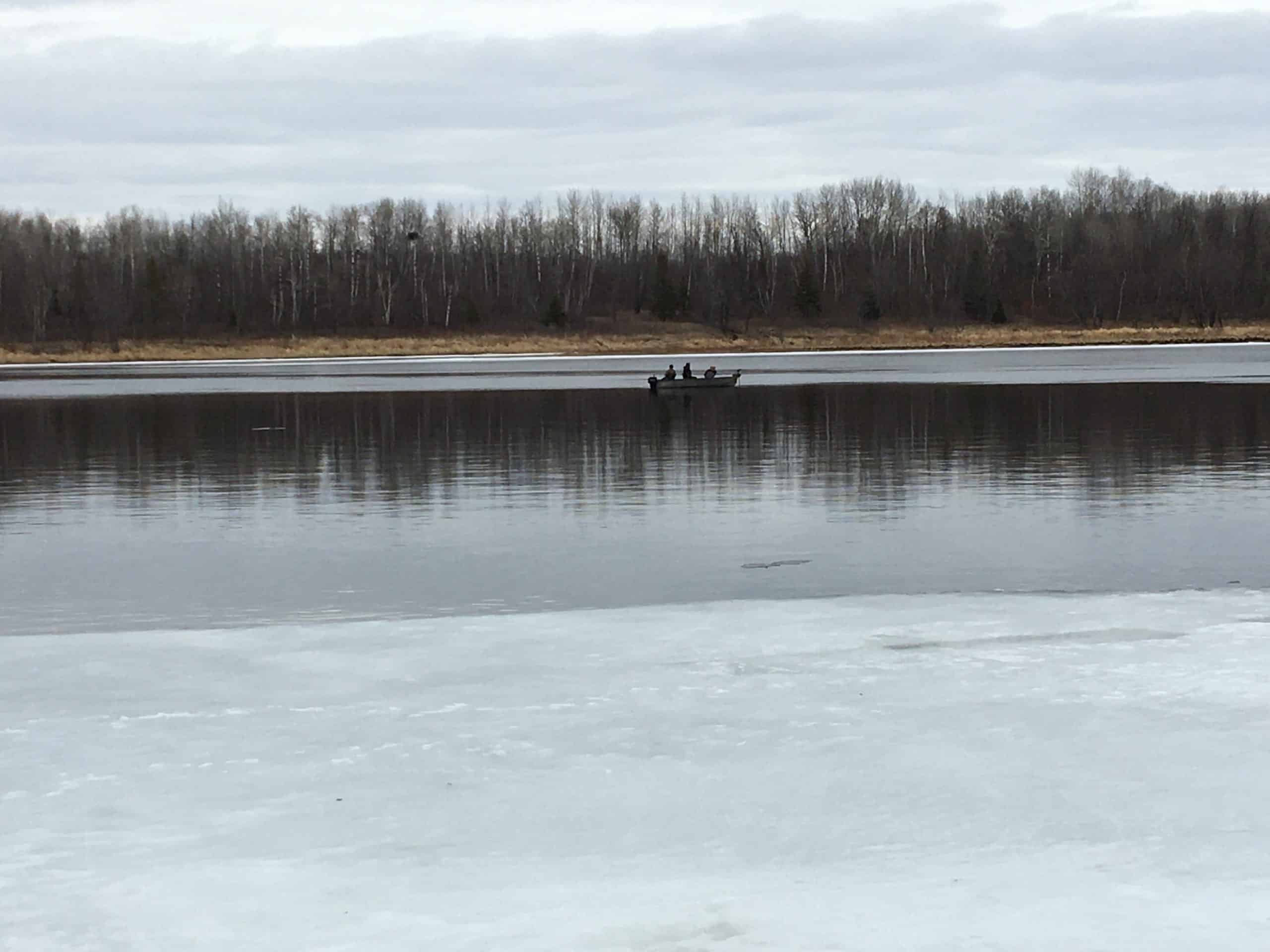 Spring is in the air. The rainy river is opening up!
Ice is disappearing.  We have spotted open water about 2 miles west of Birchdale.  There is still some shore ice at Nelson Landing in Birchdale but I am sure the county will be out to clear the landing soon.  Looks like the warm temps are going to continue.  If the wind and rain hit us like the forecast is staying the ice should get chewed up quickly.  Stay tuned for more updates.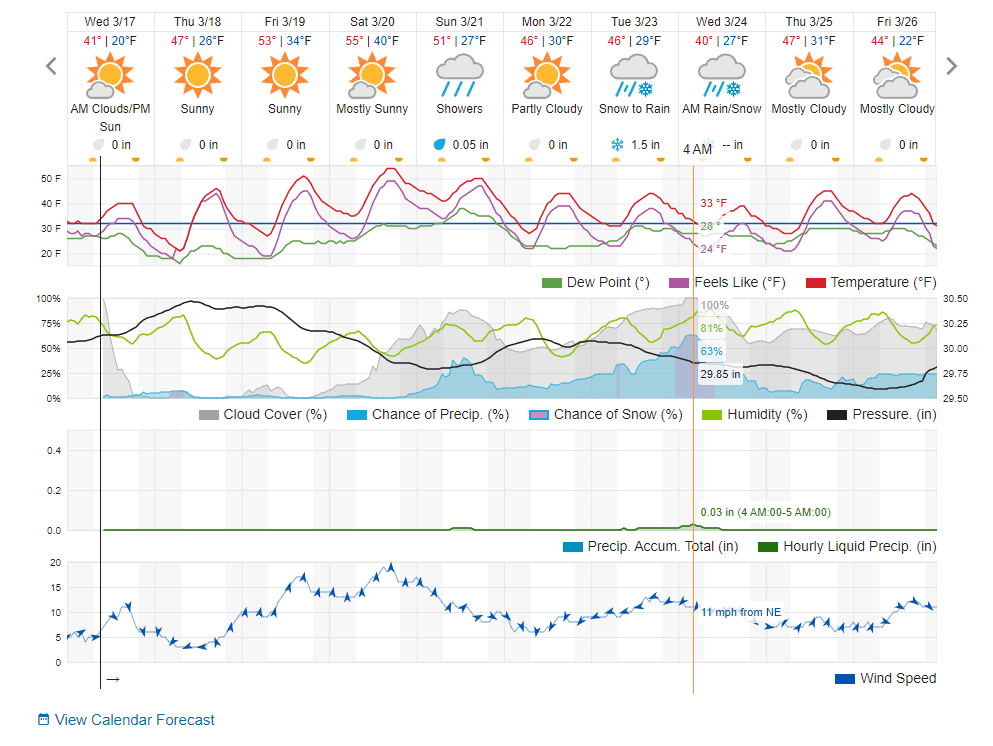 Click here for a map of the local public accesses. 
Lodging is available now, guided trips will be starting soon and our restaurant, bar, and pool are open. For our current restaurant and bar, hours click here.