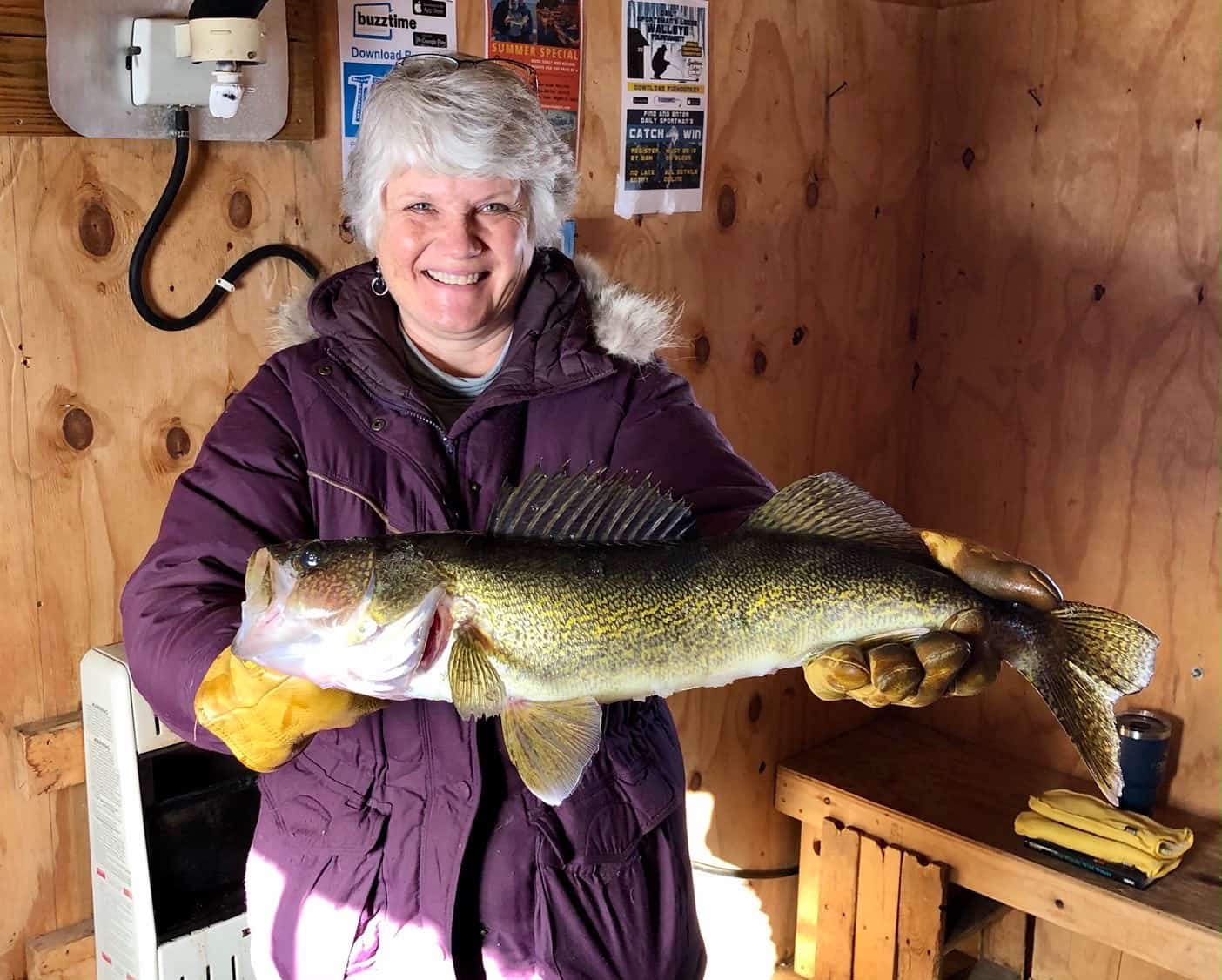 Sportsman's Lodge
Ice Fishing Continues
Currently, we still have 36 inches of ice and 1-5 inches of snow in the areas we fish and travel. We plan to continue fishing up on the reefs through the weekend and look at moving in closer to the south shore depending on how the weather shakes out and the future forecast looks. Right now it continues to look like we are going to freeze every night and cold weather is back in the forecast next week. That will help! We continue to monitor ice conditions daily and safety is #1.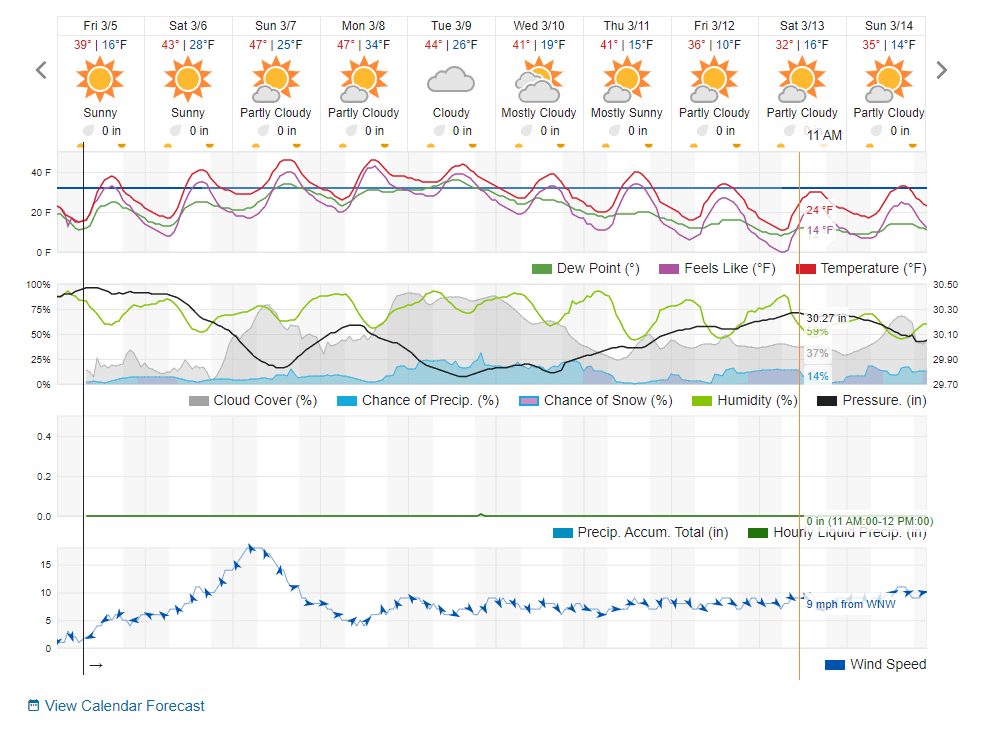 The bite has been decent, lots of small fish but anglers have been sorting through finding some good eaters and an occasional lunker. Orange, pink, gold small jigs and spoons, and plain hooks tipped with a minnow in 26'-32' has produced the best. The snowmobile trail to Oak Island was groomed yesterday and hopefully grooming to Warroad in the early morning this weekend depending on conditions. The overall snow cover continues to lessen but the snow-packed trails still have snow for travel.
Heading out on your own?
Ice conditions vary on this big pond, always a good idea to use an ice road or trail maintained and marked by a trusted local outfitter or resort, and always check with the maintainer for any changes before heading out. We do not maintain a public ice road, although there are several in the area. We provide all of the transportation to our rentals via track vehicle.
Give us a call for last-minute trips 800-862-8602.
We have some great midweek deals.
Oak Island
We have houses strung out in the structure and mud 22'-31'. The bite has been finicky but the guides continue to work hard to get you the best experience. Hopefully the sunshine this weekend will get the fish fired up for a meal. Buckshots, gold and pink jigs, and small spoons tipped with a minnow have been working the best. We have 5-8 inches of snow and 22"-28" inches of ice in the areas we fish and travel.
Area resorts are working hard to keep the ice road open to the Northwest Angle and Islands as long as safe and possible. At least through the next week and maybe longer depending on how it goes. The trail across the lake was groomed today and we expect will be open longer than the road. Lake of the Woods passenger service is available. If you are traveling soon, don't hesitate to give us a call with any questions or for any updates. Flights from Baudette and surrounding areas are available too.
Good luck fishing!