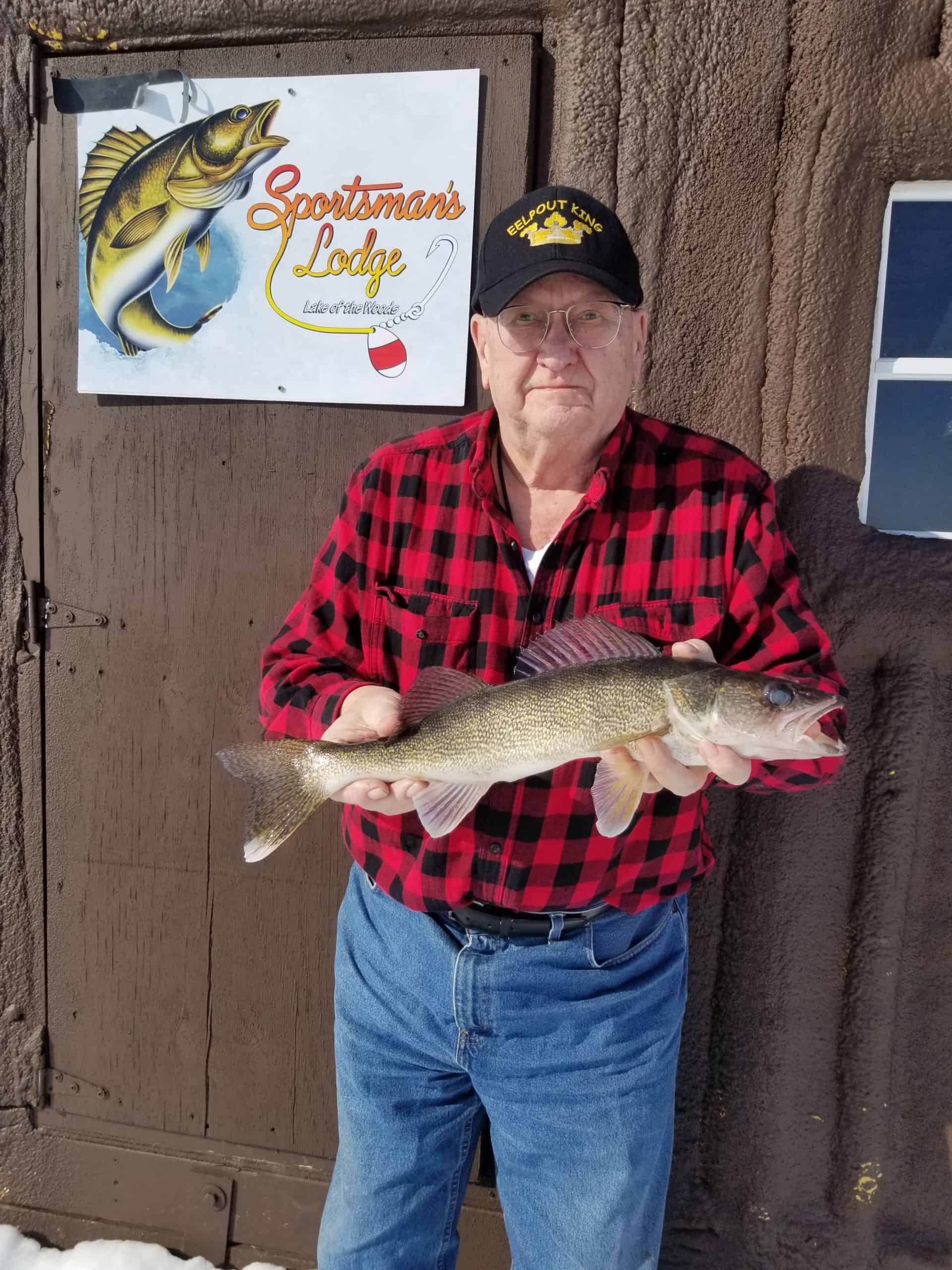 Sportsman's Lodge Rainy River
That's a wrap!
Thank you, guests, staff, and fans for making it another great season! Our ice fishing season is coming to a close. We moved fishing areas and accesses this week but have decided with the warm weather in the forecast it is time to call it a year. Friday will be our last day for rentals. A few accesses remain open on the south shore but be sure to call ahead to the resort or outfitter of your choice for updates before venturing out as conditions are changing.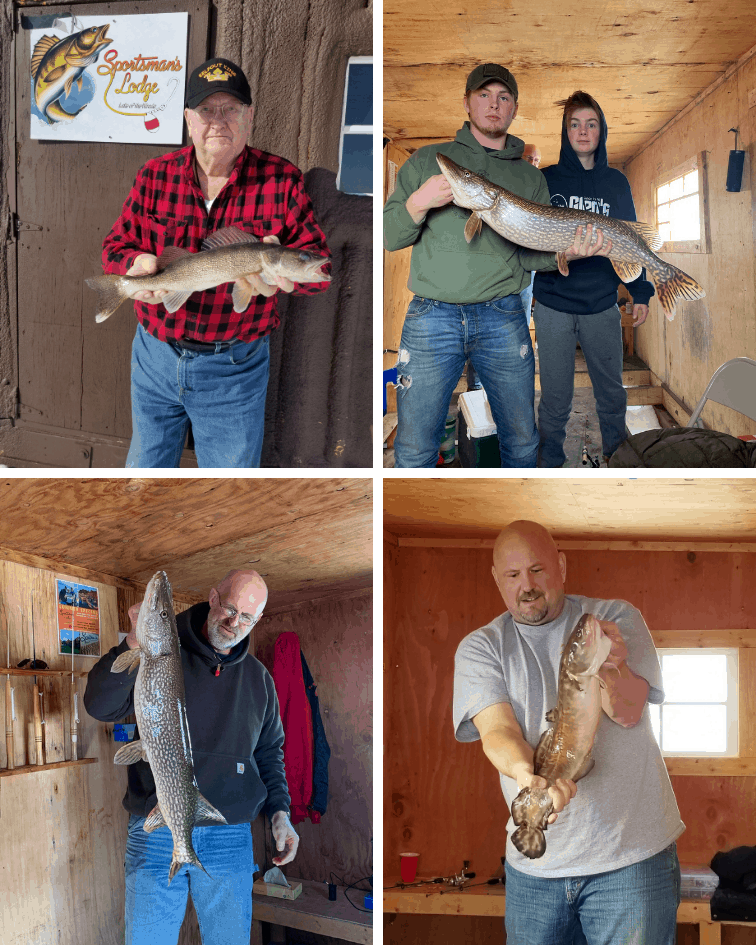 Our bar and restaurant remain open through Sunday morning 6 am – 10 am and 11 am – 10 pm for food and drinks until 11 pm. Watch our website and Facebook page for updated hours for after the weekend coming soon.
Lodging remains open and spring soft water action is just around the corner. Give us a call to reserve your trip! We have some great spring deals 800-862-8602.
Sportsman's Oak Island
Sportsman's Oak Island Lodge is done for the year too. The restaurant and bar remain open through Sunday morning. 
Thank you! Bring on spring!