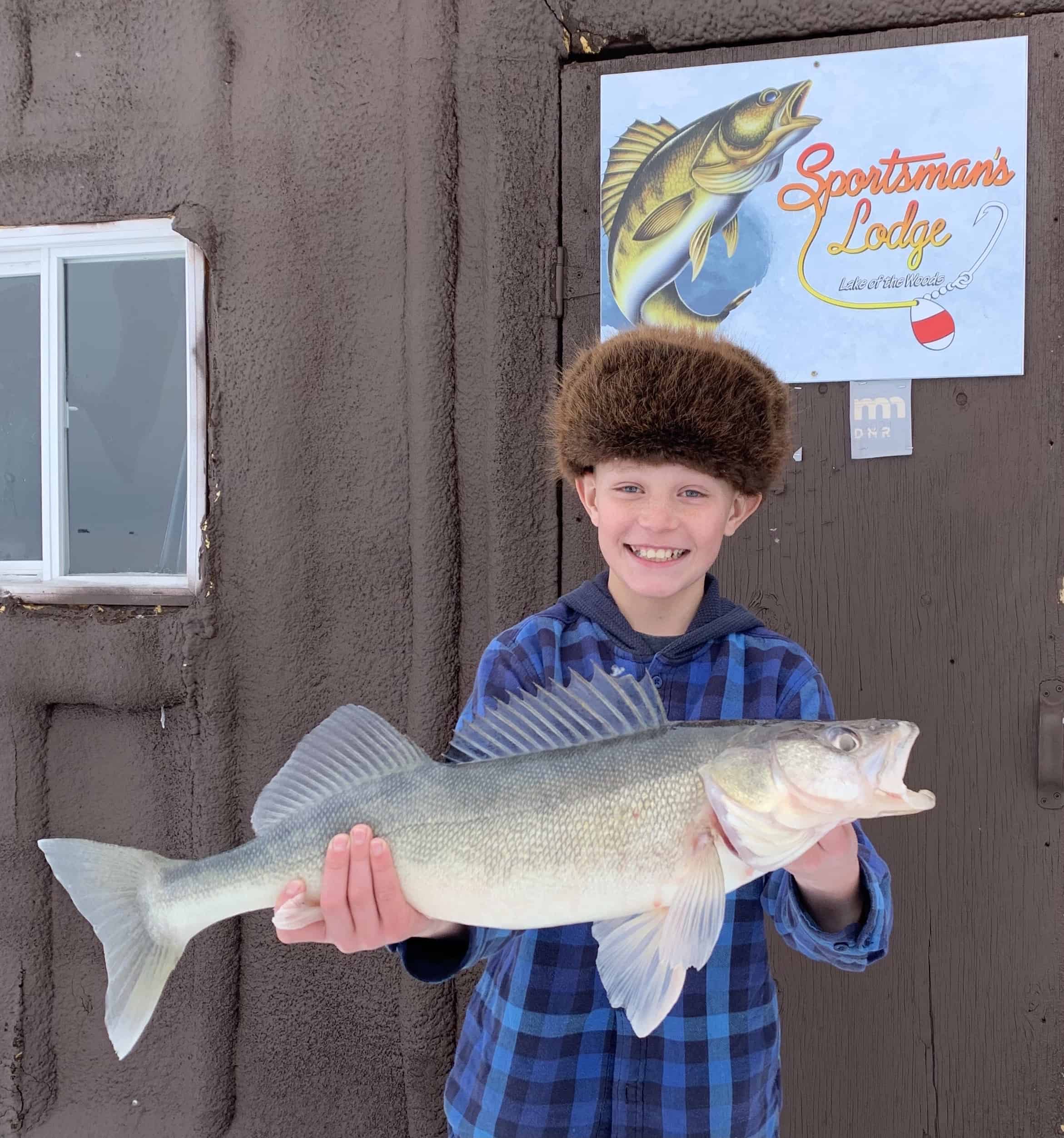 Sportsman's Lodge
Mid Season is here
Here we are already at the mid season point. Lots of good fishing has been had but we still have 2 months left! If you haven't had the chance to get out, you still have time. Remember on Lake of the Woods since we are a border water we can have our fish houses out until the end of March unlike many lakes in the state.
The best bite continues to be in 27-31 feet with a mix of techniques, dead sticking and jigging. Plain hooks, gold and pink jigs and spoons are working the best, tipped with a minnow. Glow anything and wonderbread jigs have also been notable for walleyes and saugers. Many of the suspended fish caught have been big walleyes so keep an eye on the Vexilar. Fish the bottom and when you see action, reel up. The ride out is 30-60 minutes right now. We have houses in various areas to give you the best experience possible. We currently have 22-26 inches of ice and 7-10 inches of snow in the areas we fish and travel.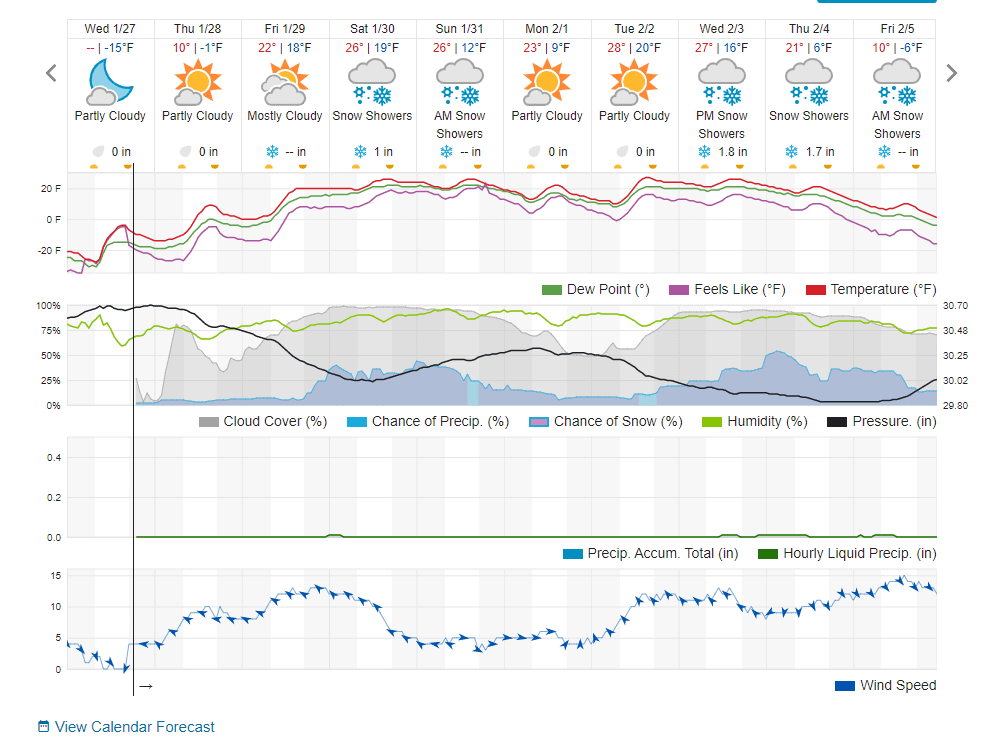 New Shower House!
For sleeper guests and anyone who is spending some extra time on the lake. We have a new shower house available for use just down the road from the lodge at our new seasonal campground. Enjoy a hot shower before heading home. The showers are coin-operated.
Trails
Trails are marked and grooming is in progress. For more information about the trails and the latest on the land trails, check out Lake of the Wood's Drifters and the Northwest Angle Edge Riders Face book pages.
Midweek Openings available in February, weekends and midweeks in March
Give us a call at 800-862-8602 or click here to check availability now for dates of your choice.
Packages starting at only $250 per person for 2 nights and 1 day midweek and kids 17 and under always stay free in lodge rooms with 2 adults, fishing just $52 per kid per day. (plus tax and based on double occupancy)
Oak Island
Bring the tiger to get the walleye
Yes, you read it right. Fire tiger rattle spoons have been hot this week. Don't forget to pack a few tigers in your box. 🙂 The catch this week has been 70% walleye and 30% sauger mix along with a few pike and jumbo perch. Best depth has been a little deeper than last week, 26'-30; just off the deep side of structure on the edge. Average walleye and sauger size has been 15"-17". We now have 20-22 inches of ice and 12 inches of snow in the areas we fish and travel.
Snowmobile trails are getting groomed on a regular basis. For more information click here for the Northwest Angle area and here for the south shore.
Ice Road from Warroad to the Lodge is OPEN!
It is a fun adventure and one more way to get to us!
Road passes can be purchased by clicking here.
For more information about the road click here.
Need a ride?
Lake of the Woods Passenger Service is taking trips from Sportsman's Lodge to the lodge.
Have fun!