Sportsman's Lodge
Ice fishing season has begun!  We have gained a few more inches of ice this week and we are catching some nice fish.  We now have 9-11 inches of ice and just a few inches of snow in the areas we fish and travel.  The best bite has been found in the mud in 17'-25' using gold, pink, chartreuse jigging spoons and jigs tipped with a minnow. 70% of the fish caught have been walleye and 30% sauger which is pretty typical for this time of year.  Average size has been between 12"-19" with an occasional 22"-30".  
Check out some of the fish caught this week! We have a few openings Sunday – Wednesday before Christmas and December 26 for a one night/one or two day in the short term as well as days throughout the season through March if you are looking for a good time. Give us a call 800-862-8602 or click here.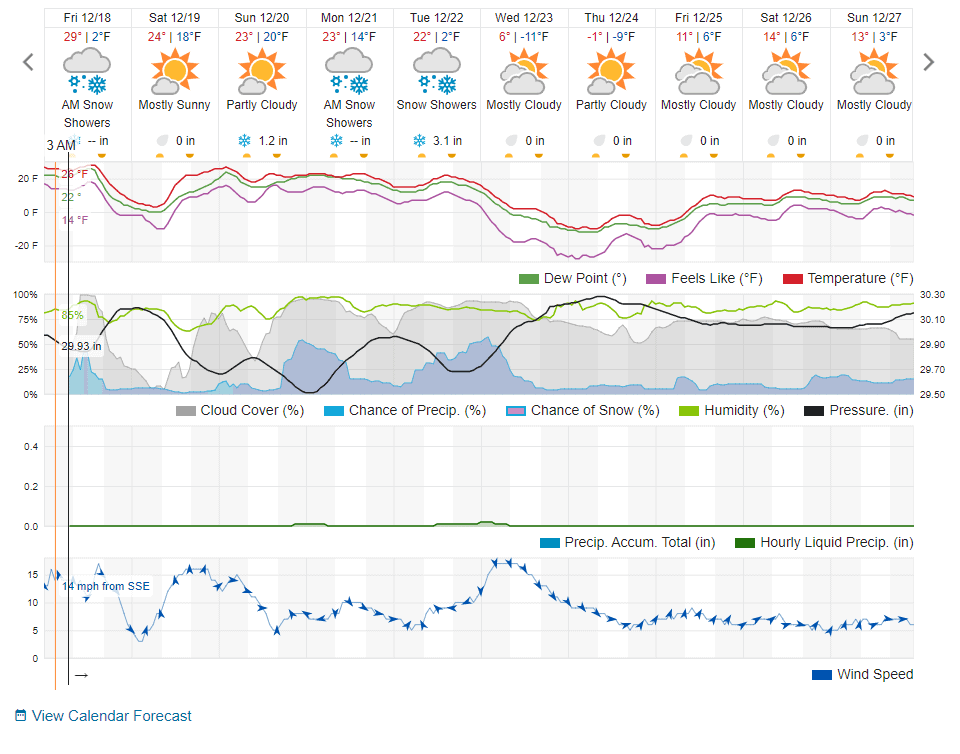 Venturing out on your own?
Check out Adrian's or Morris Point for public road access. As always please remember, ice conditions vary throughout the lake. Check with the road maintainer for the current conditions and stay safe.
Sportsman's Oak Island Lodge
We are gaining ice!
 Currently we are now finding 9-11 inches of ice and 1-4 inches of snow in the areas we travel around the islands and will start fishing for the year.  The guides are busy moving houses and getting the trail ready for you. We are looking forward to a December 26 open date.
On the big lake, ice is not quite ready for travel yet but it is getting better. The guides will be checking ice again Sunday. Stay tuned for more information.