It's time! The guides have been working hard checking ice, prepping the trail and getting houses ready. We have some day houses ready now and will continue to pull more out as the week goes on. All of our house rentals include transportation off a private trail. We currently have 8-10 inches of ice in the areas we fish and travel and the forecast continues to look favorable for ice making to continue. Give us a call 800-862-8602.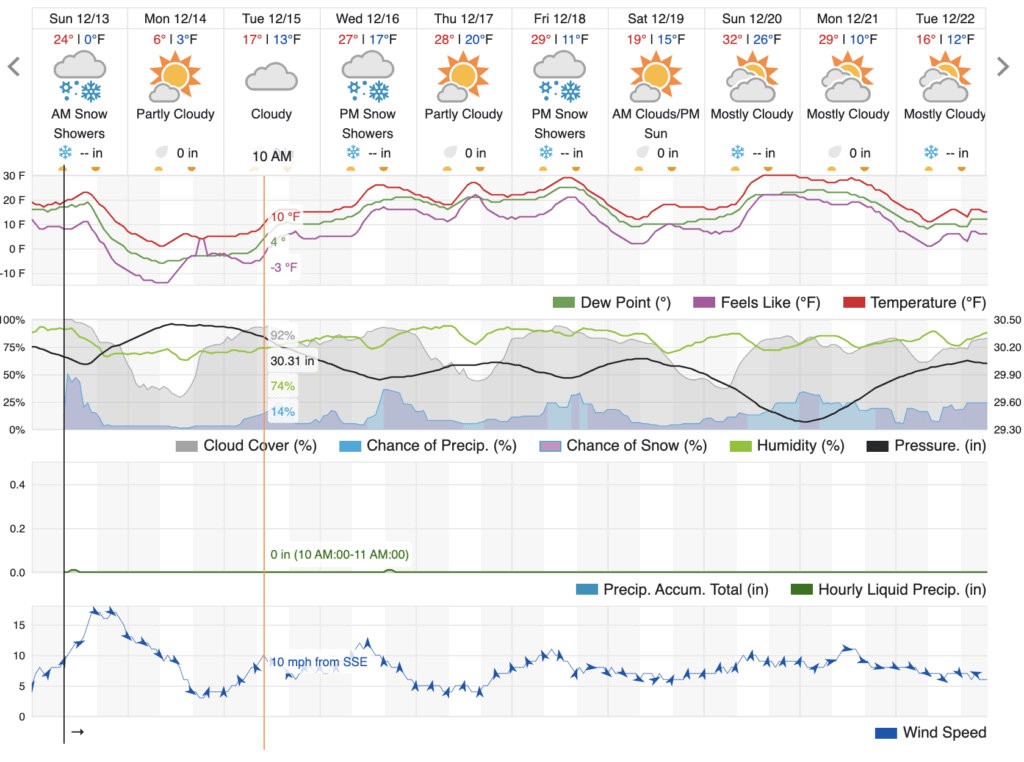 Going out on your own? For your safety, it is always a good idea to check with local resorts or outfitters for the latest conditions as ice conditions vary and change across this large lake. Some of the local ice roads near us are currently allowing ATV's, snowmobiles and portables out at this time. For the most up to date information, it is best to contact the road maintainer of your choice for the latest conditions. Stay safe and fish on!
Sportsman's Oak Island Lodge
Ice continues to thicken in the islands. The forecast is looking good for a December 26 open date. Give us a call to make your winter reservations 800-772-8411.