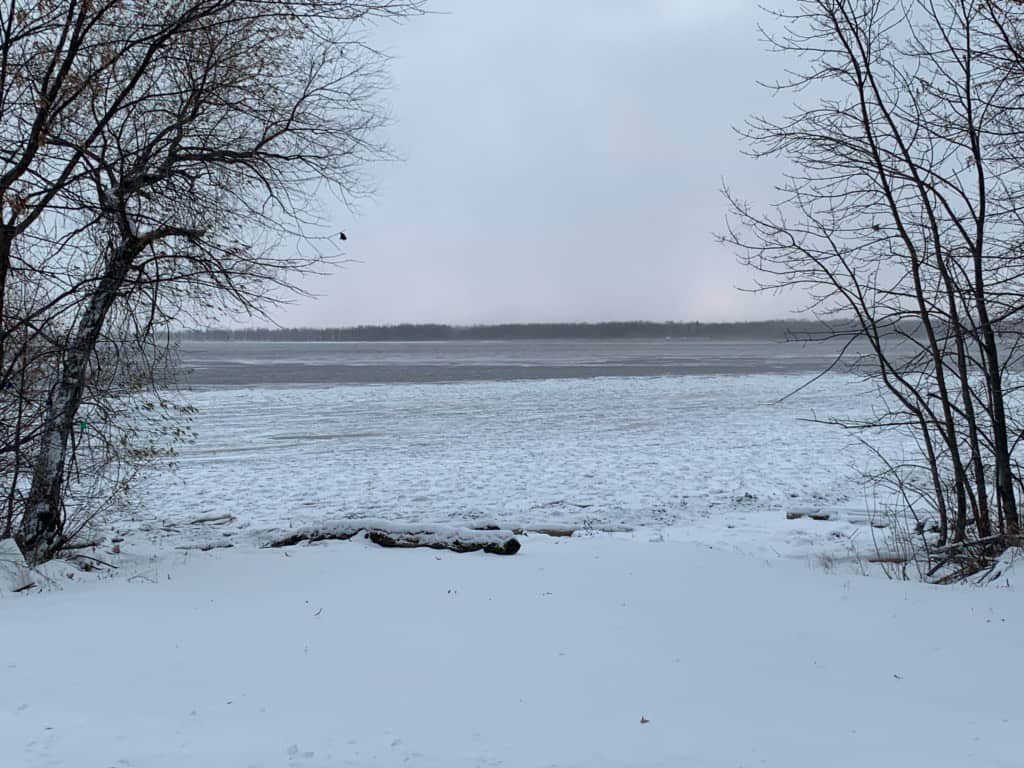 Sportsman's Lodge Rainy River
11/11/2019



Ice Update ~ Making progress! A little more ice has formed in 4 mile bay the past few days.  The river water has definitely cooled and some shore ice has already formed on some areas of the lake. Once we get calm winds and low temps, we should start seeing the first layer of ice start to form. Due to the wet fall, we do have a stronger than normal current in the river, gap and 4 mile bay right now.
We will need to give Mother Nature some extra time to work on the bay we use to access the lake but with temps like we have been having, ice fishing season could come early this year! Stay tuned and stay safe, it will be here soon. Good luck to all the hunters! 🦌 and THANK YOU VETERANS for protecting our freedom!! We salute you! Without you, we know life would be very different.  Thank you for your service!!
Oak Island
We are starting to see some ice form. Stay tuned for updates!