Sportsman's Lodge Rainy River Fishing Report
Happy New Year!
We hope everyone had a nice holiday. Lots of families and groups of friends joined us over the holiday. So many great memories were made and nice fish were caught. Check out some of the highlights in our video.
The best bite currently has been moving deeper this week, 25'-30'. Orange, gold, yellow, green, and glow in the dark have been good colors for tackle as well as a plain hook. Gumball jigs, macho minnows, stop signs, Rippin Raps, and small spoons have been popular tackle tipped with a minnow or minnow head. Fish Finders such as Vexilars really seem to help catch rates too. We have a few to rent if you are interested in trying one but be sure to call ahead. They go fast. Mostly walleyes and saugers are being caught with an occasional pike, perch, sturgeon, and eelpout. Variety of sizes, lots of small ones, good eaters, and a trophy once in a while.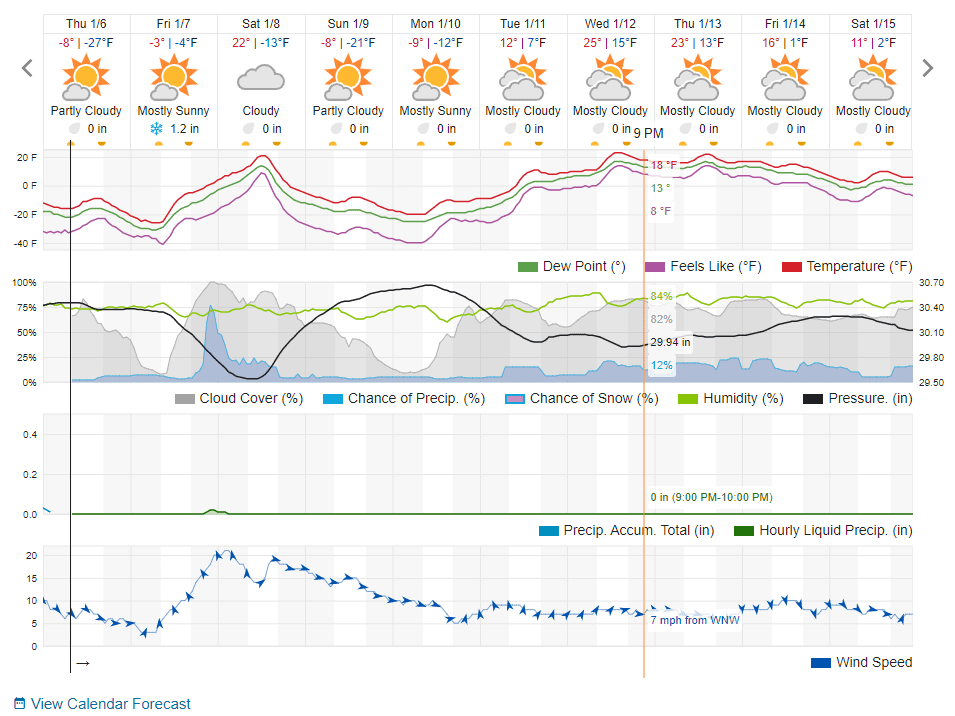 Ice Conditions
We have 22-24 inches right now and up to 30 in areas with shelf ice. The shelf ice was created during freeze-up when the wind blew some thin sheets of ice around.
Trails
We received 4-5 inches of fresh snow this week. The lake trails are all marked. For trail conditions, check out the Drifter's Snowmobile Club and Northwest Angle Edge Riders Club pages.
Going out on your own? 
All of our rentals include transportation to and from the fish house. If you are looking to venture out on your own, there are several ice roads in the area you can choose from that other resorts and outfitters maintain and offer for a fee to use. We encourage you to check with them on their ice conditions before venturing out and stay on the marked areas only. The lake never freezes equally and they have the most up-to-date information on conditions in their area. 
Sportsman's Oak Island Lodge
Gaining ice and catching fish
We are up to 17-18 inches of ice now in the areas we fish and travel and about 12 inches of snow on the lake and 9 inches on land. Anglers have been catching about 70% walleye and 30% sauger mix. The best depth has been around the 21 to 22-foot mark. Chartreuse jigs tipped with a minnow have been working well. The bite overall has been good.
Transportation 
The Lake of the Woods Passenger Service has started making runs from Sportsman's Lodge to the islands and Lake Country Air is also taking reservations now for flights throughout the winter too. The ice road from Young's Bay at the Northwest Angle is plowed out to the lodge. Road passes can be purchased at Jerry's Restaurant at Young's Bay. NEW! It sounds like the ice road from Warroad to the Northwest Angle and Islands is coming back for a second year. Check out this Facebook page for updates and fees.
Driving to the Northwest Angle
Americans who are fully vaccinated and have a 72-hour negative covid test are welcome to come across the border now. Download and fill out the ArriveCAN app and fill out the information to cross. For more information click here.
Trail Update
The trails from Wheeler's Point to Oak Island, south shore to Warroad, and Warroad to Oak Island are all staked. For updates on the trail conditions, check out the Drifter's Snowmobile Club and Northwest Angle Edge Riders Club pages.

Cedar Cabin Openings!
We have some openings at our Cedar cabin at Eagle Ridge in January and throughout the winter. Great for groups of 4-10. Check out more about this cabin here and give us a call to book your trip at 800-772-8411.