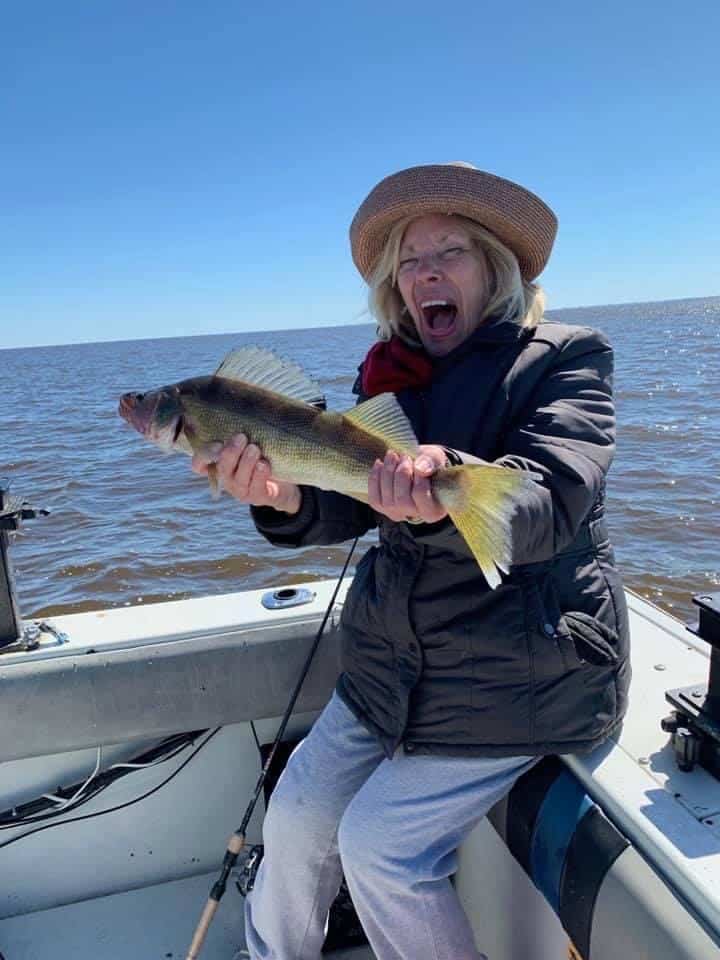 Sportsman's Lodge Rainy River
Fishing Away
Grab the sunscreen and sunglasses, it is going to be a warm one this weekend.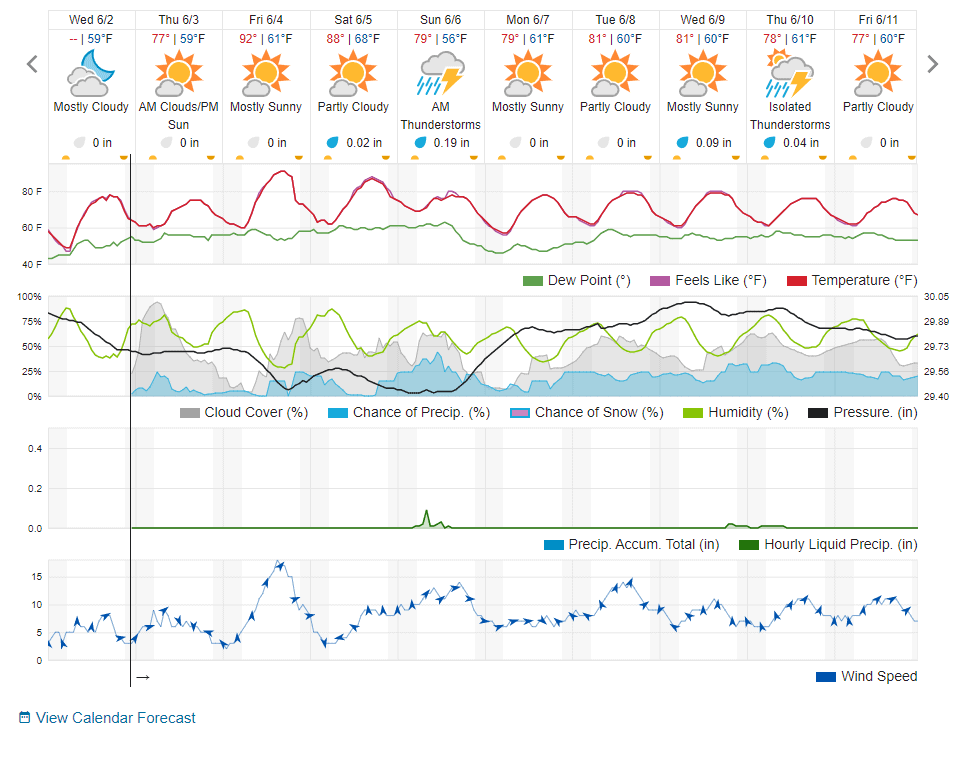 The best fishing has been in 16-27 feet around structure, sand and in the mud anchored or slow drift using a 3/8 oz jig and a minnow. Gold and pink have been good colors. Water temp is hovering between 58-62 degrees.
Stop in for cold drinks and great food.We serve breakfast, lunch, and dinner daily. We have live entertainment this weekend, Friday and Saturday. 9pm – 1am. The Rooftop Bar is also open daily weather permitting. Come enjoy the view.
Sportsman's Oak Island Lodge & Eagle Ridge
Fresh Walleye, is there anything better?
We don't think so! Yum! Pictured is the Unger group enjoying some of their catch. Thanks for coming!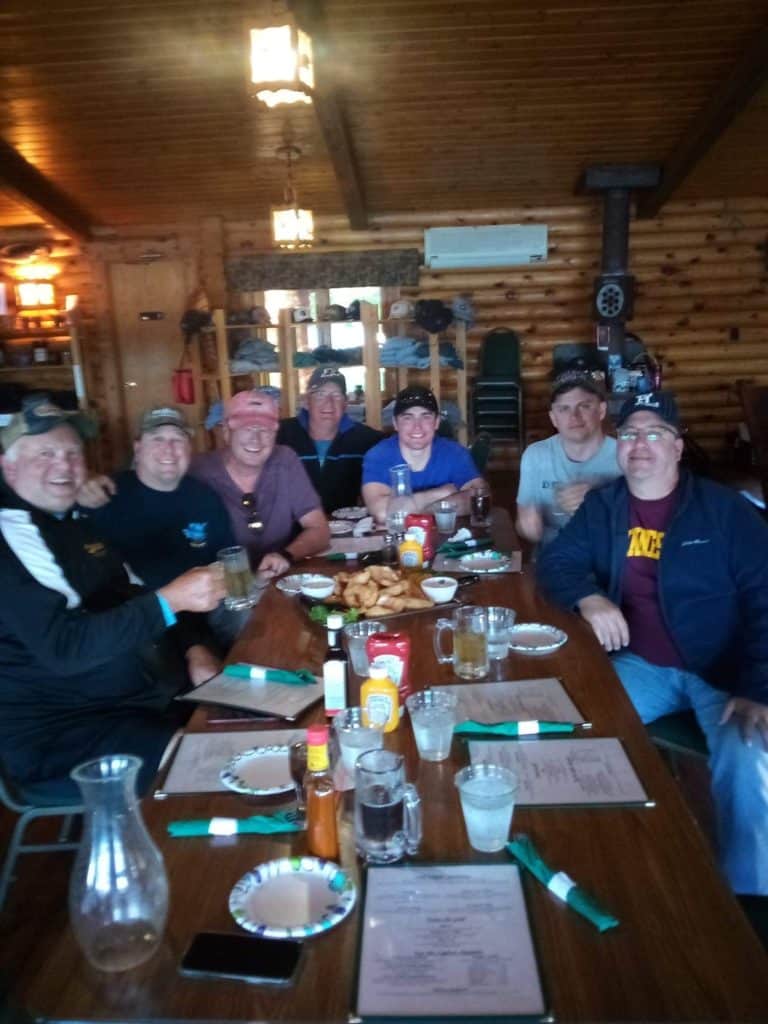 Depths between 14'-25' in the mud jigging a 3/8 oz jig tipped with a minnow has been working well. Points have also been a hot spot. Gold, pink, and orange have been good colors in the islands. The water temperature is around 60 degrees.
Nice Pike
Casting out flashy spoons and shad raps have been catching the eye of the pike in 7'-20'.

Smallmouth Bass
Anglers are having the most success finding the bass casting using mallet spinners and shad raps deep 20'-30'.

Muskie season opens on June 19.

Visit us on the 4th of July
July 1-11. Stay 6 nights and get the 7th night free. Give us a call to plan your summer fun at 800-772-8411 www.oakislandlodge.com.