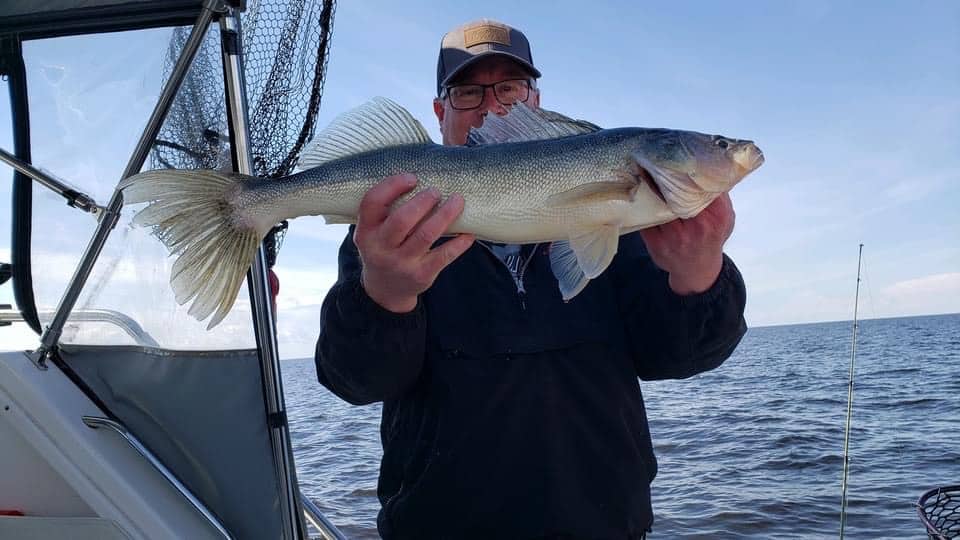 Sportsman's Lodge South End Fishing Report
Incredible Weather for Opener this Year
Besides the fishing this weekend, the #2 topic this opener was definitely the weather. Have we ever had it this nice on opening day? Light wind and 70's, absolutely beautiful.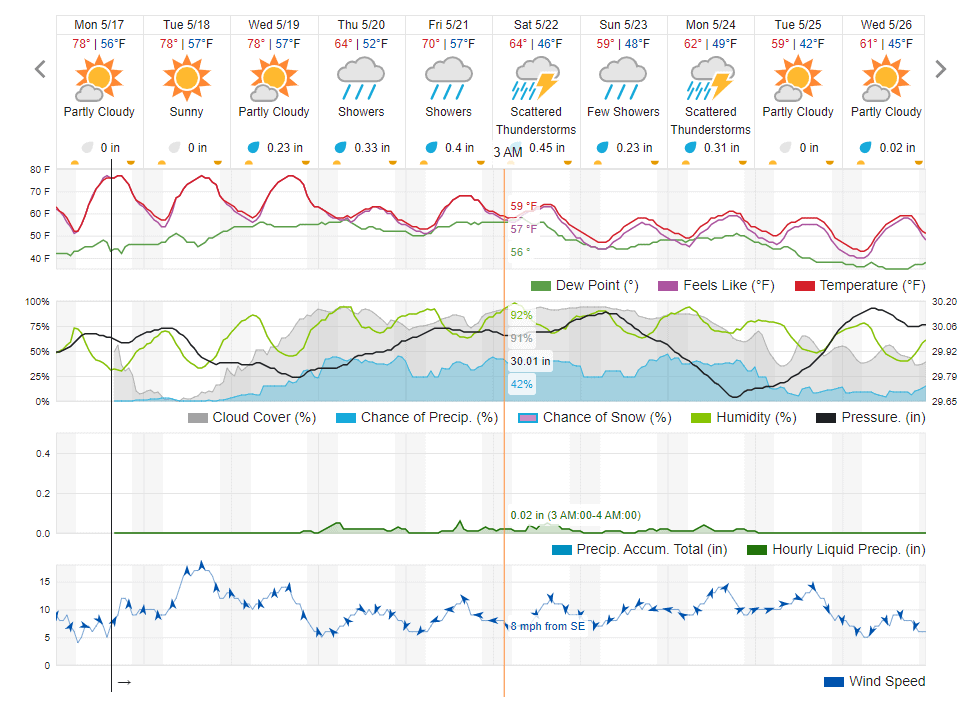 Well, I am sure we have but it must have been quite a while ago.  Nonetheless, it was a great day to be outdoors. The fishing was pretty good too. Some did better than others, some were hoping for more of a walleye chop on Saturday but many I talked to, had a steady bite, and caught a mix of sizes between 12"-20". Check out some of the fish the Berkner group reeled in with Captain Mike Marquardt.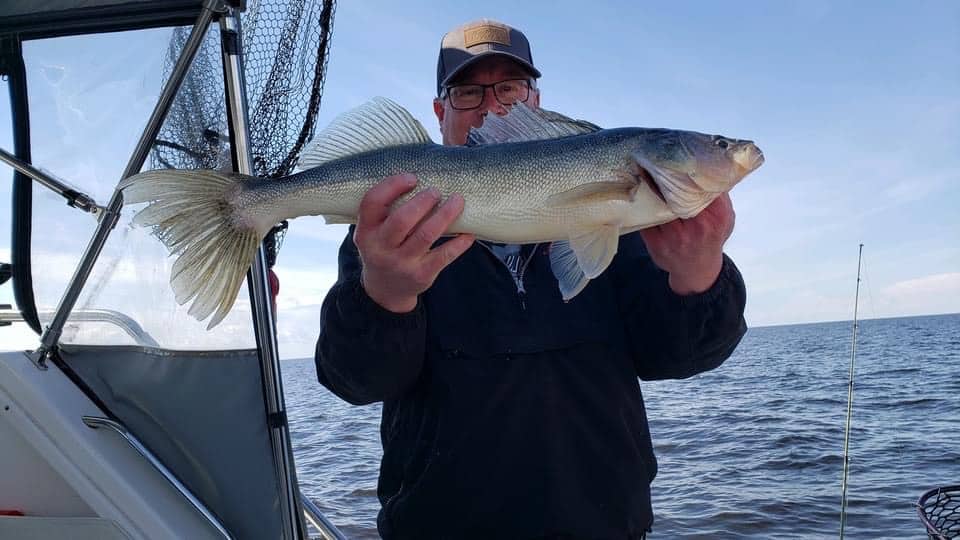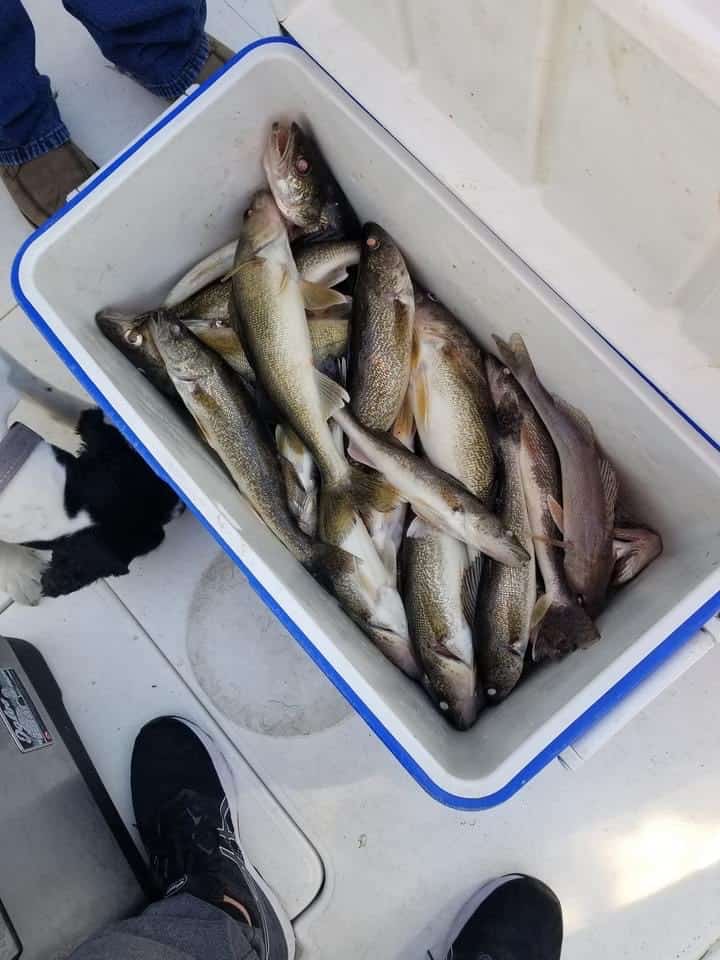 We always love to see your pictures. Text 218-395-0042 or email info@slodges.com anytime. Maybe you will find yourself in the next fishing report or on our website. Facebook has recently done an update that is not allowing us to see photos we are tagged in so if you can text, email, or Facebook message (that seems to be working fine) for now, we would appreciate it.
A good bite was had anchored in shallow 7'-15' along shorelines using a 3/8-1/4 oz jig tipped with a shiner or chub this weekend. Pink, red, glow in the dark, and gold were good colors. Water temperature is hovering in the mid 50s.
Fins Rooftop bar is open for the summer!
Stop in and enjoy the view. www.mysportsmans.com

Oak Island Fishing Report
Decent bite
Another great opener. 8'-18' along shorelines and points produced some nice walleyes this weekend. Anchored using a gold, green or glow-in-the-dark jig tipped with a shiner or chub worked well. Water temp is in the mid 50's, a little warmer than an average opening weekend. Walleye season is open! Time to get out and enjoy the weather.
Pike fishing continues to be good in the bays casting artificial baits or using smelt or large sucker minnows on a hook and a bobber.
Come see us this Summer by Boat or Air
As of now, the Canadian Border is still closed but we have options for you to get here. Click here to learn more.