Sportsman's Rainy River
Warming Up
The weather is warming up which brings about more opportunities to get out and do some pike and sturgeon fishing.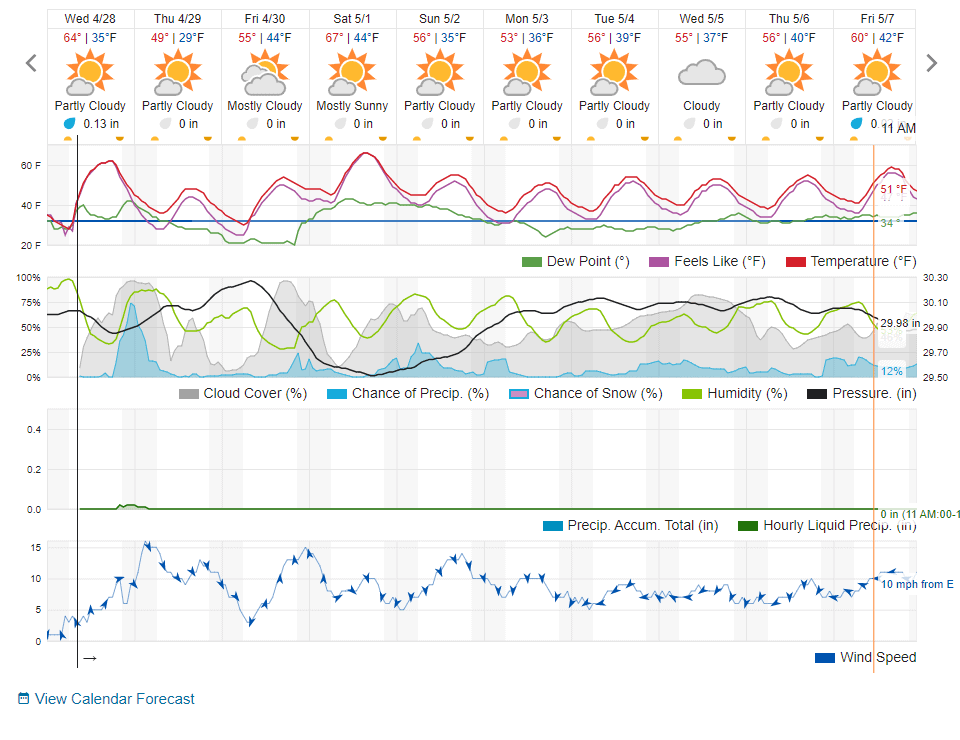 Sturgeon harvest season runs through May 7 then back to catch and release for one more week, May 8-15 before closing for 6 weeks. Deep holes in the river bed are excellent places to find these bottom feeders roaming. Anchor and set up a 3-4 oz no roll sinker, 18" snell 60lb with a 5/0 hook tipped with a pile of worms and even a shiner or two on the bottom. Anglers have been catching quite a few 50"-70" lately. Our 15th Annual Sturgeon Tournament is coming up next weekend. Stay tuned to Facebook for leader board updates and click here to learn more about the tournament. Check out these Sturgeon fishing tips from the Lake of the Woods Tourism Bureau.

Trophy pike is everywhere in Lake of the Woods. We have endless bays to try. Dead baits, spinnerbait, spoon, and crankbaits are all good options to throw their way. Pike season is open all year on Lake of the Woods. Check out this video for some Pike fishing tips:
Spring Specials continue through May 26.
Click here to take advantage of our spring deals and contact us today to book your trip.
Stay 6 nights and get the 7th Night FREE this Summer
Check out all of our options.
Sportsman's Oak Island Lodge
We are looking forward to opening up walleye opener weekend. Kick-off the summer with a trip to the island in May. The walleye opener is May 15. We open on May 14.
By Boat or Air
As of now, the Canadian Border is still closed but we have options for you to get here. Click here to learn more.
Give us a call to plan your summer fun at 800-772-8411 www.oakislandlodge.com