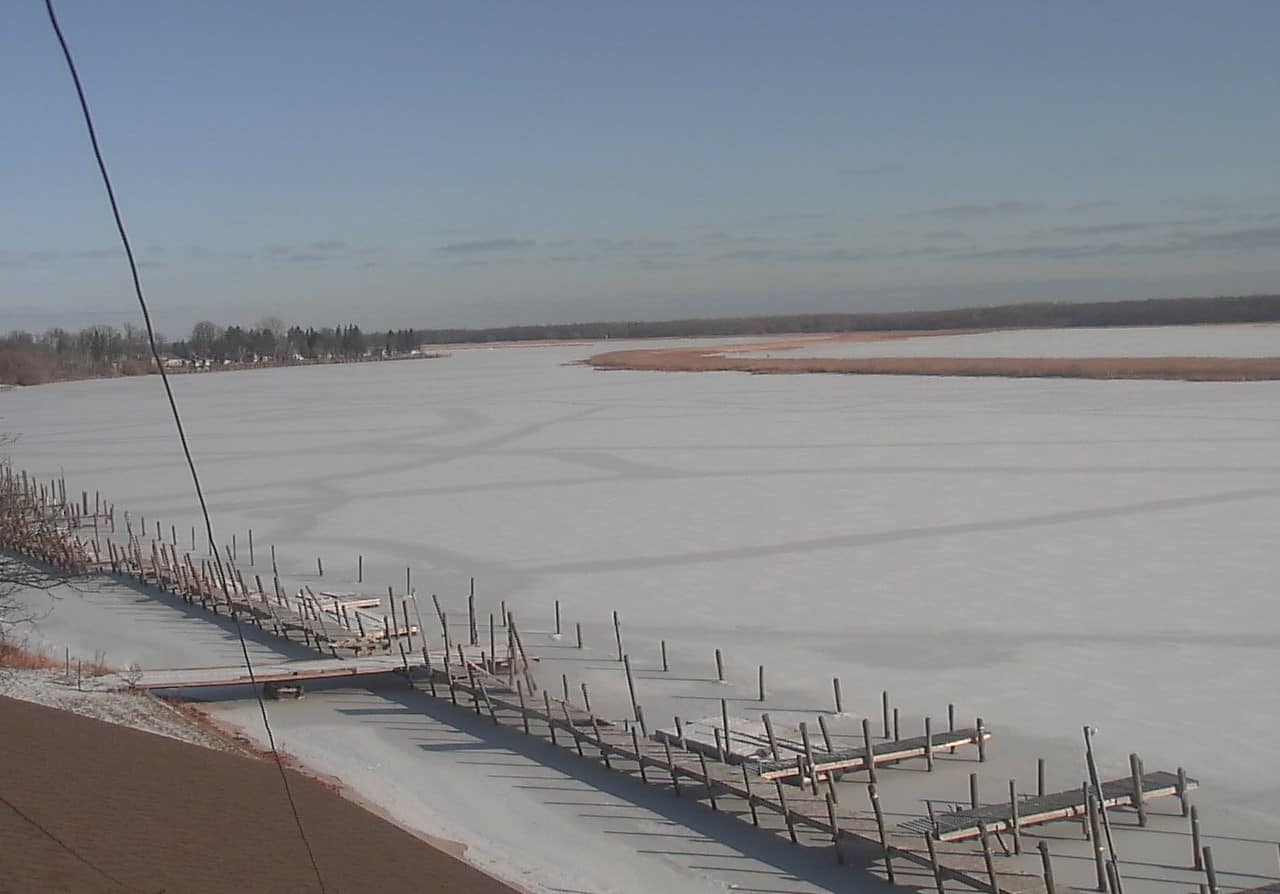 Making Ice!

We woke up to more ice today. At our Sportsman's Lodge location, we can see ice as far as the eye can see on the river in front of the lodge, 4 Mile Bay (the bay we drive out on to get to the lake) as well as the view from Morris Point of the lake. Once the clouds clear we will share a satellite photo on our Facebook page and blog to give everyone a glimpse of what the entire lake is looking like at this point. It won't be long and Gregg will be taking his annual early-season flights to get a better view of how things are coming along. Watch for those photos to come in the days ahead too.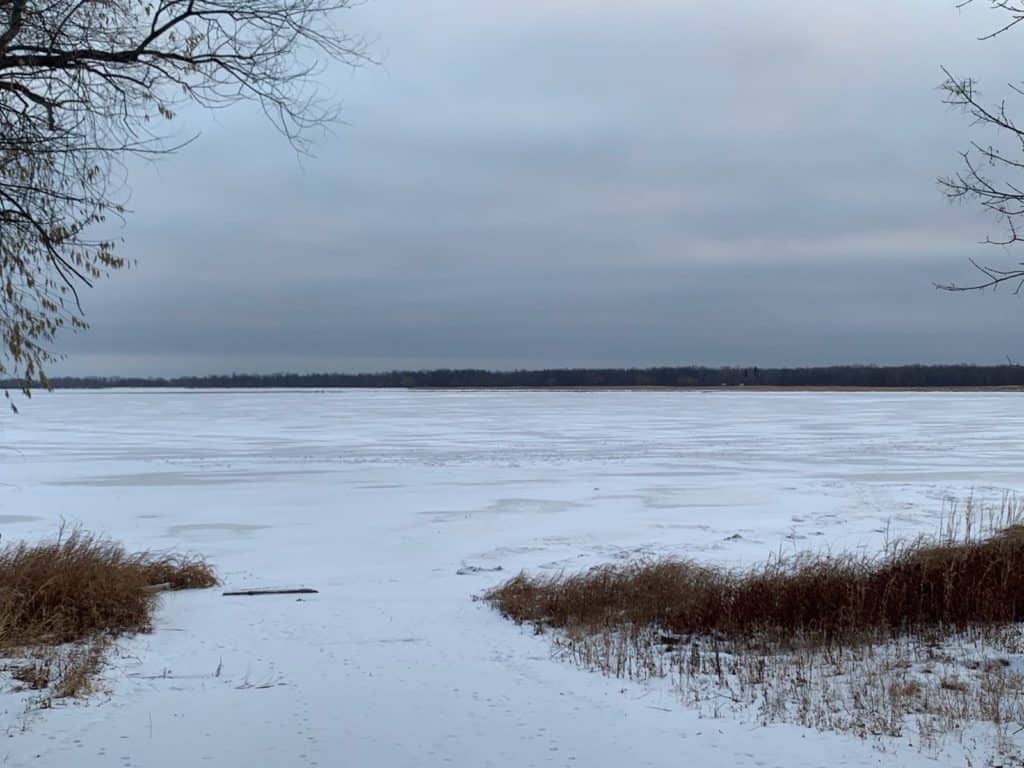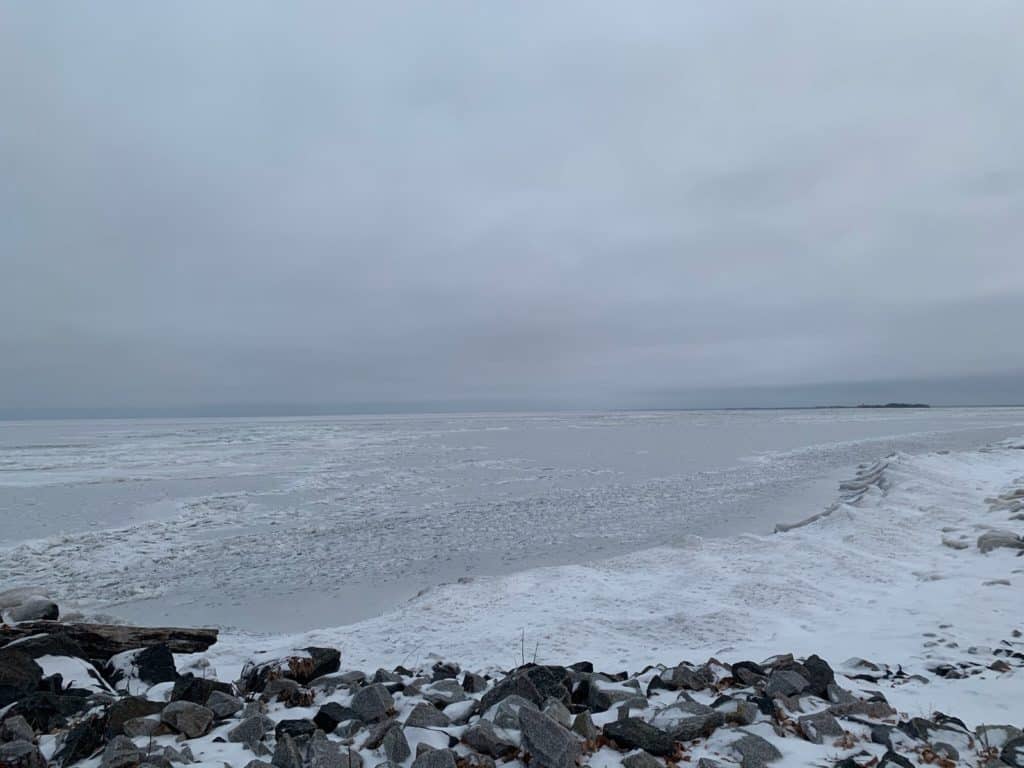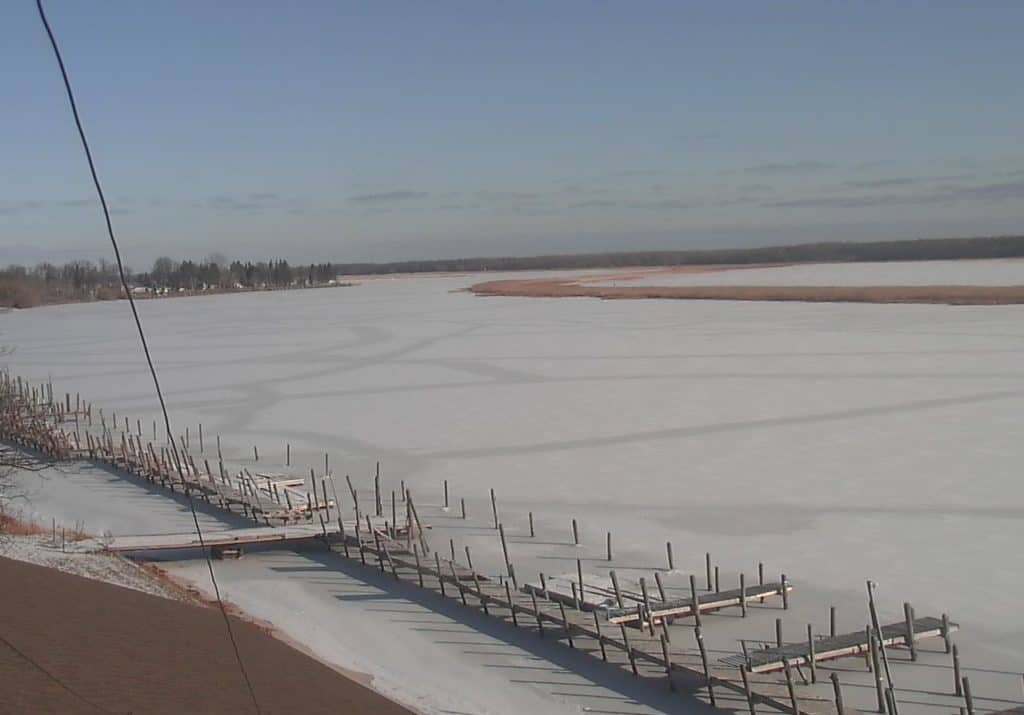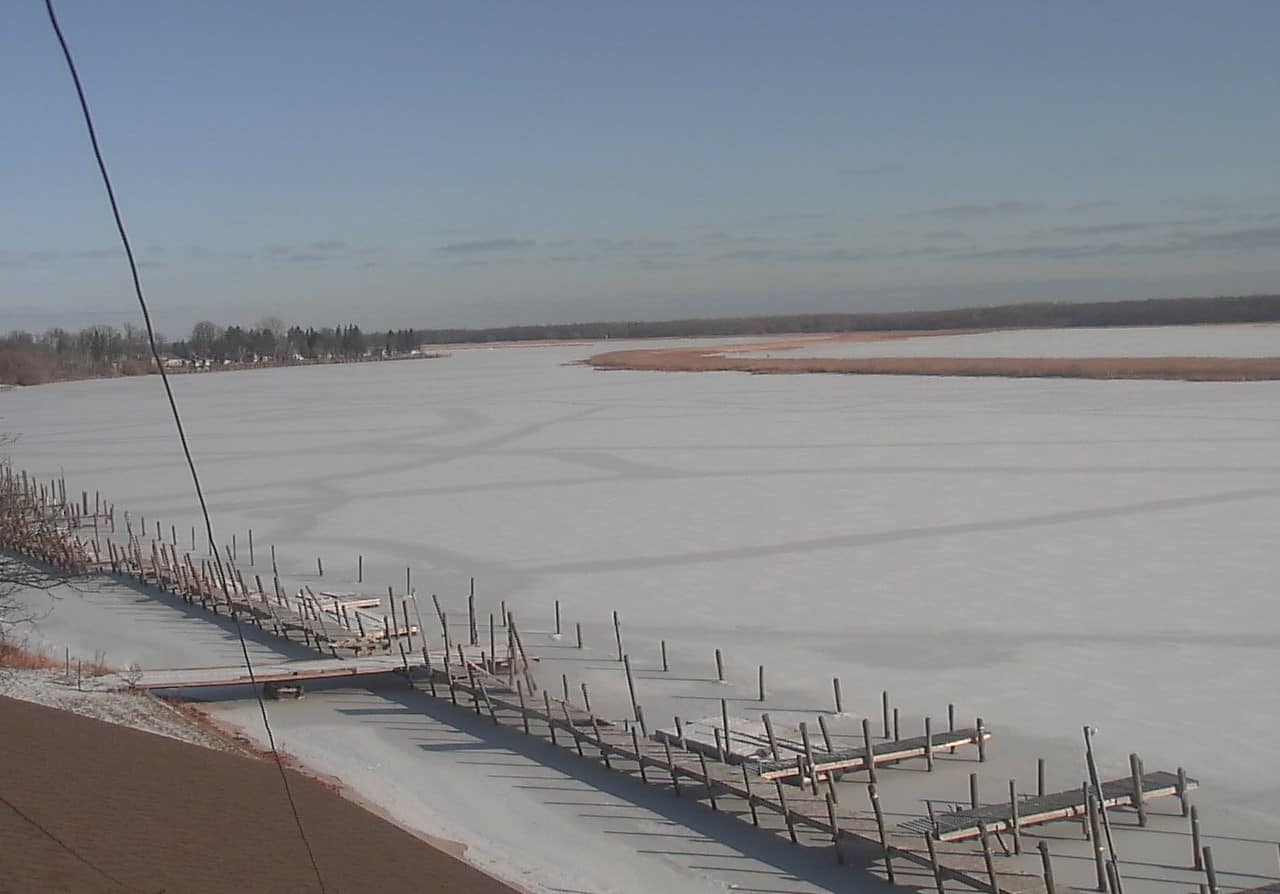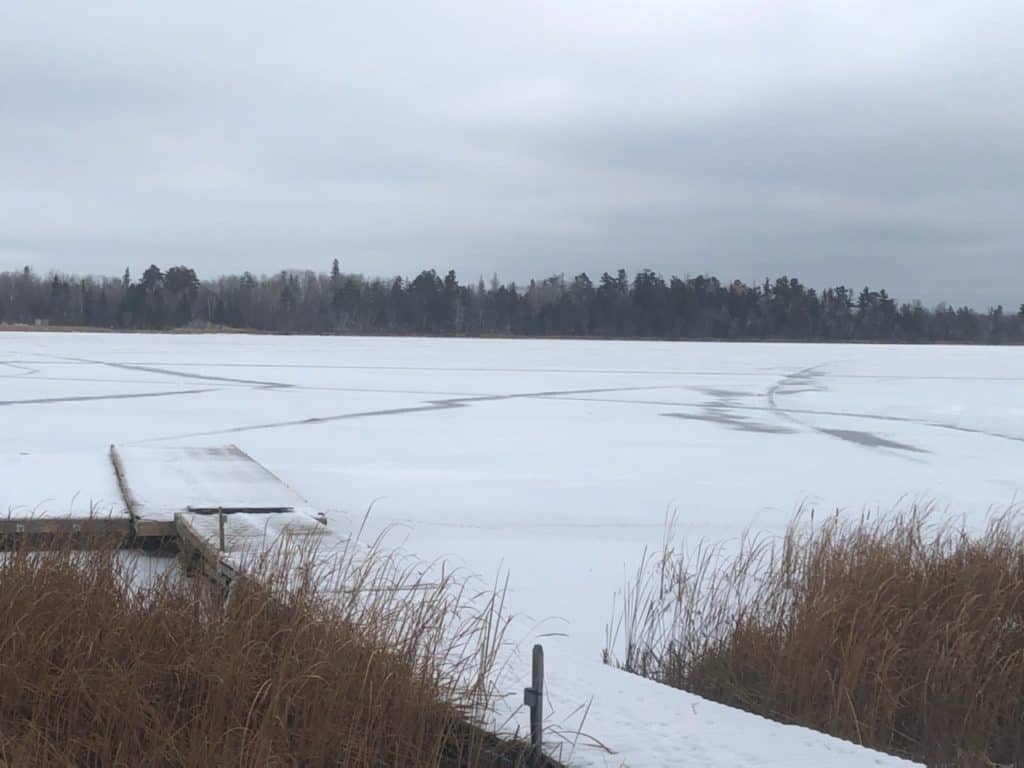 Up at our sister resorts, Sportsman's Oak Island Lodge and Eagle Ridge, a sheet of ice stretches from Young's Bay to Oak Island and to the south of Oak Island as far as we can see except for an open pocket around Little Oak Island. The airboat broke through in many spots between Young's Bay and Oak Island the past few days but the open water spots that were seen before had iced over.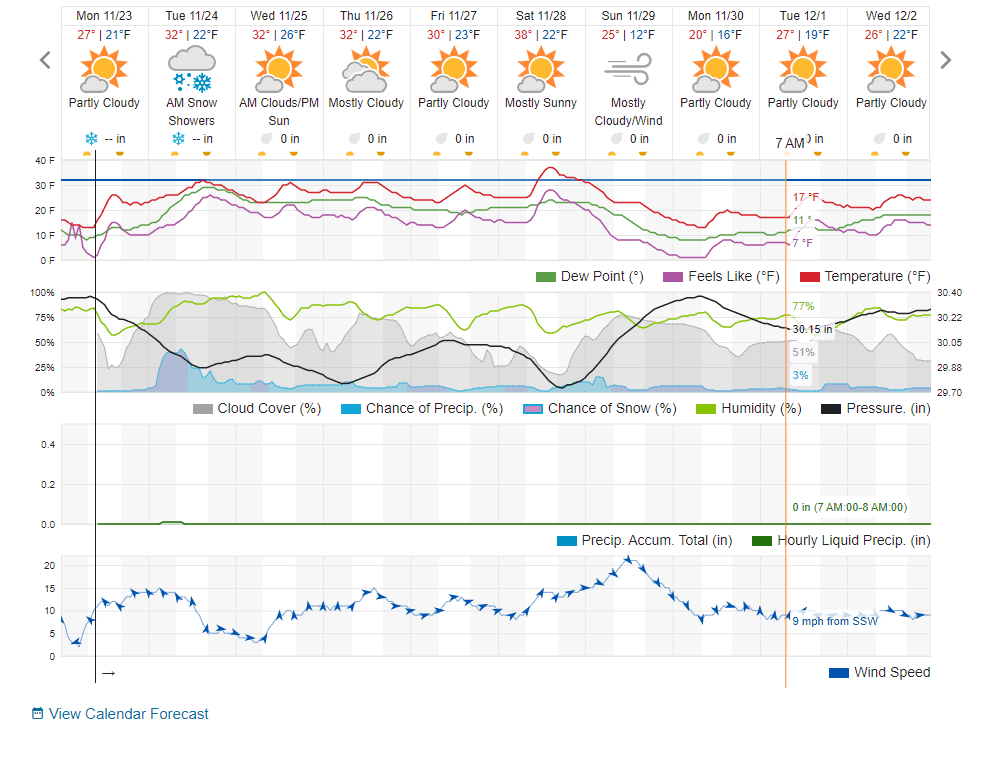 What's next? We need calm winds and cold temperatures. No ice travel is advised by any means at this point. This is just a thin sheet that can move and open up within a few hours, but it is progress and one step closer to the beginning of the 2020-2021 ice fishing season kickoff. Exciting news for sure! Stay tuned for more reports to come. If you haven't booked in for winter yet, give us a call at 800-862-8602, and come have some fun this winter.
From the Sportsman's Family to your family, we wish everyone a Happy Thanksgiving!